KUALA LUMPUR – A clip showing hundreds of foreigners flocking to receive their vaccine shots at a walk-in vaccination centre (PPV) without any social distancing has gone viral on the internet.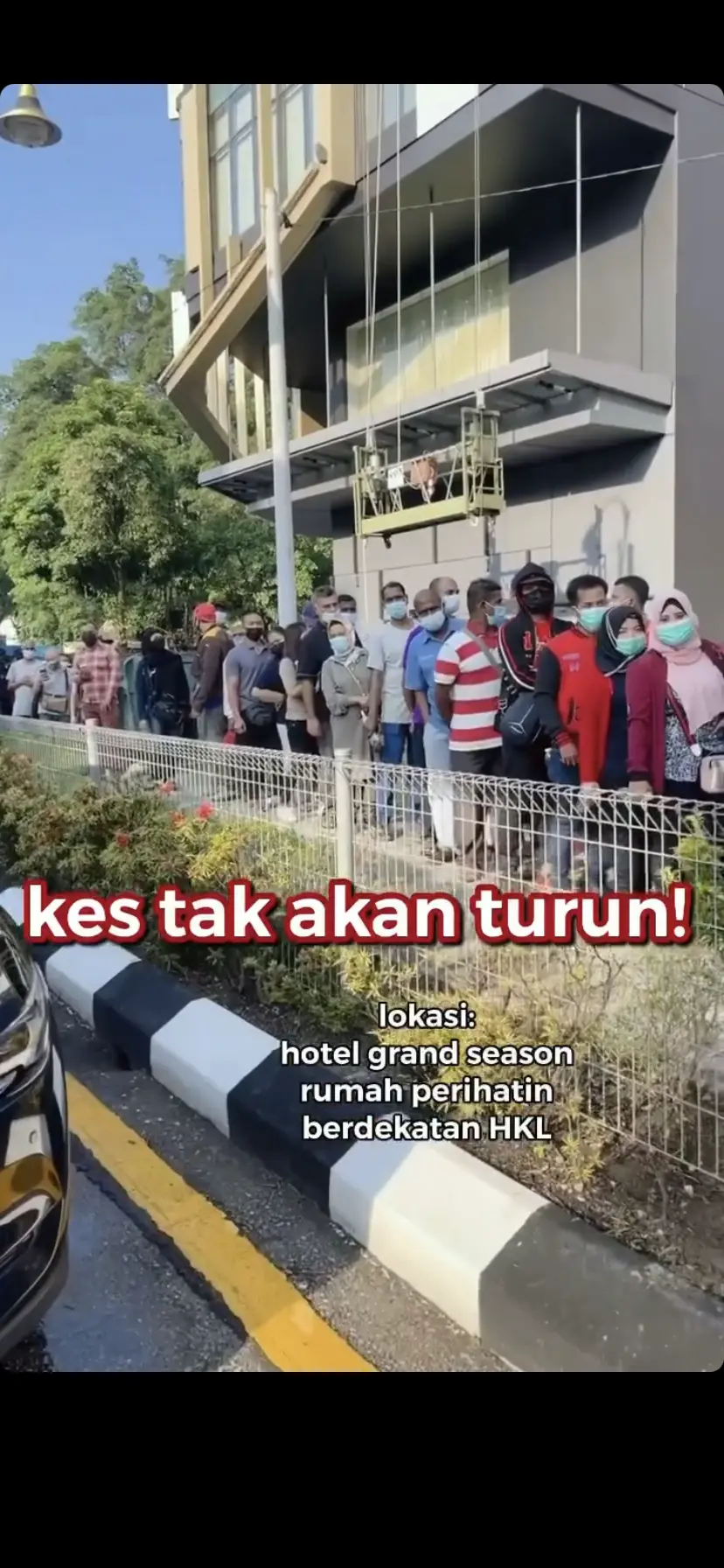 Throughout the video, hundreds of foreigners were seen queuing outside the PPV without proper crowd control measures in place.
A few PDRM officers merely watched from the sidelines without taking any action to prevent overcrowding.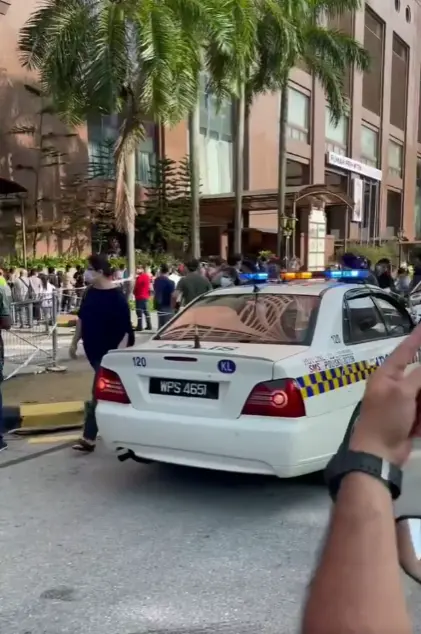 The 7-minute video uploaded by @bondaumirahtaib has since racked over 1.1 million views on Instagram, with many blaming such incidents as the main reason for the spike in COVID-19 cases.
@bondaumirahtaib also claimed that he had informed the police on duty to do something but it fell on deaf ears.
Instead, one officer questioned why he was filming the scene.
Why do they only care about me filming but not about the ones breaking the SOPs?
Why isn't anyone taking care of themselves? If that's the case, we're better off not receiving the vaccine at all!"
It is believed that the incident took place at the Grand Season Hotel, where it was recently designated as a walk-in PPV for the general public and foreigners.
Watch the video here:
---
---
Cover Images via IG @bondaumirahtaib
Author: Raymond Chen
Proofreader: Sarah Yeoh
---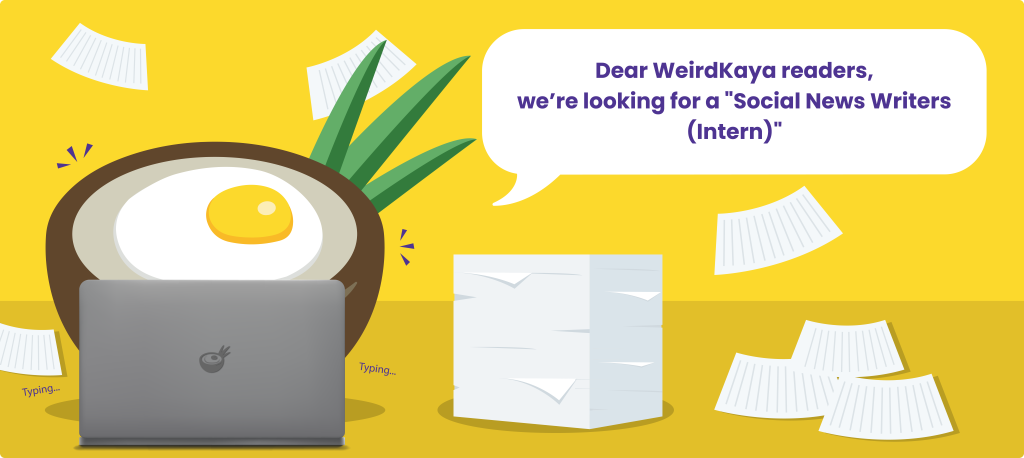 ---