Former prime minister Tun Dr. Mahathir Mohamad continued his relentless attacks against the unity government, this time absolving himself of all responsibility for the infamous Ops Lalang incident in 1987.
Instead, he claimed that then Inspector-General of Police (IGP) Tun Mohammed Hanif Omar had ordered the arrests to be carried out.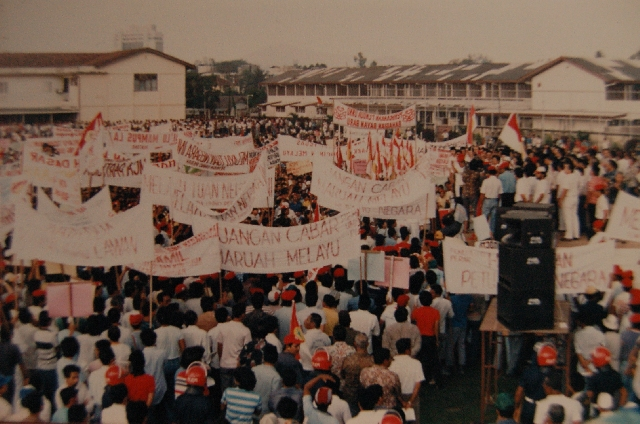 'I had no part in it'
In a 10-paragraph statement released on Facebook yesterday (Mar 22), Mahathir said that he didn't have a hand in Ops Lalang and added that he was merely following Tun Hanif's orders.
Ops Lalang happened when I was Prime Minister. I did not order it. Tun Hanif has already clarified that it was the decision made by the police.
"A Prime Minister has to listen to the police. They are responsible for the security of the nation. Their opinions and advice cannot be simply brushed aside," he said.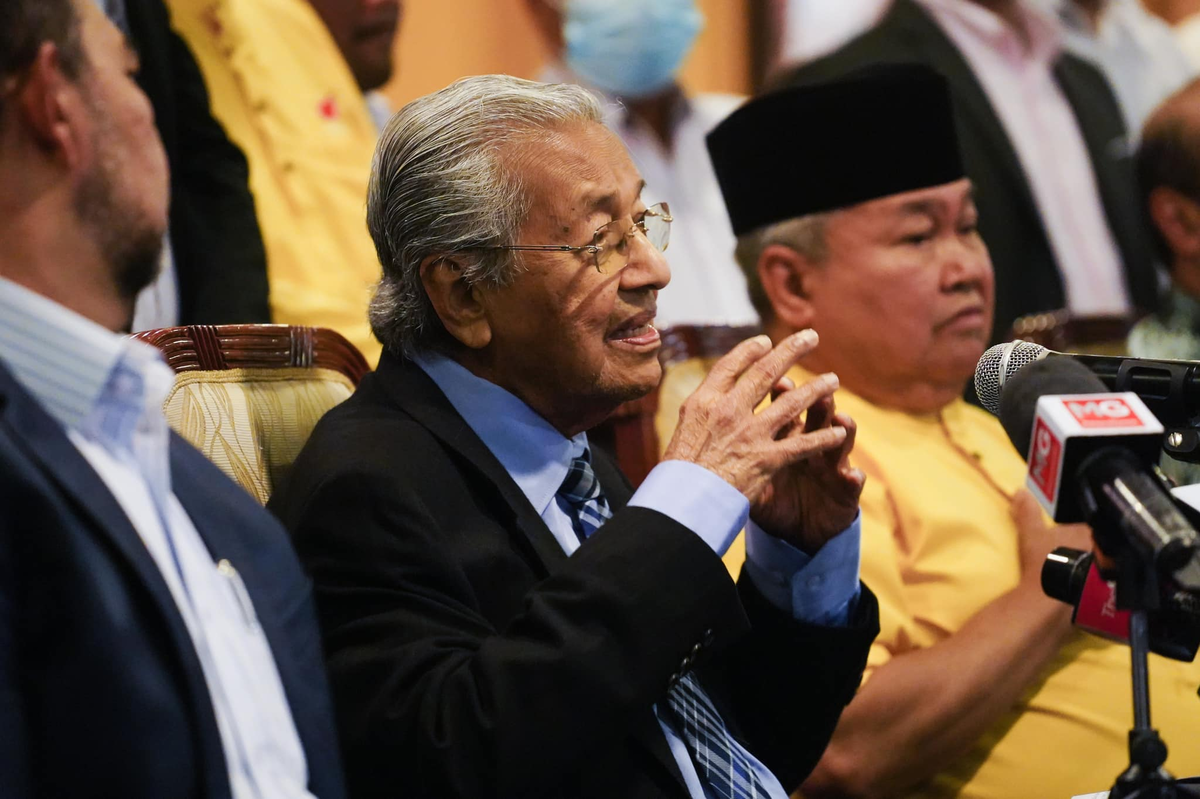 He then turned his attacks towards those within Pakatan Harapan (PH), accusing them of double standards over Ops Lalang.
"The parties in Pakatan Harapan had always blamed me for Ops Lalang. But when it served their objectives they very gladly accepted me as a colleague and also as the candidate to be their Prime Minister."
Ops Lalang is still regarded to this day as one of the darkest chapters in Malaysian history, where a total of 119 civil society activists, intellectuals and opposition politicians were detained without trial under the now defunct Internal Security Act (ISA).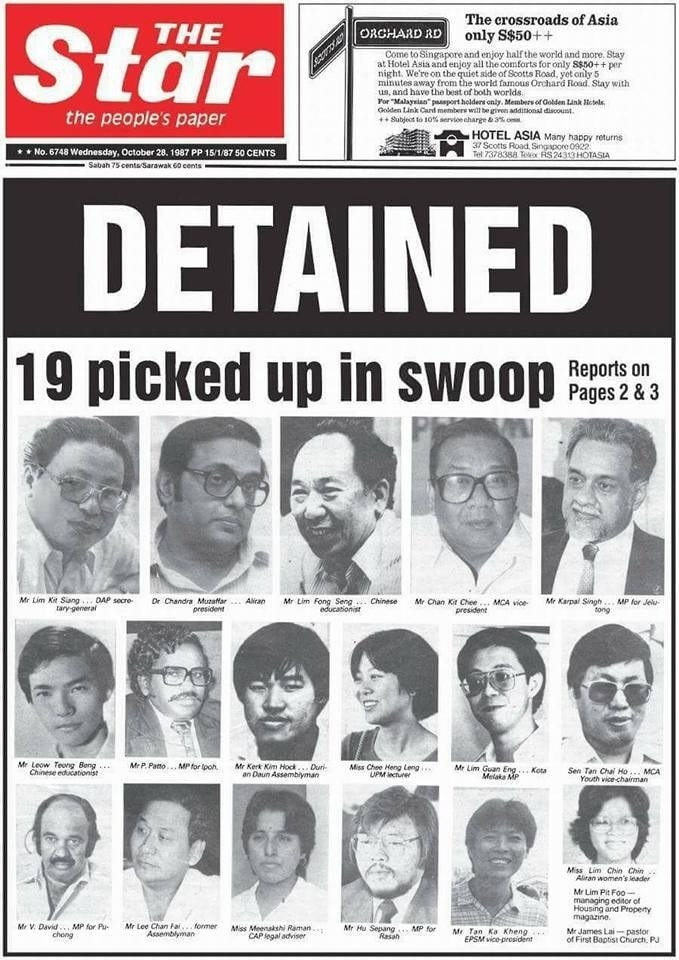 It also saw three major newspapers, namely The Star, Sin Chew Jit Poh, and Watan, have their publishing licenses revoked, a move which media scholars say effectively silenced the press into subservience.
Railed against unity govt
Mahathir also intensified in his criticism of Anwar Ibrahim, saying that he forbade Malays in the country from protesting against the injustice they faced.
"During the time I was the fourth Prime Minister, Anwar had weekly demonstrations. I did not stop him.
"But now that he is the Prime Minister he does not allow Malays to even discuss the problems that they face," he said.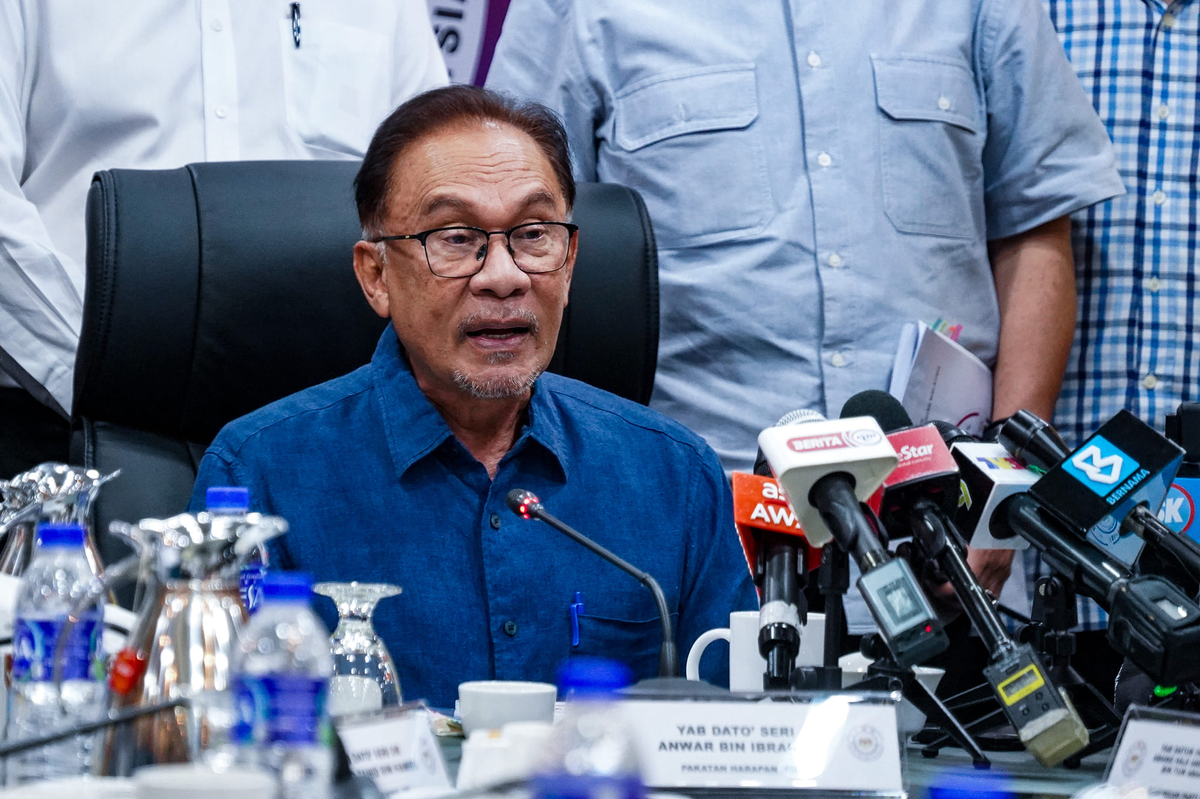 Mahathir also claimed that the unity government had no intention of helping poor Malays and accused them of sedition.
"This bias against the Malays is a manifestation of the racism of the Government. It is sedition because it is against the constitution of our country."
Days ago, jailed Prime Minister Najib Razak teased Mahathir over his claim that current Prime Minister Anwar Ibrahim was a 'dictator' for cancelling the 'Malay Proclamation' rally:
---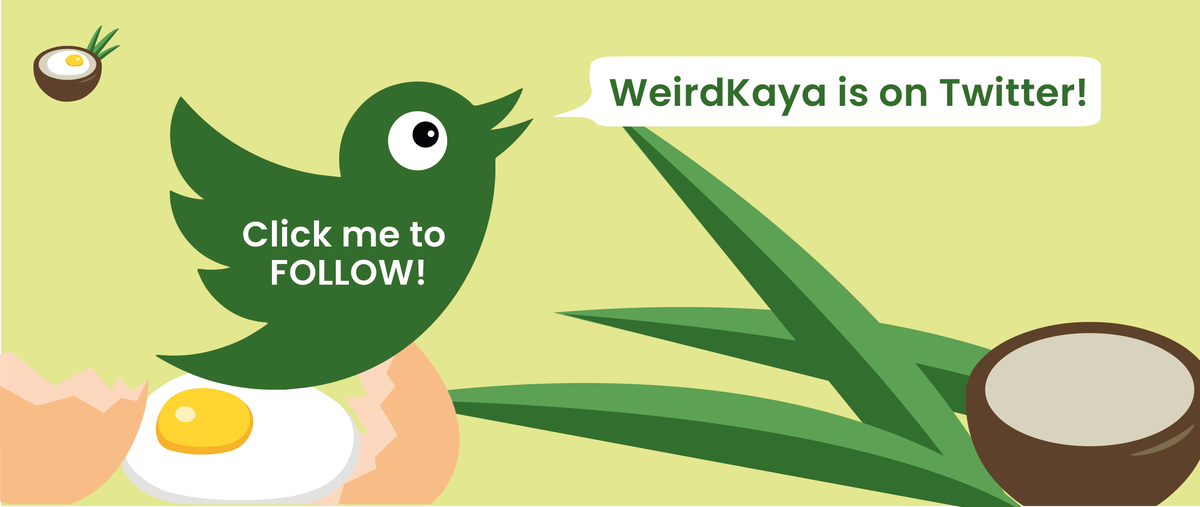 ---