KUALA LUMPUR – A blue Myvi became the butt of online jokes after it was photographed lying on its side in an accident involving two other cars and two motorcycles.
According to Andre Lai, special assistant to Setapak Indah Jaya Management Corporation committee member Lim Su Lin, the collision occurred around 8 am yesterday (Nov 28) at Taman Setapak Indah Jaya.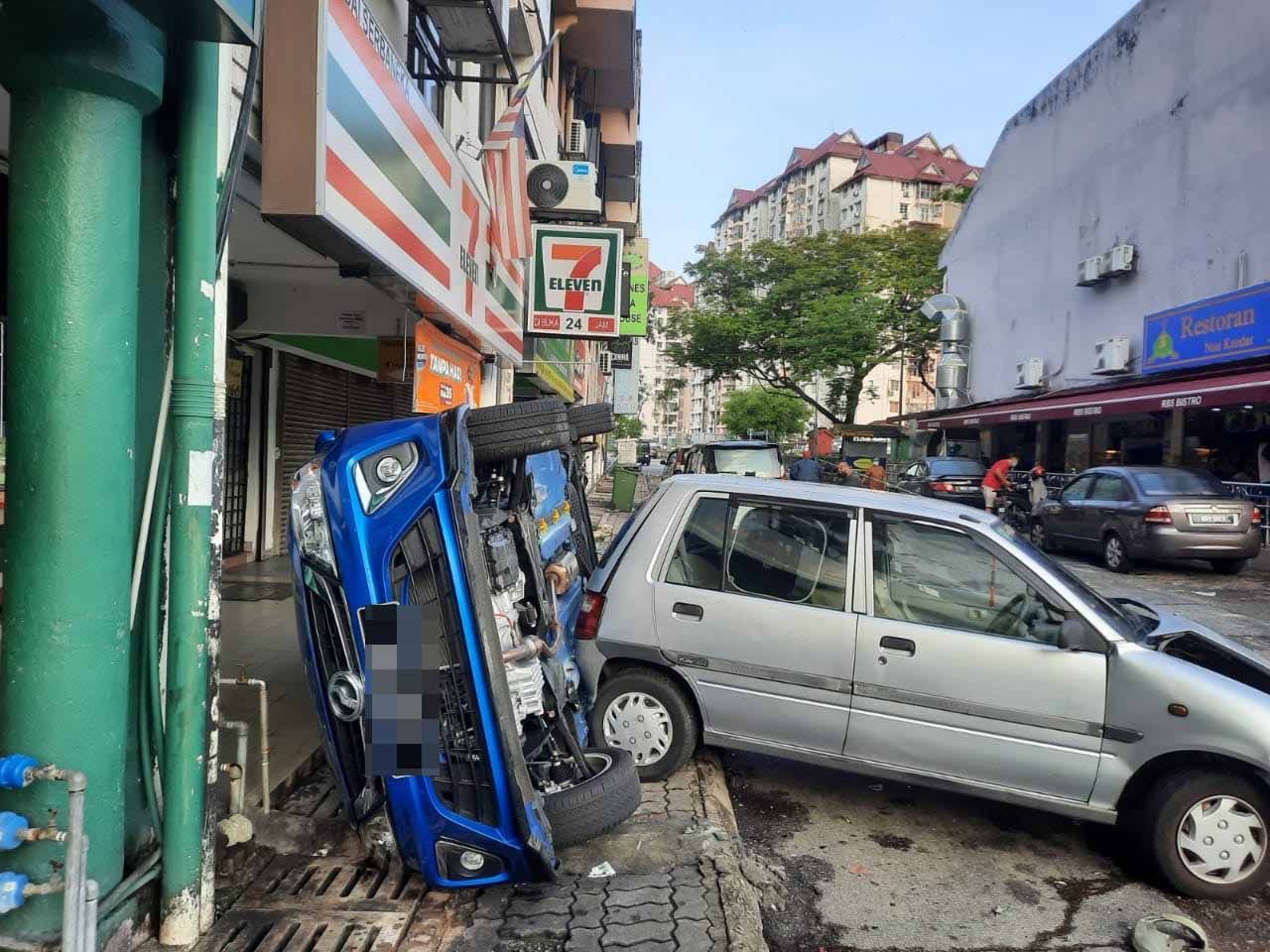 China Press reported that the driver of a Proton Persona was suffering from hypotension, causing him to step on the accelerator instead of the brakes.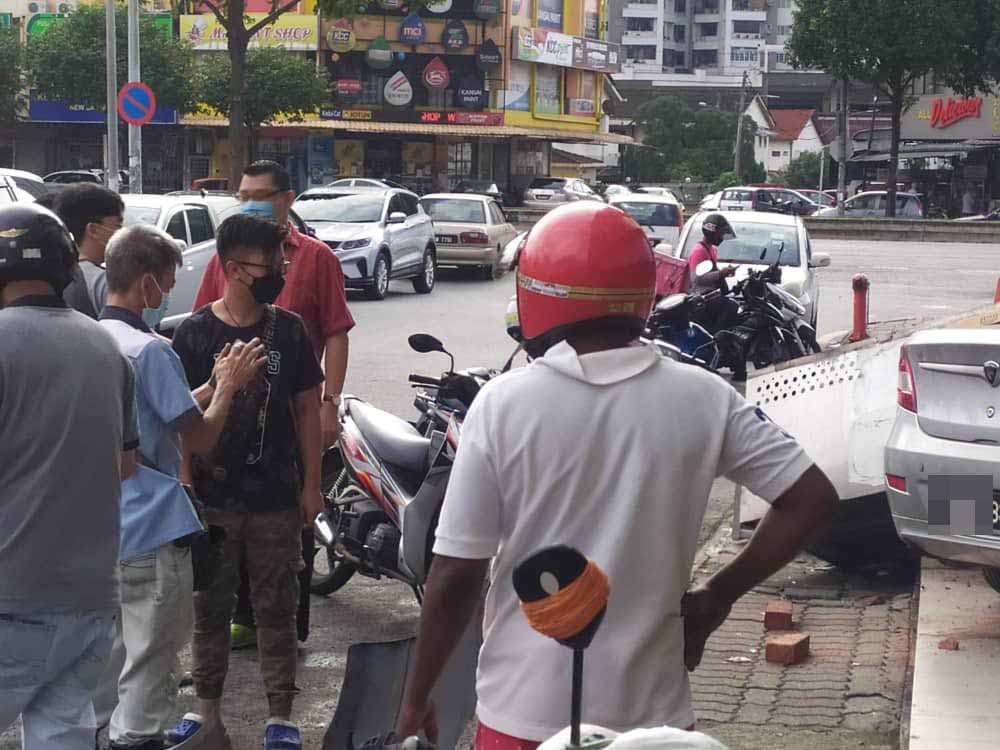 Fortunately, police arrived at the scene and successfully brought the situation under control at around 10.46 am. No serious casualties were reported as well.
You can read Andre's post here.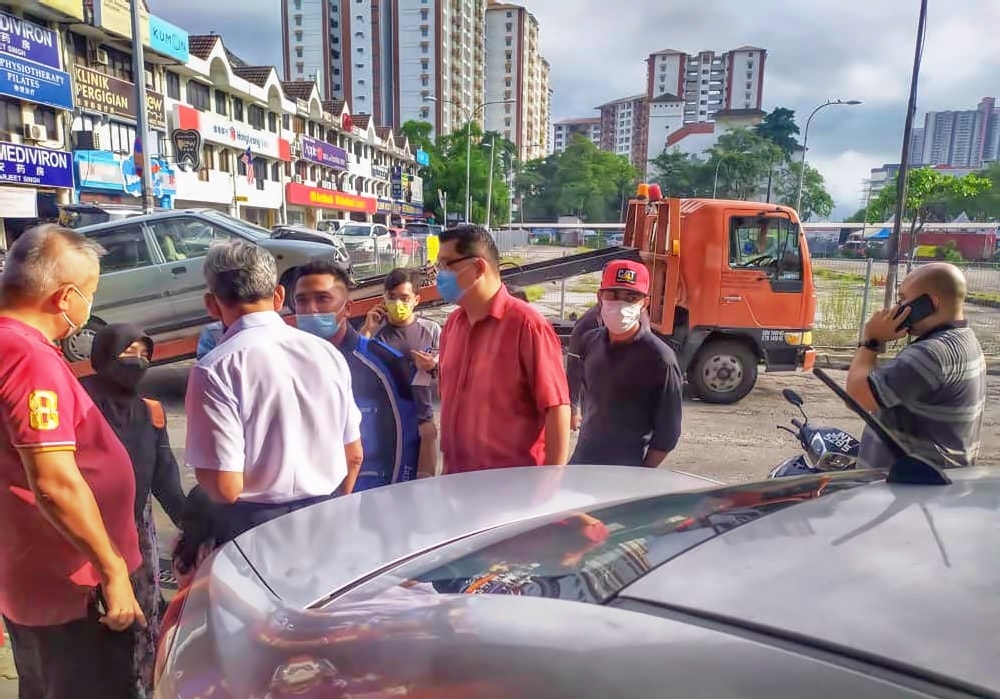 Netizens were intrigued by this condition and some even shared their own harrowing experiences while on the road.



Some also took the opportunity to poke fun at the Myvi's "superiority", with one commenting "Finally, a Myvi is down".

Sin Chew Daily also reported that the Myvi owner had even written on Facebook that it was is new car and was driven for only 1900km. Kesian.
Read also:
---

---
Cover image via FB/ Andre CH Lai & DoBetter4Malaysia
Editor: Sarah Yeoh