If you ask runners why they love to run, most will say it is because of the sense of freedom and adventure they experience while running and the fellowship that is formed out of it. Which is why although a two-year pandemic forced countless races and marathons to halt in 2020, many runners continued to connect with other runners and actively participated in virtual runs all over the world while longing for the excitement, energy, and thrill of a real marathon.
Although virtual runs have gained popularity, it is now time to Resume, Recharge and Recapture the Glory Again – SCORE Marathon returns this 23 October with a new presenting sponsor AIA Vitality. Taking place at Dataran Putrajaya, the event is expected to be every bit as momentous as its predecessors with runners participating in both on-ground and virtual editions of the run.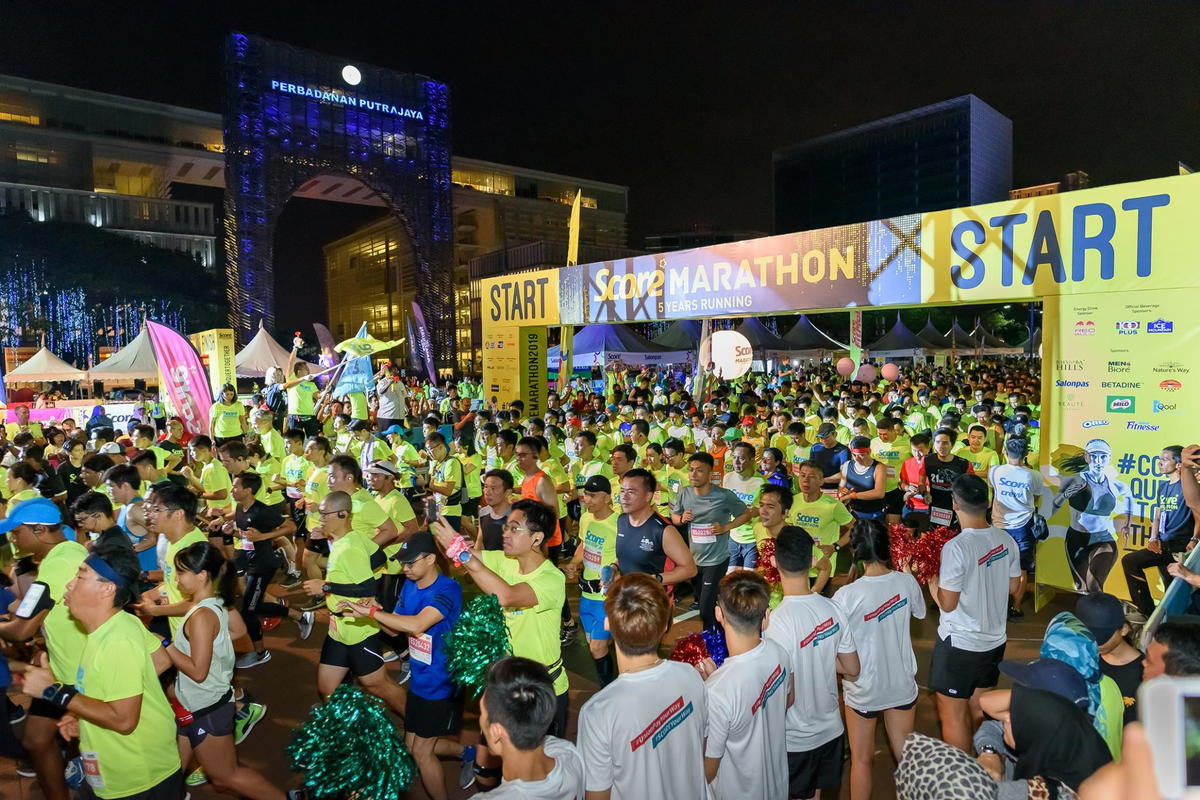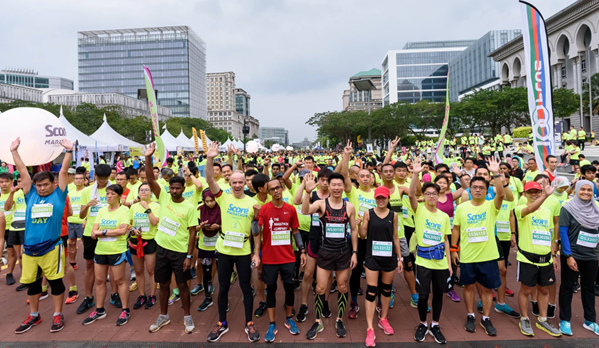 An Effort Towards Sustainability
Set to welcome approximately 12,000 runners, SCORE is aware that events of this magnitude will typically involve the usage of at least 20,000 plastic bottles. Therefore, SCORE Marathon 2022 by AIA Vitality is committed to recycling as much of our plastic bottles as possible in an effort to reduce waste for a sustainable future.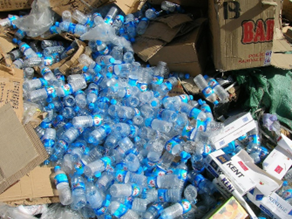 Just like any other packaging materials, plastic requires proper segregation, collection, material recovery, treatment and final disposals. Which is why, SCORE is pleased to announce that plastic bottles used during the marathon will be efficiently recycled, thus reducing our carbon footprint.
"We know that we still have a long way to go in becoming a zero-waste nation but we are hopeful and confident that our first step in this initiative will be a benchmark for all future events," said Patricia Tan, Chief Executive Officer of SCORE Sports Management Sdn Bhd.
Inspiring a New Generation of Runners
Serena Williams once said that "It doesn't matter what your background is or where you came from. If you have dreams and goals, that's all that matters."
Keeping this quote in mind along with the grit and determination to champion our vision – One Person One Sport, SCORE is reaching out to primary and secondary schools and encouraging students to take part in SCORE Marathon 2022 by AIA Vitality. "As organizers, it is our intention to motivate the young to take up sports so they will be able to practice and live a healthy, active and balanced lifestyle. Offering a total of 1,500 complimentary entries, we hope to reach out to a total of 30 schools within the Klang Valley to encourage and inspire as many young runners as possible," added Patricia.
School students can participate in the 5KM fun run and parents are highly encouraged to join their kids not only to cheer and boost their confidence but to also enjoy the wonderful bond while completing the race.
Event Details
Designed to encourage participation from both Malaysian and international runners, SCORE Marathon 2022 by AIA Vitality is open to participants as young as 4 years old and runners will be able to compete in five different race categories of different age groups: 5KM, 10KM, 21KM, 42KM, including a brand-new distance of 30KM. Raising the level of the competition, up to RM16,800 worth of cash prizes are also up for grabs across these various categories.
For companies who are seeking to encourage healthy and active among workers, there is also an ongoing corporate promotion where companies can sign up their employees and enjoy up to 20% corporate discount on registration fees. This will serve as an opportunity for employees to represent their companies and conquer the race together.
To commemorate our country's 65th Merdeka celebrations, SCORE is excited to announce a special giveaway from Garmin Malaysia for 10 lucky winners. All runners who sign up before 16 September will stand a chance to win exclusive Garmin watches worth a total of RM10,000.
SCORE Marathon by AIA Vitality is also proud to announce that it has been recognized by the Abbott World Marathon Majors (AbbottWMM) Wanda Age Group where runners above the age of 40 can compete and earn points for their performance in SCORE Marathon to compete in marathons across the world.
With AIA Vitality on board as the presenting sponsor, SCORE Marathon hopes to reach out and encourage even more people towards embracing the fitness life. Leading insurer AIA Malaysia, through its unique health programme AIA Vitality, has always been committed to finding new ways to empower Malaysians to lead Healthier, Longer, Better Lives, and SCORE Marathon is the perfect opportunity to achieve that.
Online registration for SCORE Marathon 2022 by AIA Vitality is open until 16 September 2022. Interested participants can visit https://www.heyjom.com/events/36 or download the Heyjom mobile app via App Store or Play Store to register.
For more information, visit Score Malaysia's Facebook and Instagram page.