It has been weeks since the Good Vibes Festival (GVF) 2023 was unceremoniously cancelled after Matty Healy, the lead singer of British pop-rock band The 1975, uttered an expletive-laden rant against anti-LGBT laws and kissed a bandmate on stage.
While those affected by the fiasco were left to pick up the pieces, it seems that Healy has no remorse towards his actions to date, as shown in his recent performance in Hawaii.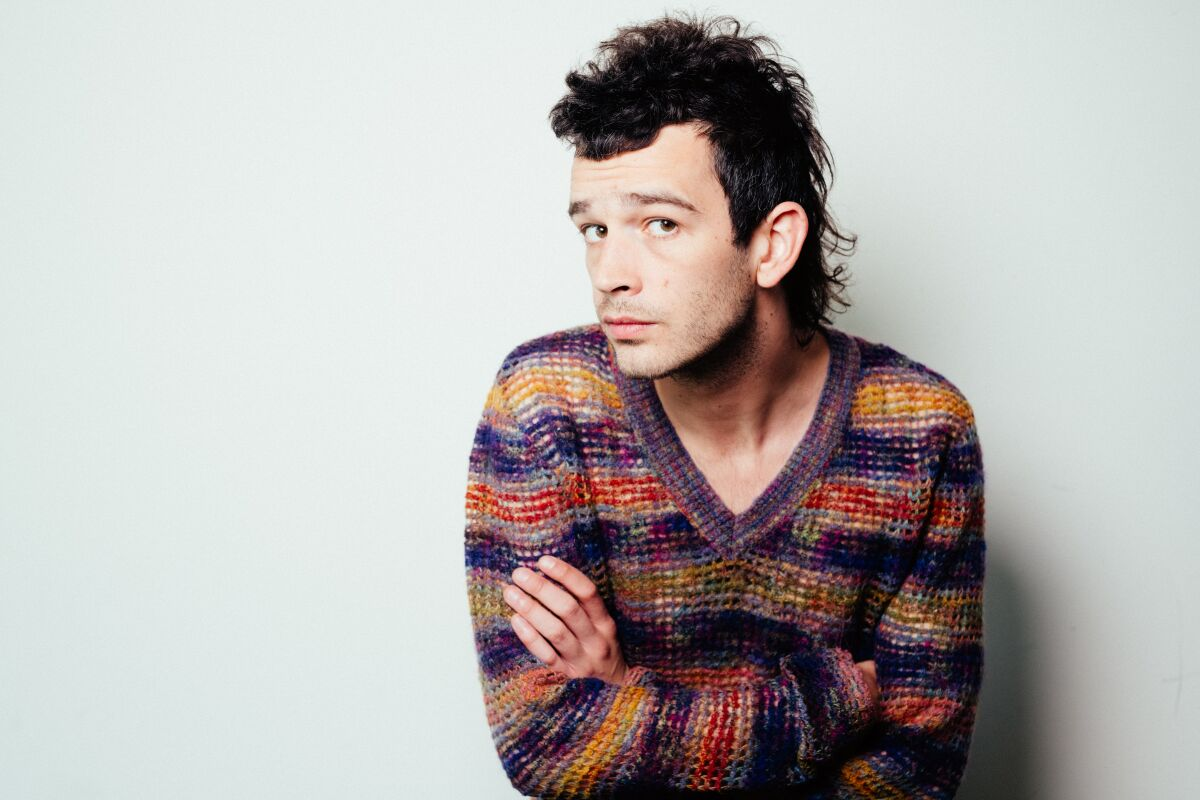 'I thought I was going to prison'
In a TikTok video which showed Healy performing in front of a large crowd on August 6, he briefly touched upon the ongoing controversy he had triggered following The 1975's appearance at GVF and subsequent ban from Malaysia.
Me and Ross [MacDonald] (the bandmate he kissed on stage) nearly shaved our heads because we thought we were going to prison for being f*gs.
He then directed his rant towards the Malaysian government and those who had criticised him for sabotaging GVF just to make a personal statement about LGBT rights.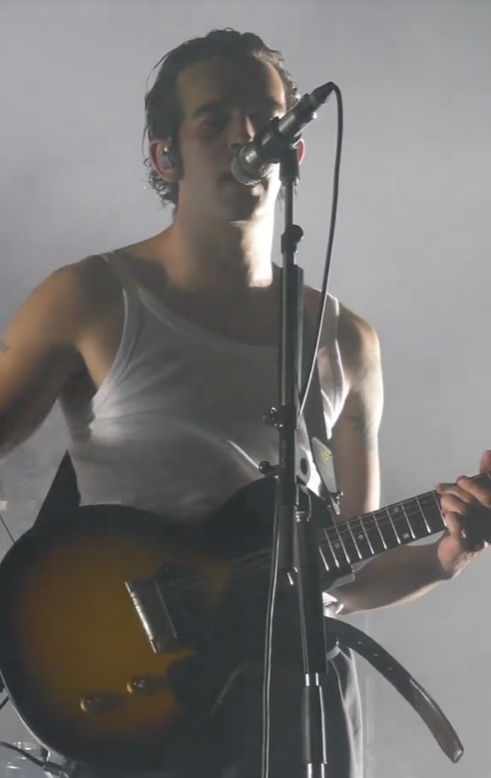 "All I'll say is that I don't give a f**k about any white saviour complex bulls**t. What I'll say is that doing the right thing often requires quite a lot of sacrifice and very little reward.
"And being seen to do the right thing requires very little sacrifice, and that's when you get all the rewards," he said before strumming away to the song '28' as the crowd cheered in response.
Watch the clip here:
What The 1975 did & aftermath
Shortly after the disastrous performance and cancellation of GVF, many have called for The 1975 to bear responsibility in jeopardising the livelihood of vendors and performers.
As such, the organisers of GVF have officially filed Letters of Claim against the band, demanding that they pay RM12.3 million in damages and accept liability within seven days or face legal action.
So far, the band has not publicly responded to the matter.
Read about it here:
---
---
---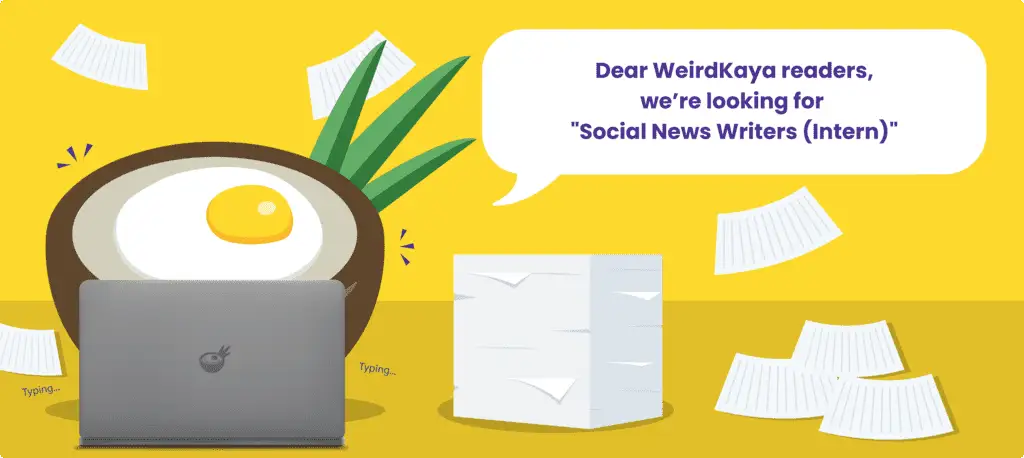 ---