On July 21, the 10-year-strong Good Vibes Festival (GVF) was brought to a screeching halt after lead singer of British rock band The 1975 Matty Healy descended into a rant criticising Malaysia's anti-LGBTQ laws and kissed his bandmate on stage.
Although the band was subsequently banned from the country, the real victims were the vendors and performers, who were left in a lurch along with heavy financial losses over the festival's sudden cancellation.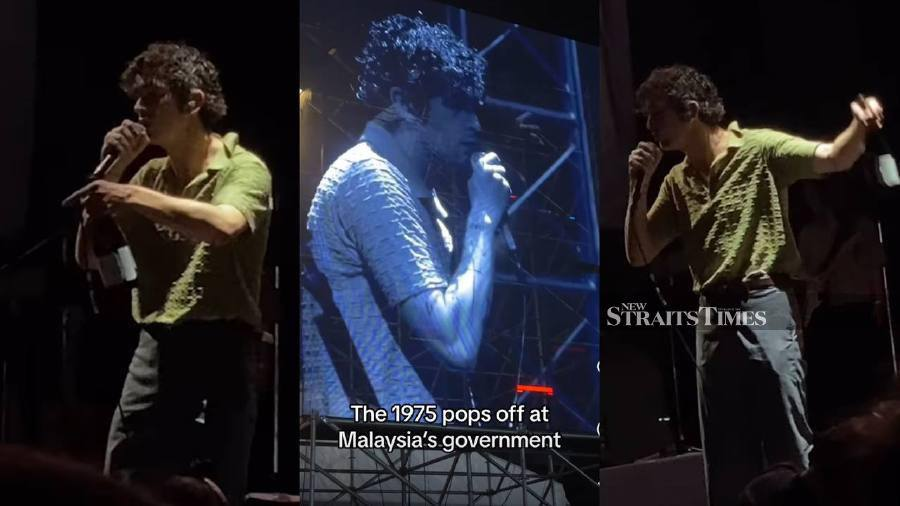 GVF organisers seek damages from The 1975
Thankfully, a group of lawyers stepped in to offer free legal aid for the affected performers and vendors by filing a lawsuit against the band for inflicting loss of income.
As for GVF's organiser Future Sound Asia (FSA), they themselves have also taken action against The 1975 by filing Letters of Claim seeking damages.
In an official statement by FSA, it said they are demanding that the band acknowledges its liability and give compensation for the damages they have caused.
Should they fail to do so, they will face legal proceedings in the Courts of England.
FSA also strongly condemned the band's behavior during their performance at GVF 2023, which gravely jeopardised the event.
In particular, lead singer Matthew Timothy Healy's use of abusive language, equipment damage, and indecent stage behaviour not only flagrantly breached local guidelines and Malaysian laws but also tarnished the reputation of the 10-year-old festival.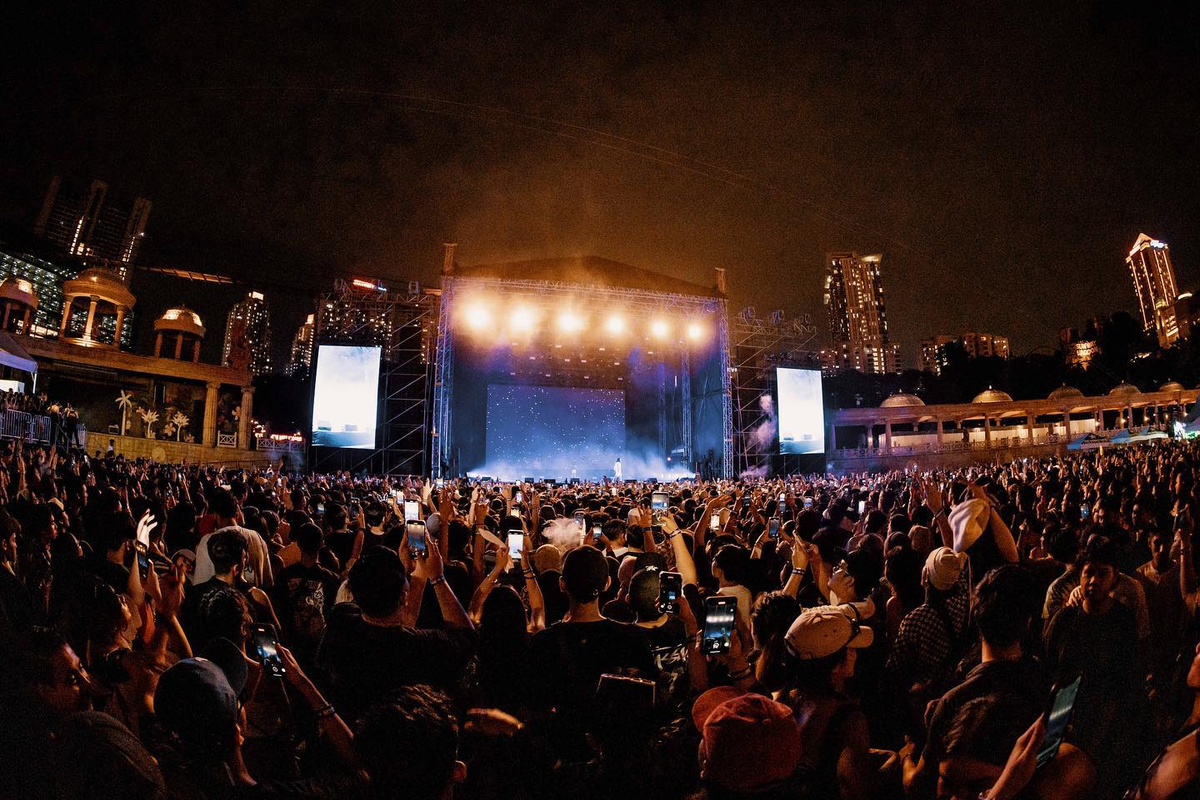 "The band's actions intentionally contravened the agreement they had with FSA for their performance at GVF2023. This breach led to the festival's cancellation, resulting in significant financial losses for FSA and negatively impacting local artists and businesses that depended on the festival's success—affecting the livelihoods of many Malaysians," the statement read.
FSA also affirmed its commitment "to fostering vibrant live music experiences in Malaysia, ensuring full compliance with local laws and regulations."
READ ALSO:
---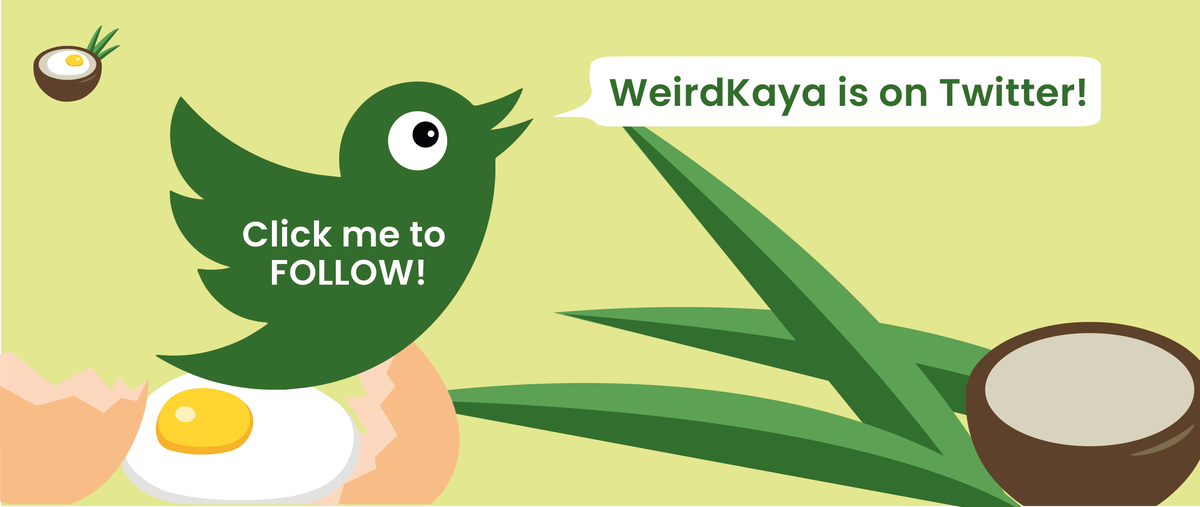 ---