Zoo Negara's fluffy pandas, Yi Yi and Sheng Yi, who are also known as VIPs (Very Important Pandas), have left the zoo and boarded a plane back to their homeland yesterday.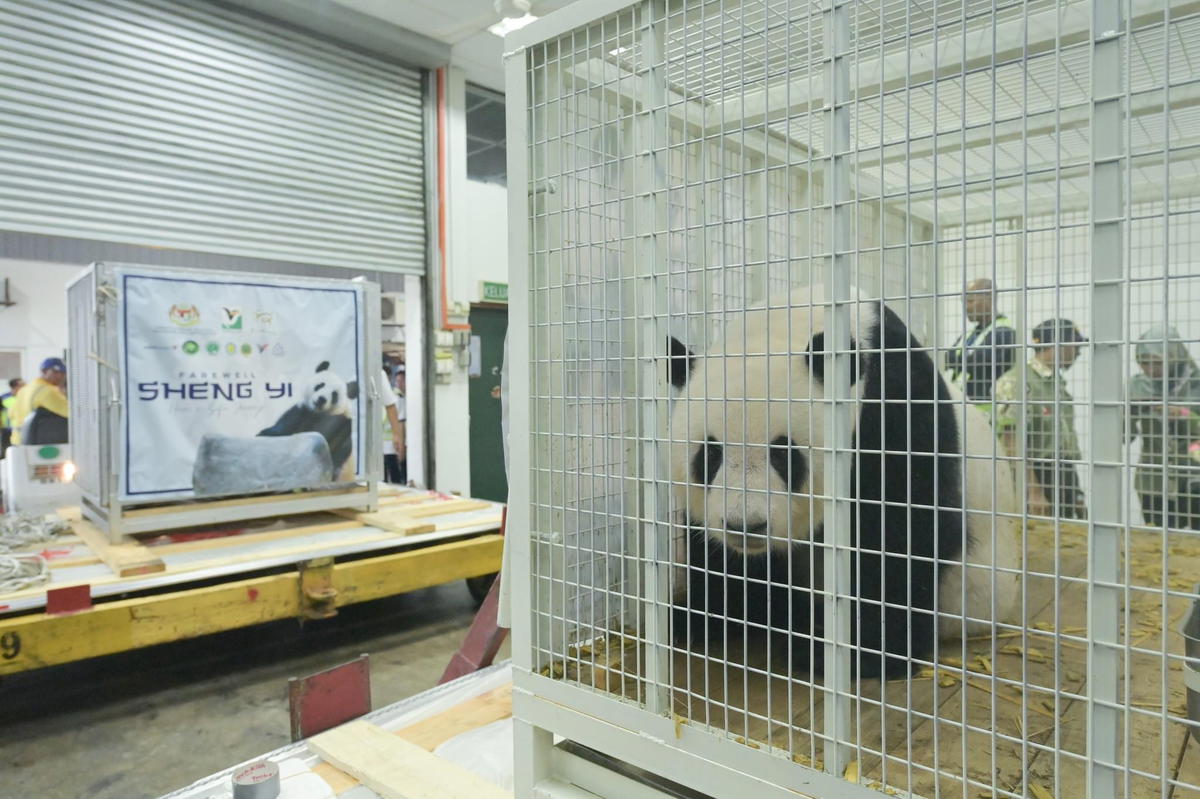 Cue the sad background music because Zoo Negara's Facebook post had us all feeling the feels.
In a Facebook post, the zoo celebrated the incredible journey of these pandas who've grown up on Malaysian soil.
What these fluffy ambassadors leave behind
Born on January 14, 2018, and May 30, 2021, respectively, Yi Yi and Sheng Yi have been more than just tourist attractions—they've been family.
These furballs have been living their best life, amusing visitors and staff alike with their playful frolics and soft roars.
From baby steps to full-on playful shenanigans, they've captured hearts and Instagram feeds across the globe.
As today's date marked on the calendar, August 29, 2023, came around, Zoo Negara could no longer escape the inevitable—our panda pals had to go.
And though their physical paws may have left their prints on the zoo's grounds, their metaphorical paws have left an indelible imprint on our hearts.
It's not just bamboo shoots and adorable photos—Yi Yi and Sheng Yi leave a legacy. They've been a testament to the beauty of wildlife, the urgent need for conservation, and, yes, the simple joy that animals bring into our lives.
Zoo Negara ends its touching post with a heartfelt 'Thank You' to Yi Yi and Sheng Yi. Well, maybe we're all crying a bit, but one thing's for sure—we're eternally grateful for the joy these pandas have sprinkled into our lives.
Read the full post here: