Rumours that two panda cubs that were born in Malaysia will be returned to China have been circulating since April.
Now, it seems that the rumours have officially been confirmed today by the Ministry of Natural Resources, Environment, and Climate Change, that the panda cubs named "Yi Yi" and "Sheng Yi," born in our country, will be sent back to China next Tuesday (Aug 29).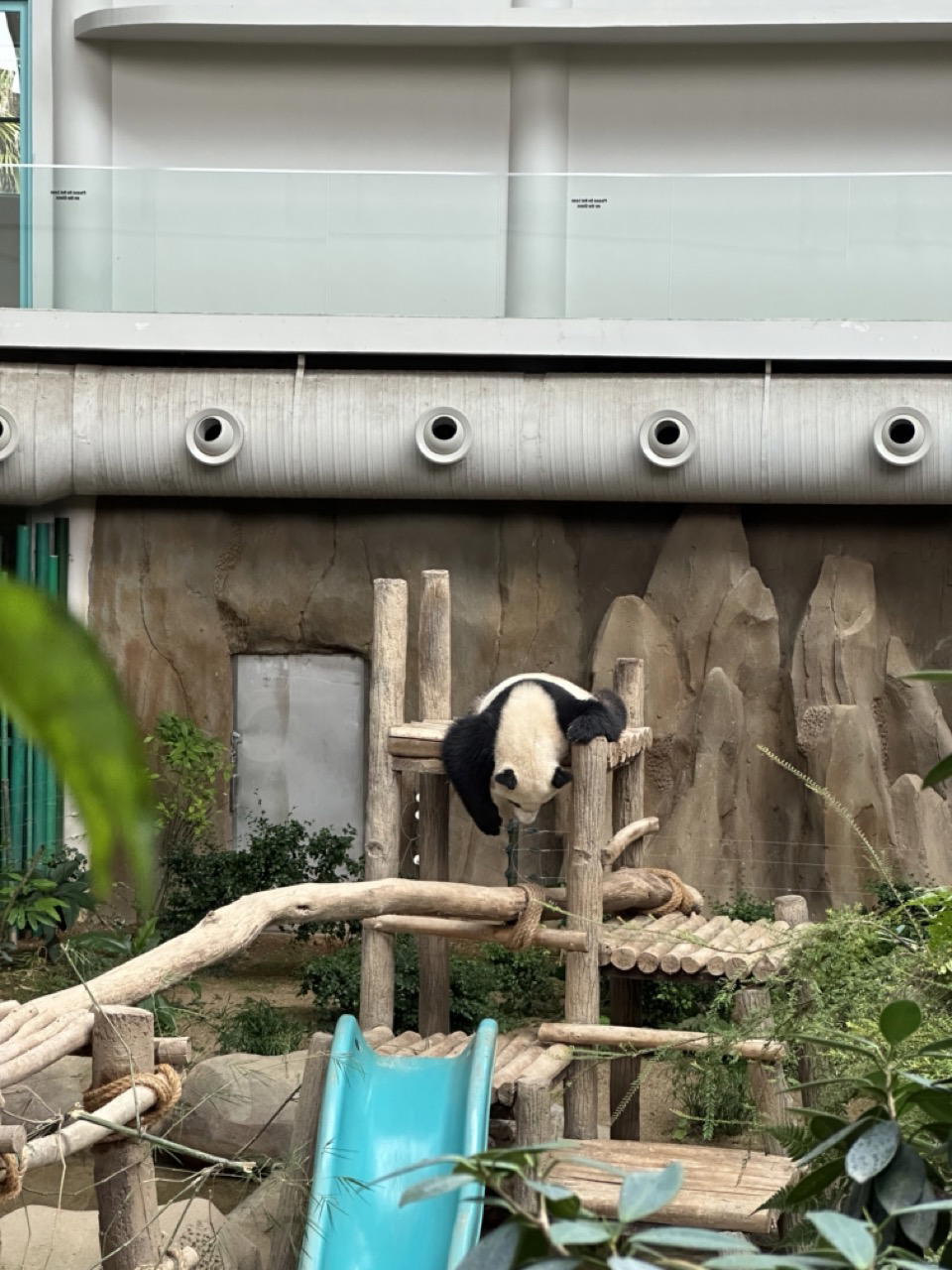 Return delayed due to pandemic
According to China Press, the ministry stated that the proposed arrangement to return "Yi Yi" to China was delayed due to the Covid-19 pandemic and the closing of China's border.
It also noted that the Kuala Lumpur China Cultural Center and Sichuan Provincial Department of Culture and Tourism held a birthday celebration for the 17-year-old pandas "Xing Xing" and "Liang Liang" on Wednesday (Aug 23) at the National Zoo's panda exhibit.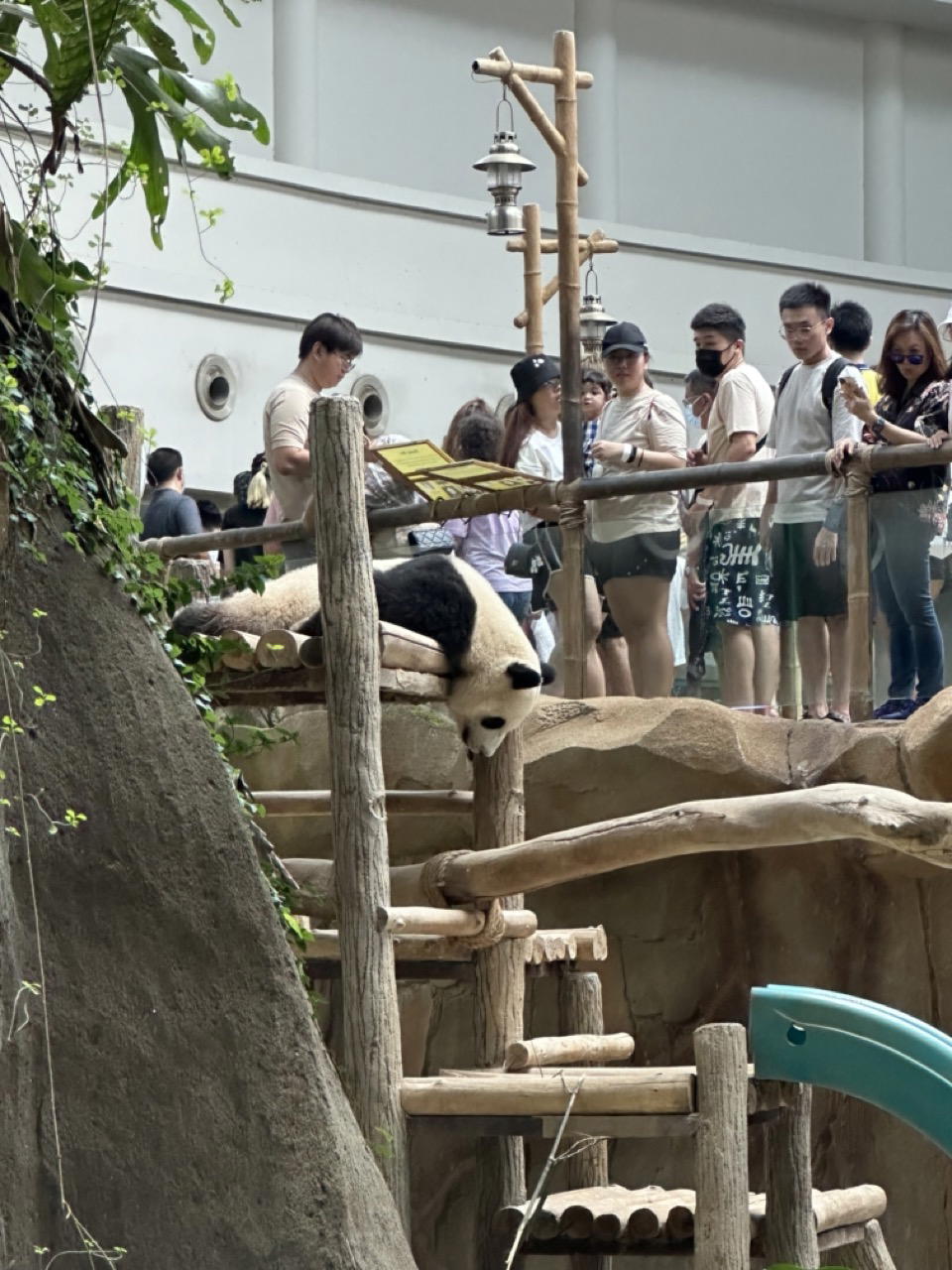 The ministry hopes that this "panda diplomacy" will strengthen the relationship between Malaysia and China.
3 panda cubs born in M'sia
In conjunction with the 40th anniversary of Malaysia-China diplomatic relations, "Xing Xing" and "Liang Liang" were leased to Malaysia by China in 2014 for a period of 10 years, where they have given birth to three cubs so far.
On August 18, 2015, they gave birth to their first cub, 'Nuan Nuan', who was sent back to the China Conservation and Research Center for Giant Pandas in Dujiangyan, Sichuan, China, on November 14, 2017.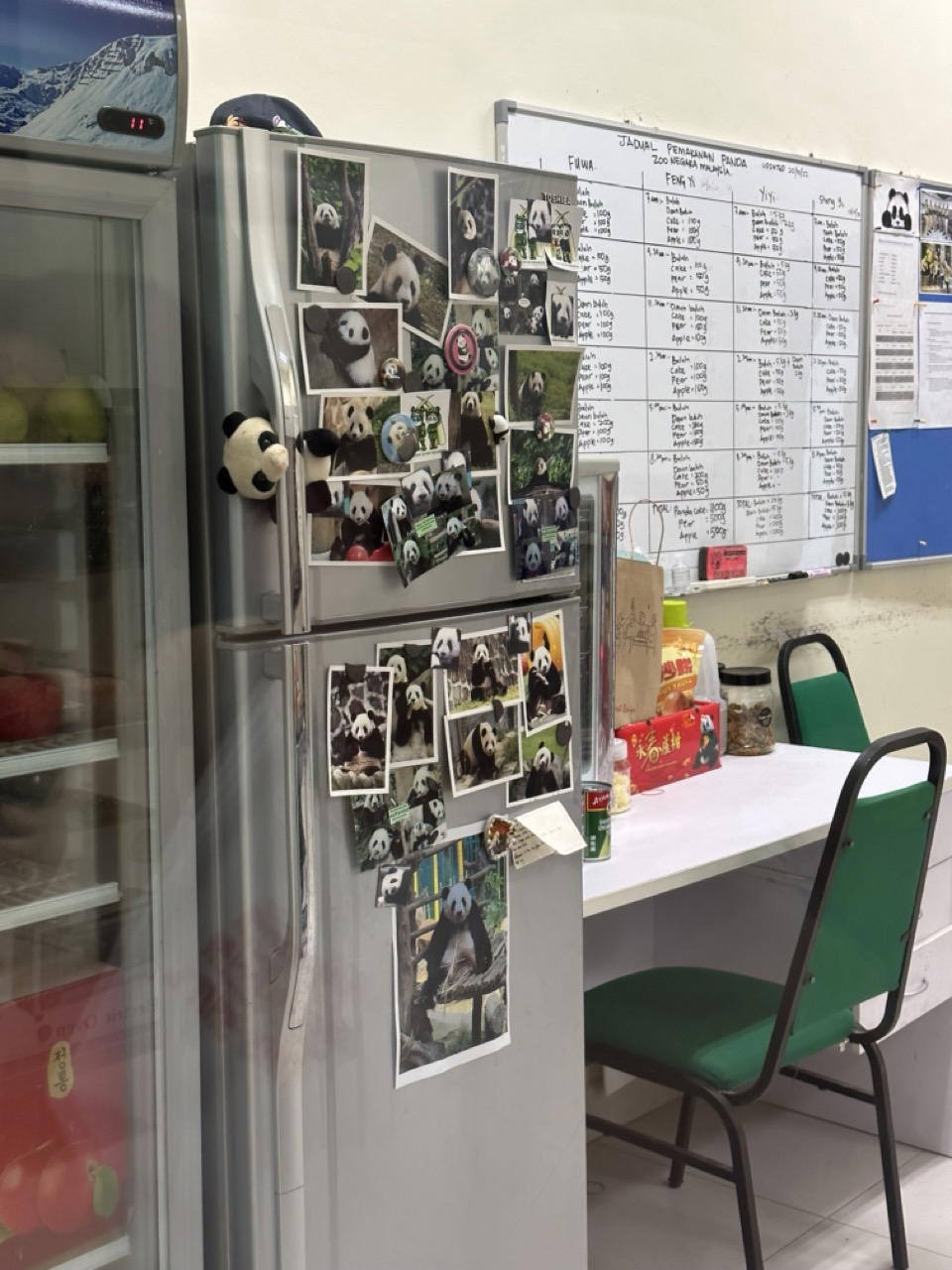 'Yi Yi', born on January 14, 2018, was initially scheduled to be returned to China in April 2020. However, the outbreak of the coronavirus pandemic led to the closure of China's panda conservation centre, resulting in a delay.
'Sheng Yi', on the other hand, was born on May 31, 2021, and has now reached the age of 2.
According to the agreement between Malaysia and China, panda cubs born to Chinese pandas residing overseas will be returned to China once they reach the age of 2.
Read more: