CORRECTION: Dr Halimah's statement is meant to be interpreted as "avoid immoral acts and minimise sinning" instead of "avoid immoral acts and drinking alcohol". We deeply regret the error made and have made the necessary changes.
KUALA LUMPUR – While some ministers are busy holding ceremonies and dinners to raise funds and offer aid to flood victims, a PAS politician has taken it to the next level with a mind-boggling tweet.
'Avoid immorality and minimise sin!'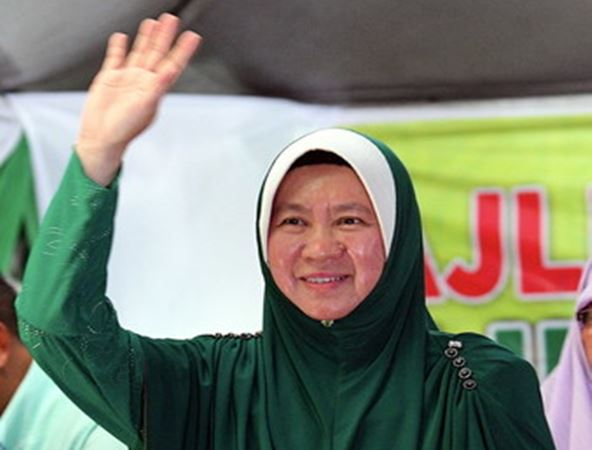 Yesterday (Dec 21), PAS Central Committee member Dr Halimah Ali posted a tweet first thanking God that a only few lives were lost to the floods before blaming immorality and widespread sin for the natural disaster.
We thank God that only a few lives were lost to the floods. May God protect us and let's all avoid committing immoral acts and minimise sin.
Although the tweet was later deleted, netizens were quick to denounce it, calling it "stupid" and "insensitive".
One angrily wrote, "The "few" lives you mentioned were someone's child, father, mother or cousin who meant everything to them. If you're this stupid, stay away from Twitter!"

Another slammed Dr Halimah for her remarks and asked whether she could still say the same things if her own family was affected.

The controversial tweet was also shared on Reddit, where a large portion of netizens were disgusted by its insensitive tone.


'It's Twitter's fault!'
Following the backlash, Dr Halimah posted a tweet offering an "explanation" for the fiasco.
My Twitter account has been experiencing some problems since December 8.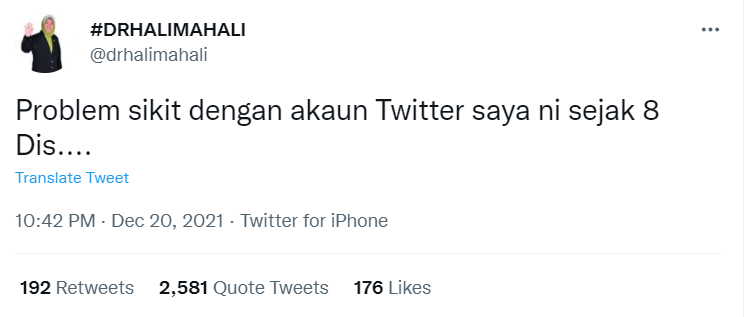 However, this only seemed to enrage netizens even more, who were shocked over her attempts to put the blame on Twitter.
"Is there a problem with your account or your brain?" one wrote.

Another sarcastically wrote, "You said your Twitter has issues, right? Never mind, if you need me to repost 20 times I'm more than willing to."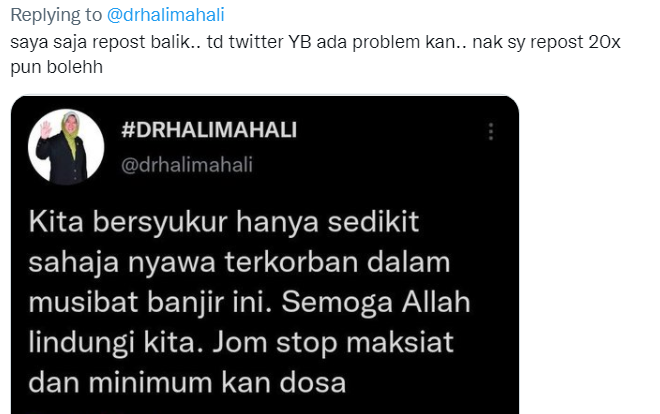 Alcohol to be blamed?
Another preacher has also seemed to be taking a similar stance with Dr Halimah, claiming that the flood was God punishing Shah Alam for having a beer factory.
However, that claim was refuted by human rights activist Siti Kasim, who slammed it as "illogical" and quoted Kelantan as an example to prove her point.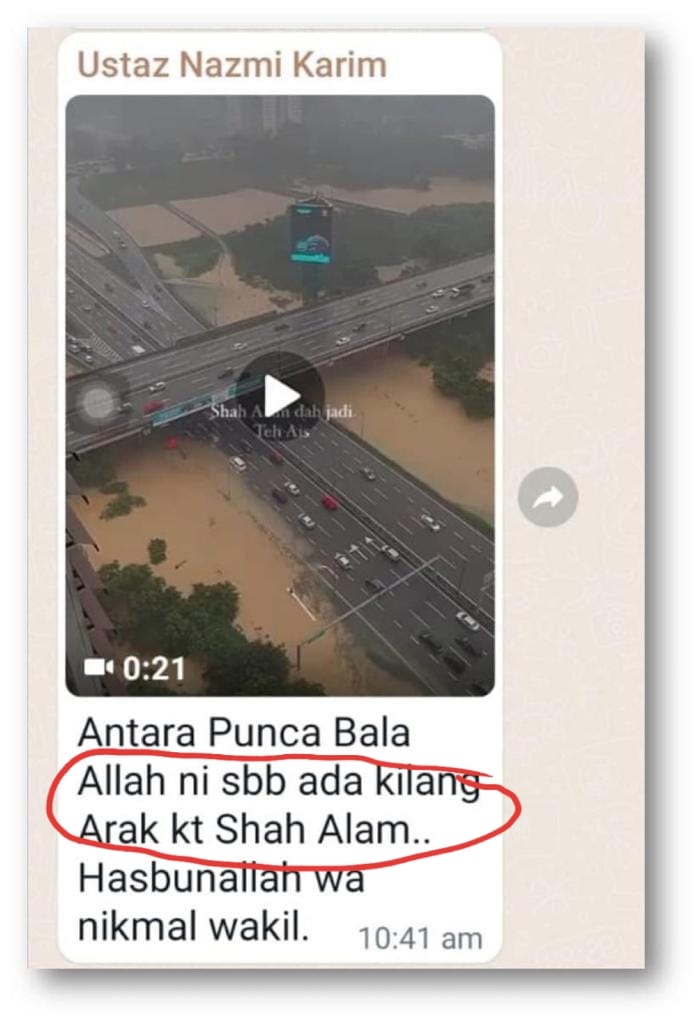 So, according to his logic, Shah Alam was affected by the flood because of this beer factory? What about Kelantan that was hit by the big flood last time? No beer factory there!
Read her post here:
---

---
Cover image via Bernama , Berita Harian, Twitter/#DRHALIMAHALI
Editor: Sarah Yeoh
---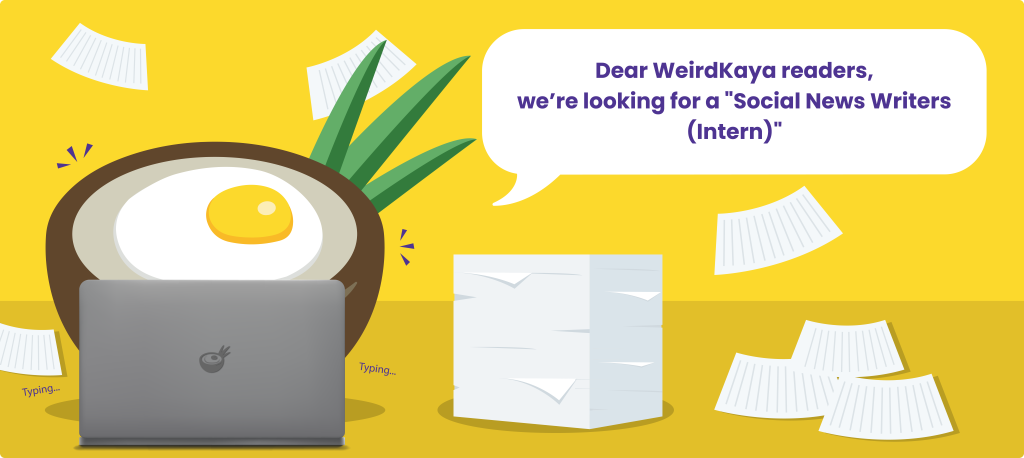 ---