We all have at least once forgotten to take something with us while on a trip, be it our water bottle, bag, or worse still our IC.
For this Thai man, he left something way more important behind – his wife!
Thai man stops by roadside to pee
According to Thai media outlet Daily News, Bun Rakchaimun and his wife, Chai Mun went out at 3am on Dec 25 to celebrate New Year at her hometown.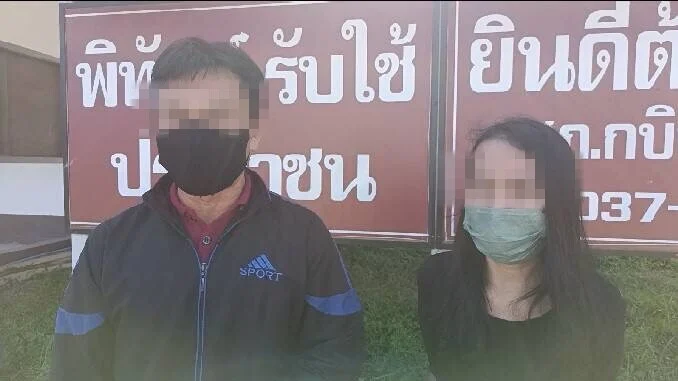 Along the way, Bun had to urgently answer the call of nature and stopped by the roadside to pee.
Drives off without wife
While Chai Mun had advised him to go to a petrol station instead, she herself went to the jungle to pee after he didn't answer her back.
Unfortunately, when she came out, she found herself all alone as her husband had driven off without her.
Walked 20km to police station
Left solo in the dark, Chai Mun embarked on a 20km trek and reached a police station located at Kabin Buri at 5am.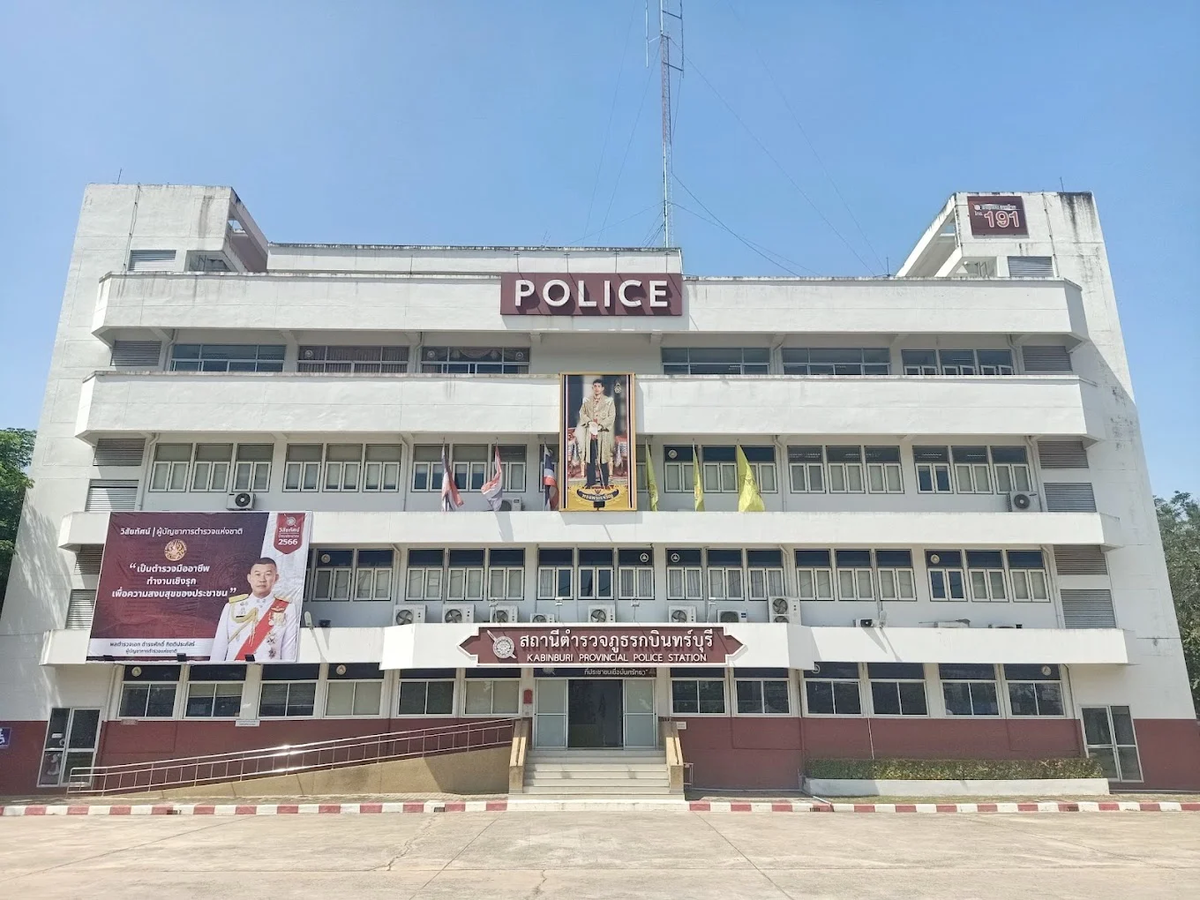 However, she had no way of contacting Bun as she didn't know what his phone number was, causing the police to try contacting her family members instead.
She also contemplated pawning off her gold necklace to get money to travel if she was unable to contact her husband or family.
Realised wife's disappearance
It wasn't until 8am when Bun was finally contacted by reporters, where he had apparently reached a province 159.6km away called Khorat.
After realising that Chai Mun wasn't sleeping in the backseat as he had assumed, he quickly drove to Kabin Buri.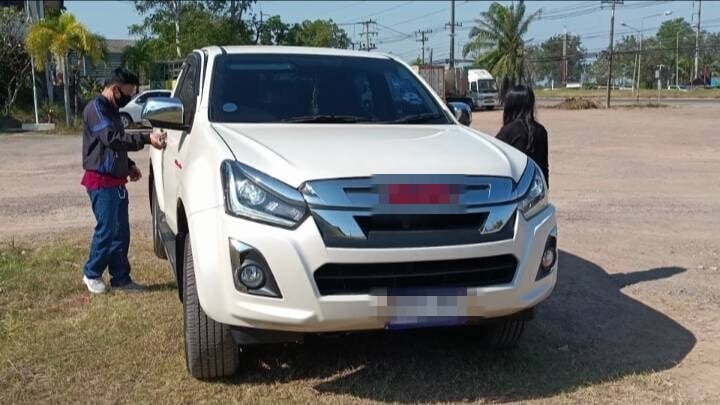 After reaching Kabin Buri, he told reporters that he was deeply sorry over the mistake and would apologise to his wife.
As for Chai Mun, she said that she and Bun didn't argue when he came to get her, adding that they have been married for 27 years and had a 26-year-old son.
However, she admitted that she was flabbergasted by the incident and said that they will talk about it when they reach their destination.
Let's hope they can talk it out smoothly and leave this embarrassing event behind!
READ ALSO: