It's no secret that there are countless road accident happening all over Malaysia everyday.
Occasionally, when we encounter such accidents, some of us are tempted to leave our own vehicle to lend a hand to the victims.
Although that is admirable for a passer-by to do, you should make sure you don't leave anything or anyone behind at the scene!
Forgetting something?
A recent video uploaded on Twitter shows two motorcycle riders colliding after one of them slipped onto the road.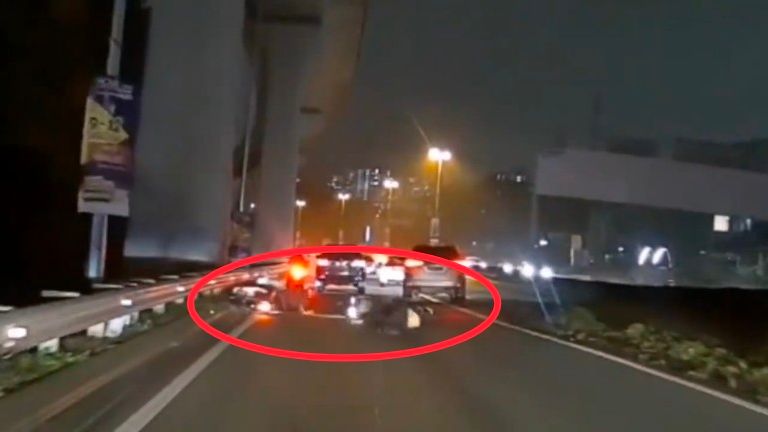 Due to the collision, the two drivers and their bikes ended up tumbling onto the ground.
Fortunately, the vehicle behind them was reportedly an e-hailing driver and managed to capture the incident on his dashcam.
The driver then came to a stop in the middle of the highway and got out to help the two riders.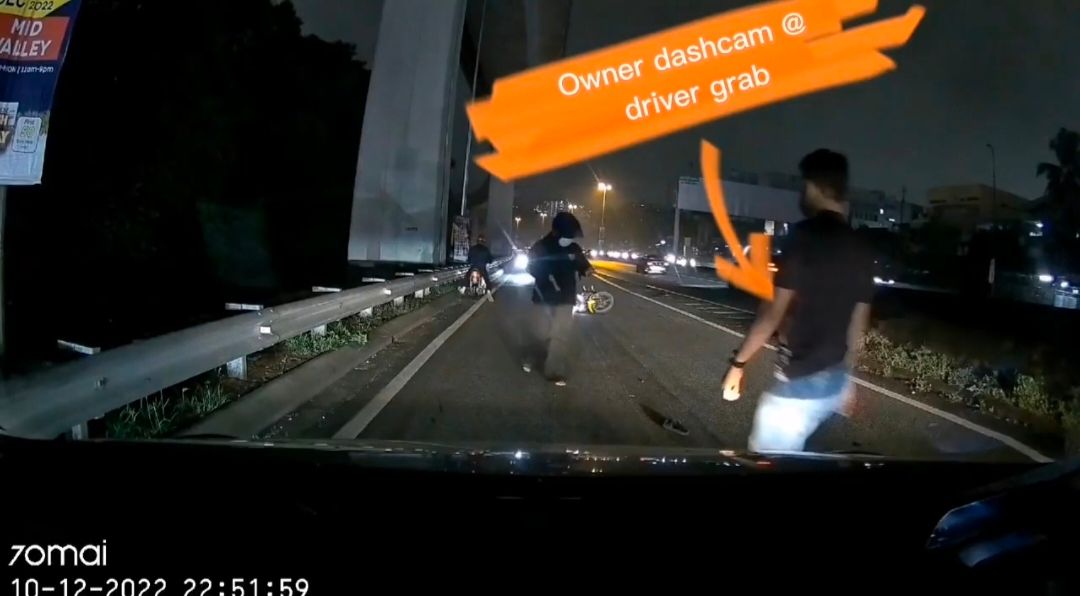 Then, we observe the driver's passenger get out to assist the two victims too.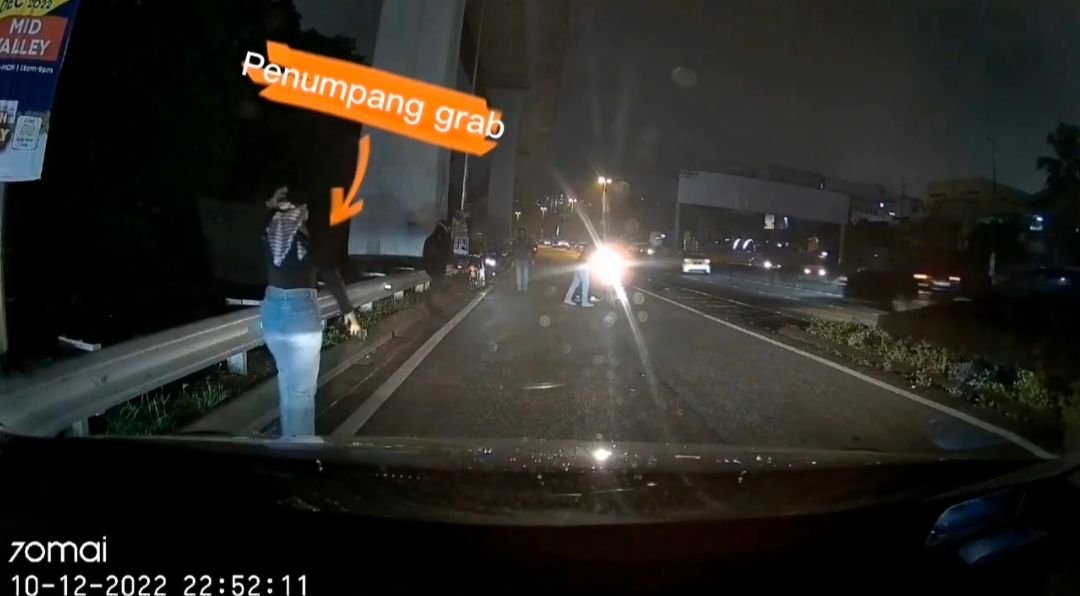 After a brief interval, the driver re-entered his vehicle without his passenger, and we witness him driving away while leaving the latter by the side of the road.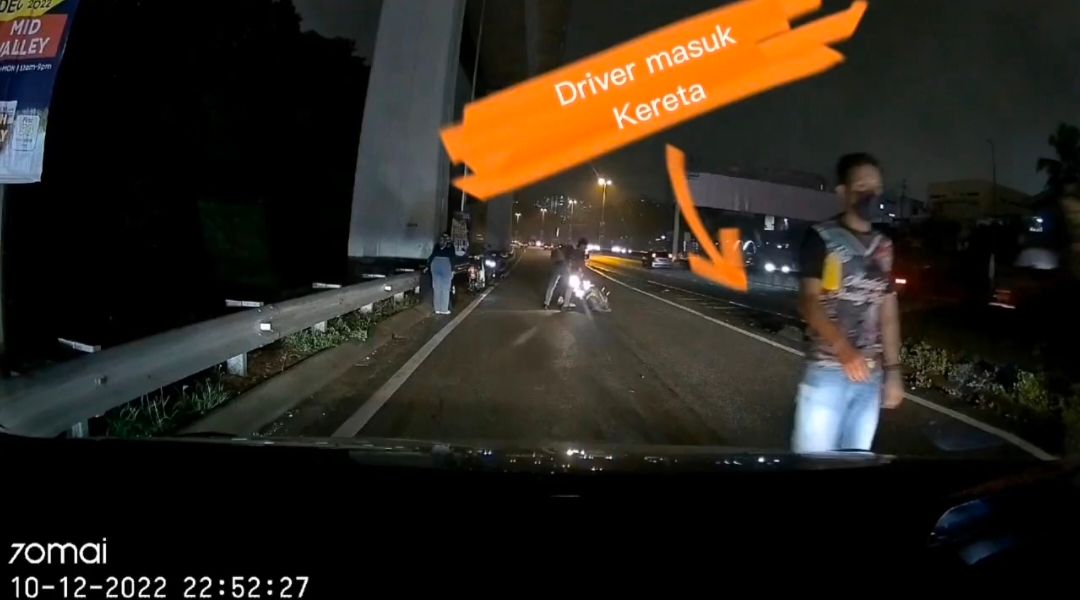 He reportedly didn't realise that his passenger had gotten out of the car to offer assistance, so he continued driving all the while thinking she was still in the back seat.
"Then what happened?"
Netizens are now dying to know what happened next.


Another joked that the upon finding his passenger missing, he'll be thinking that he just had a ghostly encounter.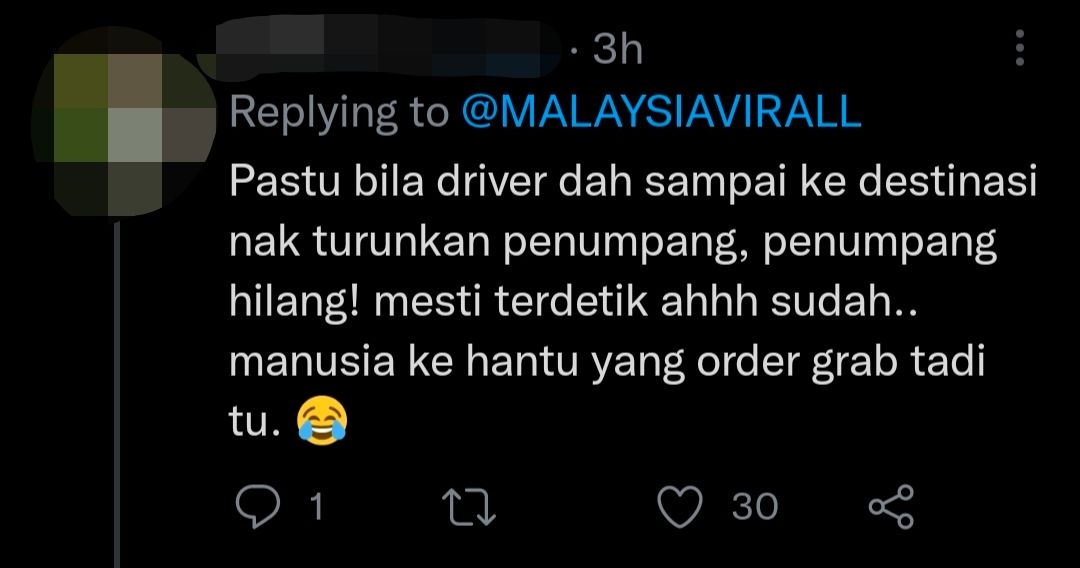 However, one user stressed the severity of the situation and should be handled seriously.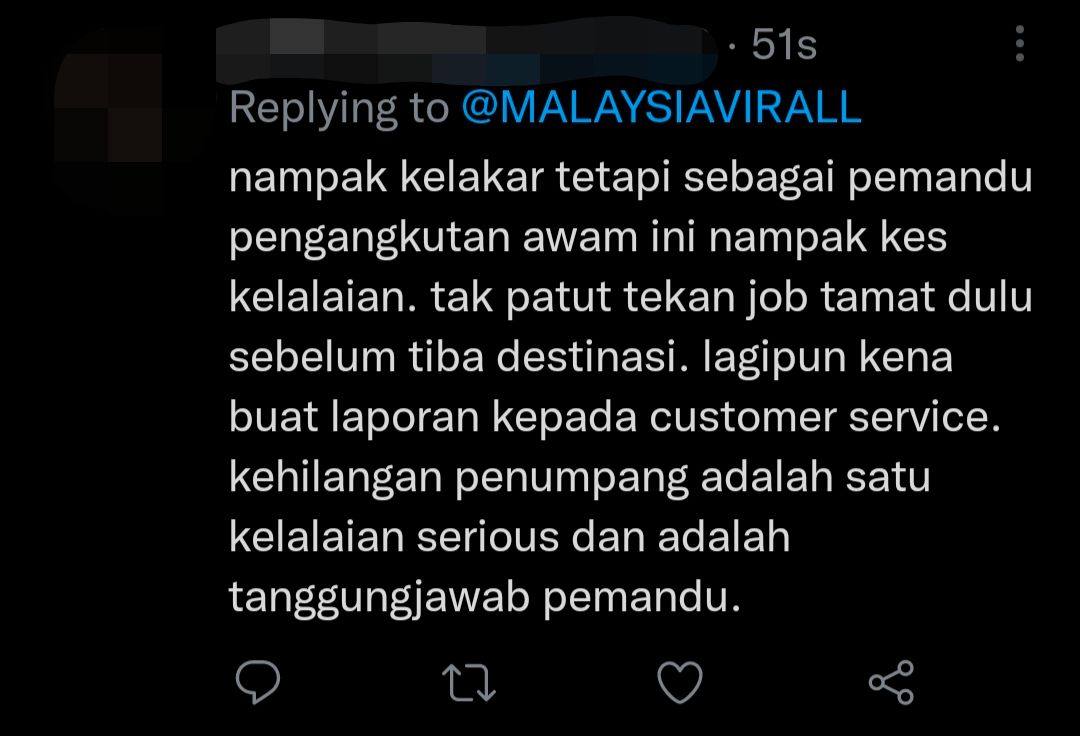 Watch the full video here.
Kisah sedih di LDP. Tengok sampai habis

📹 Azwan Abu Selaiman pic.twitter.com/o7FU0z41a1

— MALAYSIA MOST VIRALL (@MALAYSIAVIRALL) December 13, 2022