A Thai couple had died after a salon owner stabbed them both to death following an argument over a bad hairdo.
The Pattaya News reported that the incident occurred at a Tesco Lotus Department Store in Pathum Thani on Saturday (Aug 20).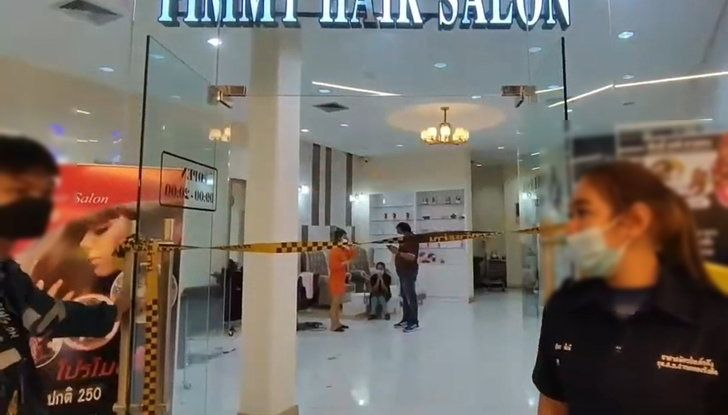 Unsatisfied over haircut
According to a hairdresser to did the haircut on the woman named Nok, she complained that her hair was cut too short. The hairdresser then suggested that she go to another outlet to get it fixed, which she readily agreed.
On the day of the tragedy, Nok came back to the salon with her husband Pop and their 8-year-old daughter not to see a hairdresser, but the owner.
It was later revealed by Nok's father that before the incident, the owner had allegedly uttered vulgarities at her on the phone, thus prompting her to settle the score with him at the salon.
Couple gets stabbed
As both parties began to converse with each other, things slowly became heated and turned into a full-blown fight where Nok threatened to sue the owner.
In a fit of anger, the owner reportedly grabbed a knife and stabbed Nok and Pop before fleeing the scene through the front door.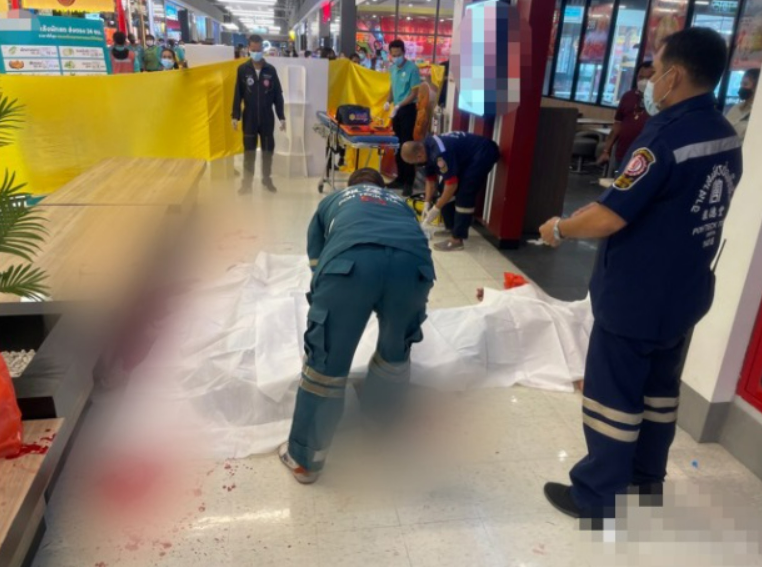 Surrenders to police
The salon owner later turned himself in to the police, where he told officials that the victims had indeed come to the salon but declined to provide further details.
He also brought the murder weapon to the police station.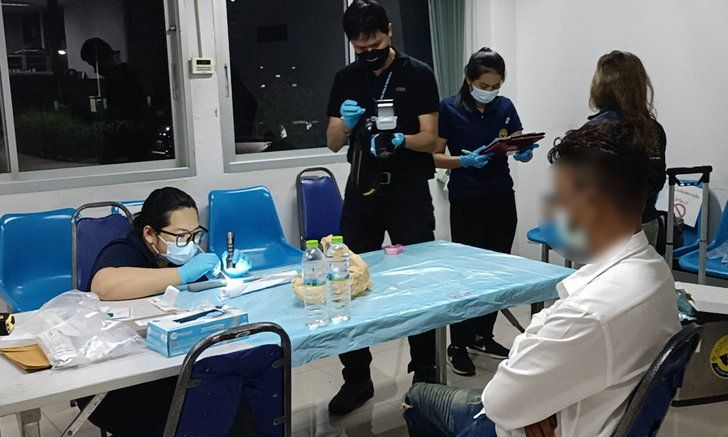 The salon owner has been charged by police for murder.
READ ALSO:
---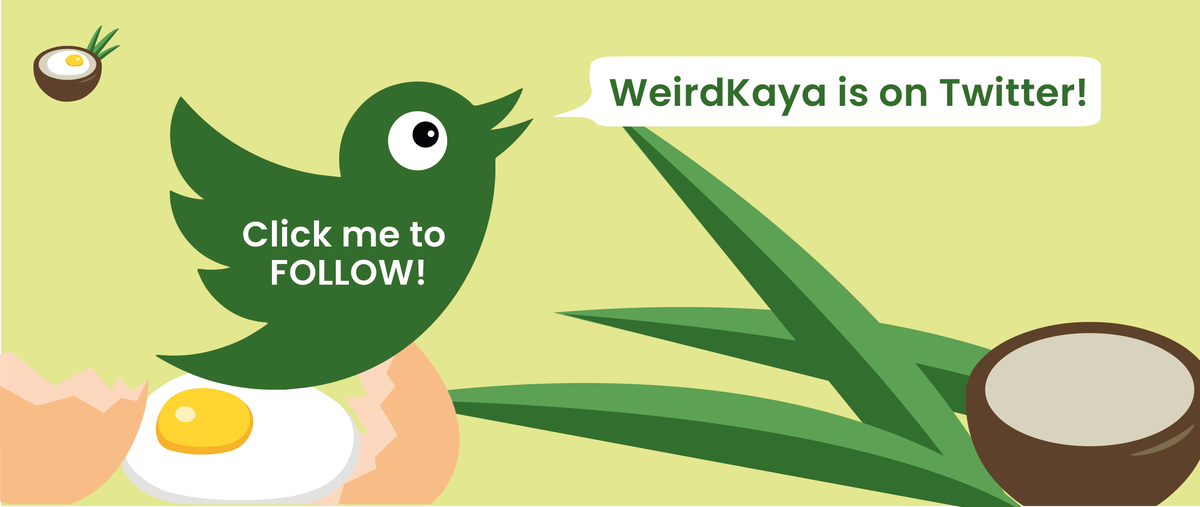 ---
Cover image via Daily Express & Sin Chew Daily