A Thai Buddhist temple found itself completely devoid of monks after they all tested positive for methamphetamine, reported BBC.
Thai Buddhist temple raided
According to local official Boonlert Thintapthai, he said that all four monks, including the abbot, at a monastery in Phetchabun province's Bung Sam Phan district in central Thailand were forced to take urine tests on Monday (Nov 28).
All of them later tested positive for meth and were sent to a health clinic to undergo rehabilitation.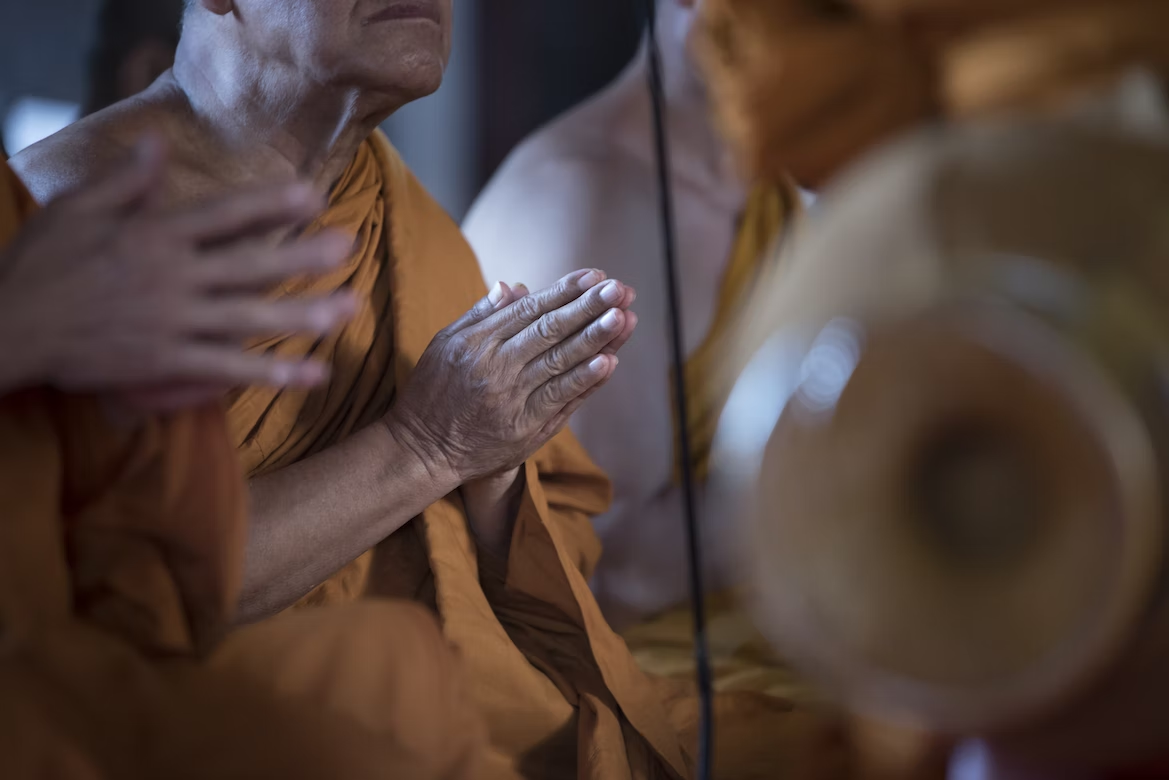 This comes after a raid was conducted by police as part of a national campaign to combat drug trafficking. However, it's not known why the temple was specifically targeted by authorities.
Merit-making possibly halted
This raid has also left the temple monk-less, leading devotees to worry that they wouldn't be able to perform "merit-making" such as giving food to monks as a good deed.
Nevertheless, Thintapthai said that the local monastic chief had been consulted by regional officials, who pledged to send monks to the temple in order to assuage the devotees' fears.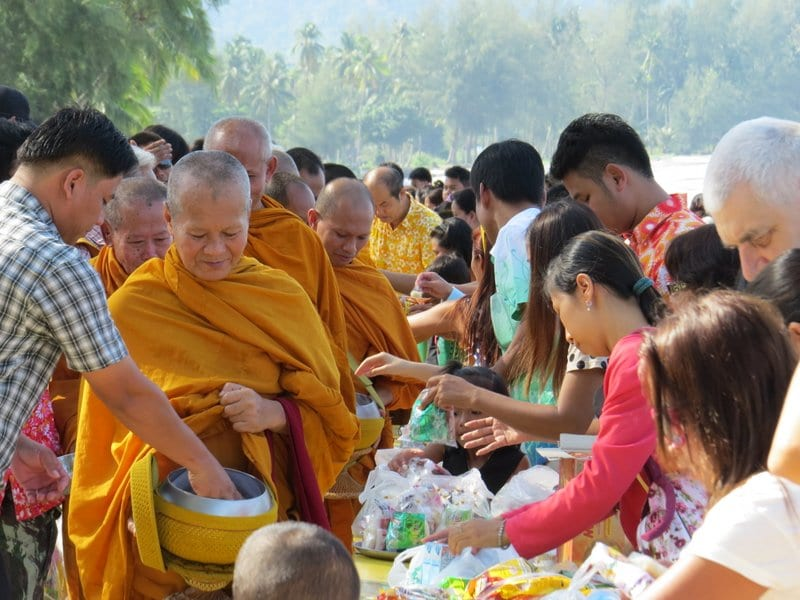 According to data from the UN's Office on Drugs and Crime, over 1 billion methamphetamine pills were seized across East and Southeast Asia in 2021, most notably in the crime-ridden Golden Triangle area.
Unfortunately, Thailand serves as a key hub for the transportation of meth, where the drug flows freely into the country via Laos.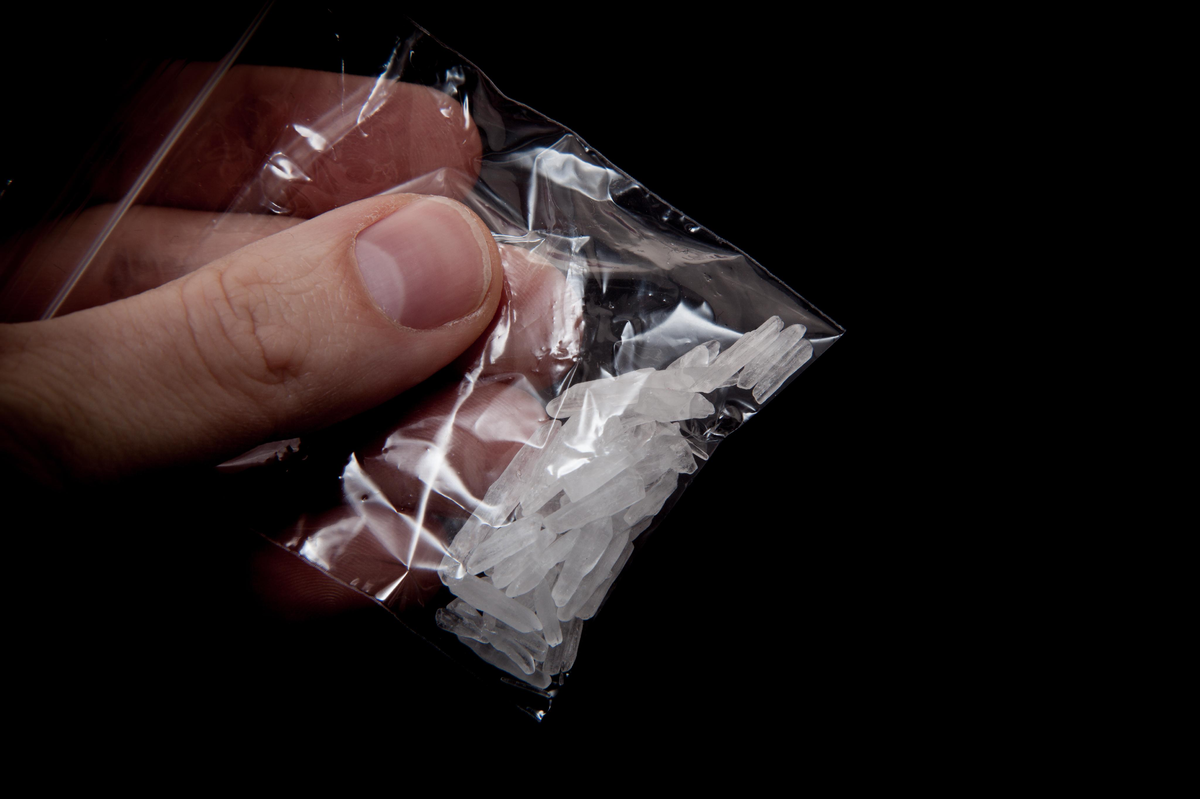 Meth monks
In recent years, a number of high-profile arrests and scandals involving the highly addictive drug among Thai monks have tainted the revered institution of Buddhism.
Luang Pu Tuanchai, a monk who gained notoriety in 2020 after claiming to possess omniscient abilities, was defrocked and charged with drug possession and driving under the influence after police discovered several meth pills in his possession.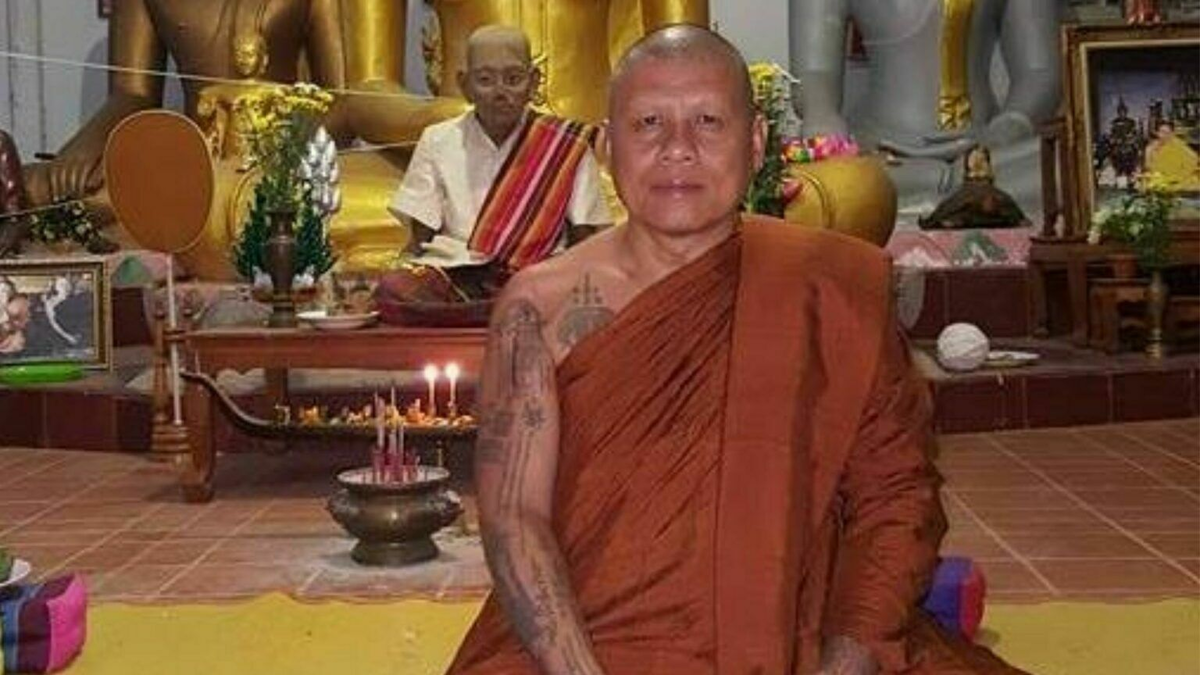 Another monk suffered the same fate in January 2022 after he was found to consume and sell meth pills to kids in the neighbourhood.
Experts told VICE World News that Thailand's Buddhist monastic order needs to undergo an overhaul to purge corrupt individuals and restore the religion's reputation.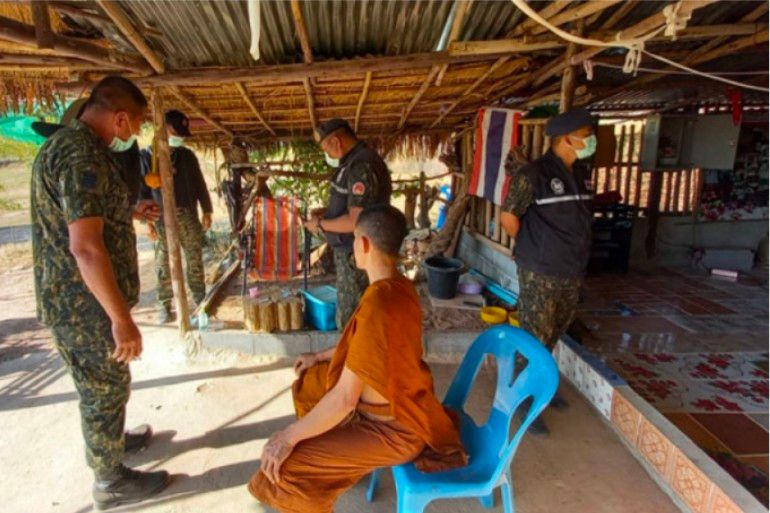 About 93% of Thais practice Buddhism, which is the official religion. Thailand is also home to more than 300,000 monks.
READ ALSO: