A Malaysian man became RM12,348 poorer after he was fined for damaging four vehicles while drifting his BMW at an empty parking lot in Hat Yai, Thailand.
Drifted BMW in parking lot
According to Hat Yai police chief Anuwat Rithicai, the Malaysian man was identified by as 32-year-old Abdul Raii Azmi, reported Bangkok Post.
He said that Azmi had performed the drifting stunt at a parking lot of a privately-owned tourist attraction located at Chang Puak Camp at 1pm on Oct 28.
In the midst of drifting his BMW M2 for six rounds, rock shards were sent flying into the air, damaging three tuk-tuks and a car.
This included cracked windscreens and scratches.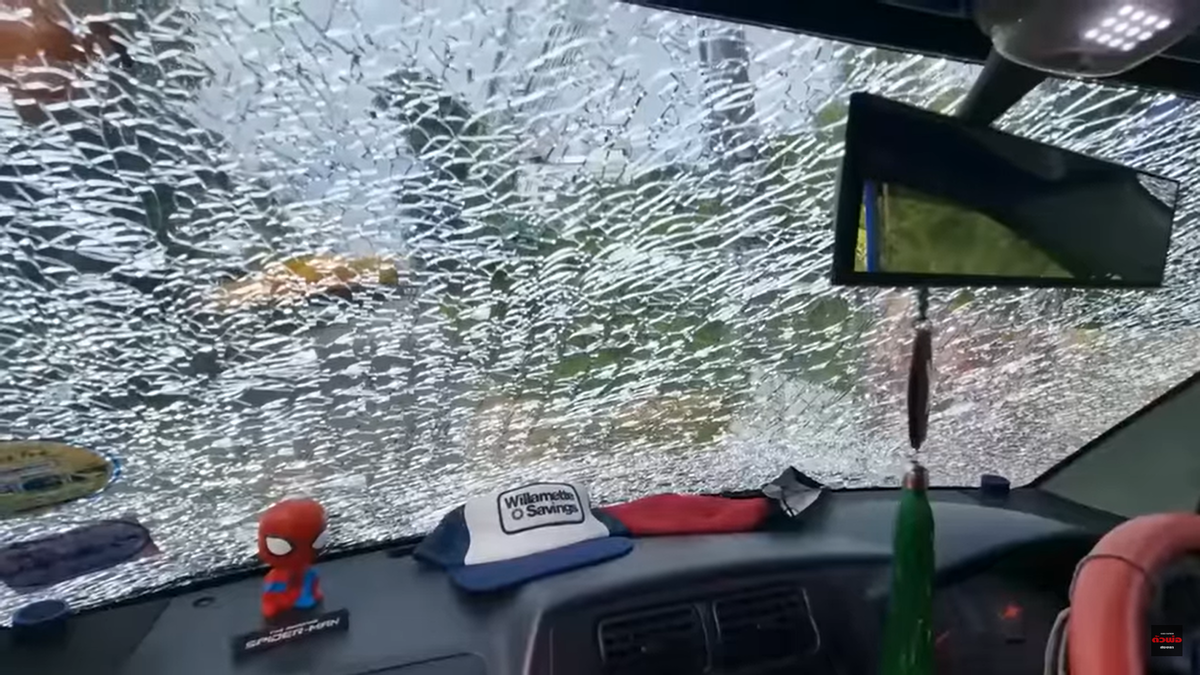 Fined more than RM12K
Following the incident, the owners of the vehicles lodged a police report over the damage inflicted at the Kho Hong police station.
The next day, Azmi and his wife were intercepted by Thai tourist police at the Sadao immigration checkpoint as they were returning to Malaysia and taken to the Hat Yai tourist police station.
Anuwat said the vehicle owners initially demanded RM13,000 in compensation but after some discussion, both parties eventually agreed to an amount of RM12,438.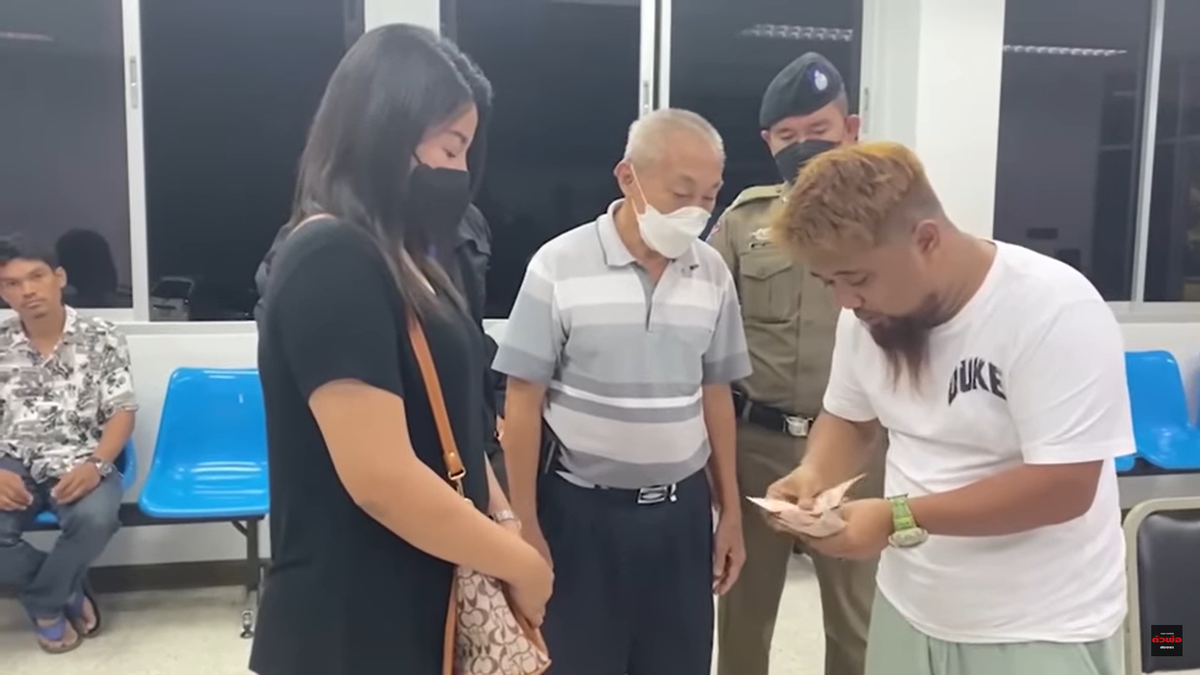 The compensation was then divided among the four vehicle owners based on the extent of damage they suffered.
Azmi later told police that he was unaware of the damage he had caused by drifting the BMW and claimed that he was requested to do so by a female tourist.
He also expressed regret over causing trouble.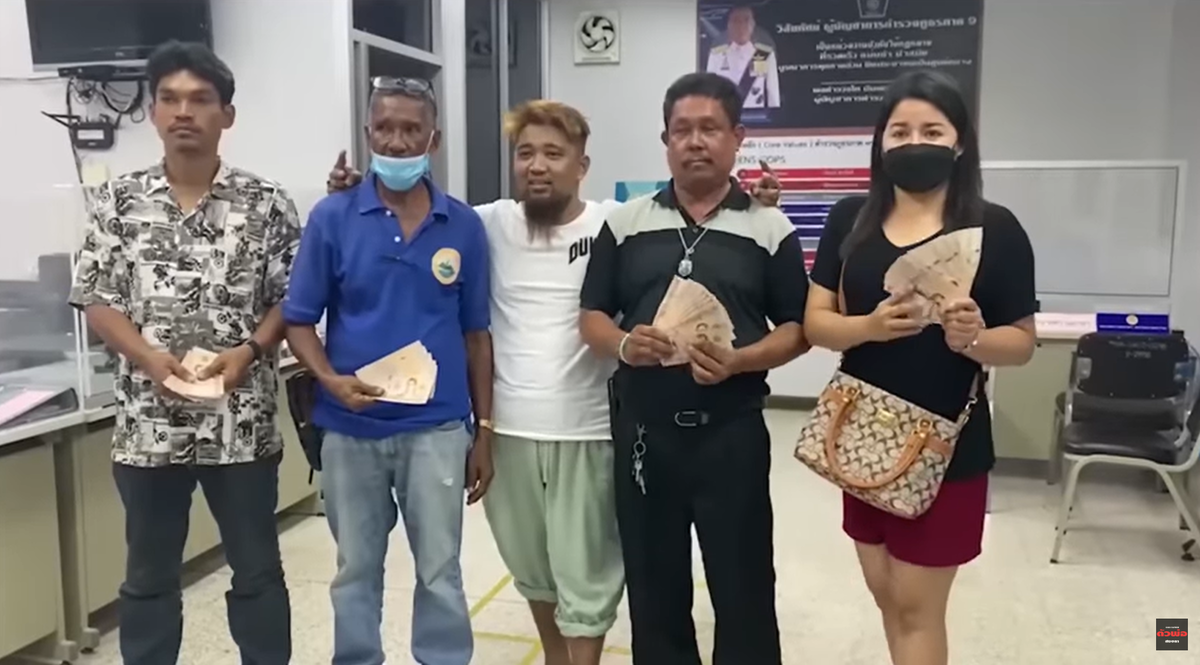 Watch the full news report here:
Let's hope this serves as a lesson to other Malaysians holidaying in other countries!
READ ALSO: