Tesla cars are known for their durability and its ability to operate normally without the help of gasoline, but it's not everyday where you'll see one catching fire.
This was what exactly happened to one unfortunate Tesla owner in Puchong, where his suddenly vehicle burst into flames and was 70% destroyed by the fire.
Tesla car catches fire in Puchong
Astro Awani reported that the unfortunate incident occurred yesterday (Oct 16), where the Tesla car which was parked along Jalan Puchong Jaya in Puchong unexpectedly caught fire.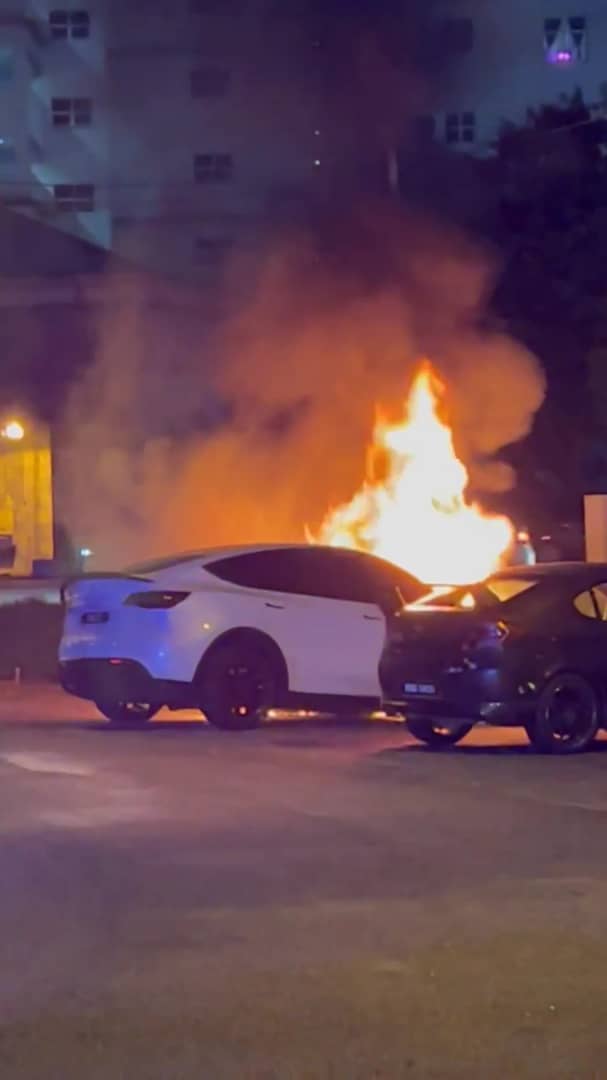 Assistant Director of Operations of the Malaysian Fire and Rescue Department (JBPM) Selangor Ahmad Mukhlis Mokhtar confirmed the incident, saying they received an emergency call at 8.32pm.
"A total of seven members from the Puchong Fire and Rescue Station (BBP) responded and quickly rushed to the scene of the incident, where they discovered a Tesla car which was 70% destroyed by the fire," he said in a statement.
Fortunately, no one was hurt and firefighters managed to put out the flames.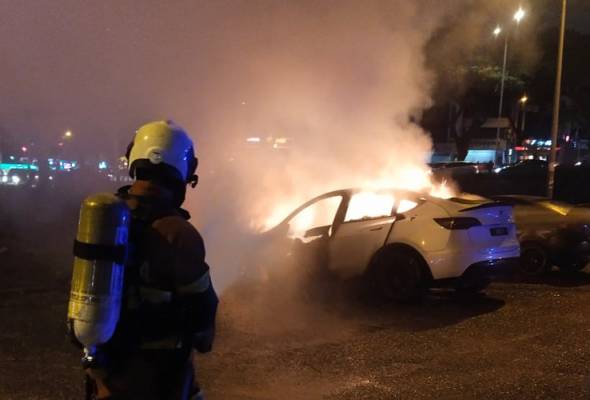 It was also understood that the Tesla owner had parked the car along the road before going elsewhere to eat.
Netizens poke fun at incident
The clip of the burning Tesla was later shared to the Facebook group 蒲种大新闻(Puchong News Group), where netizens couldn't help but to make jokes about it.
'Elon Musk is gonna be sad about this.'

'It's an electronic vehicle so it's environmental (friendly). Reduces the usage of coal.'

Aside from Tesla, even Malaysia's own Proton X90 isn't immune to catching fire all of a sudden too:
---
---
---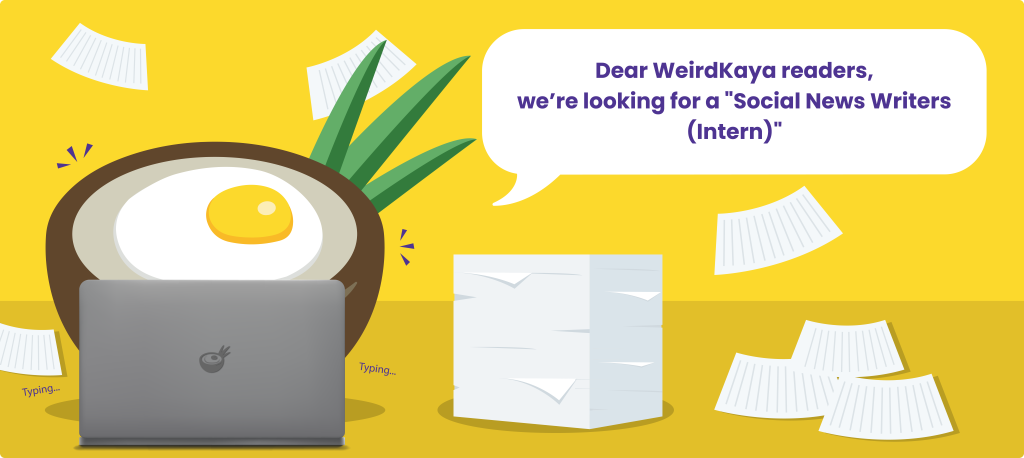 ---