An Airbnb owner has recently taken to Facebook to rant about how his once immaculate and beautiful home was wrecked by a group of tenants.
This was how his home looked like before the tenants moved in: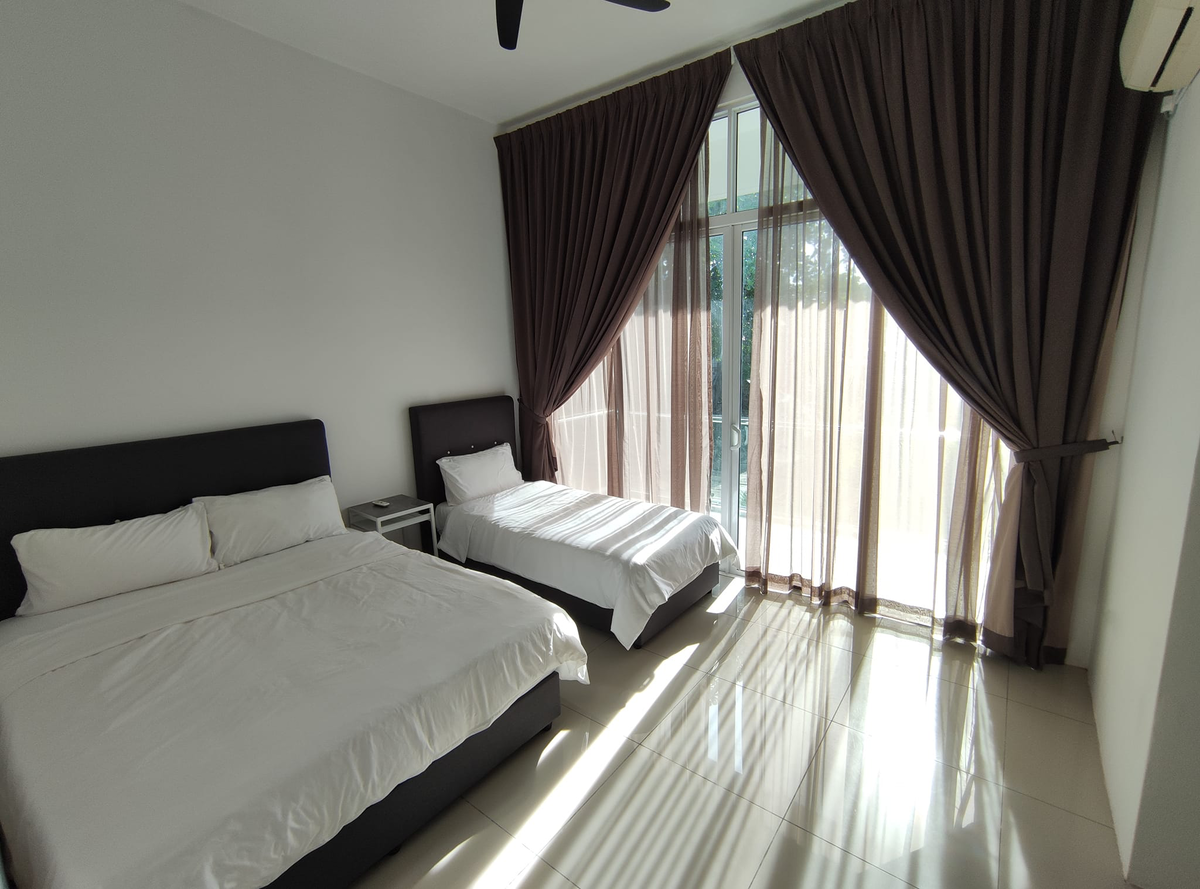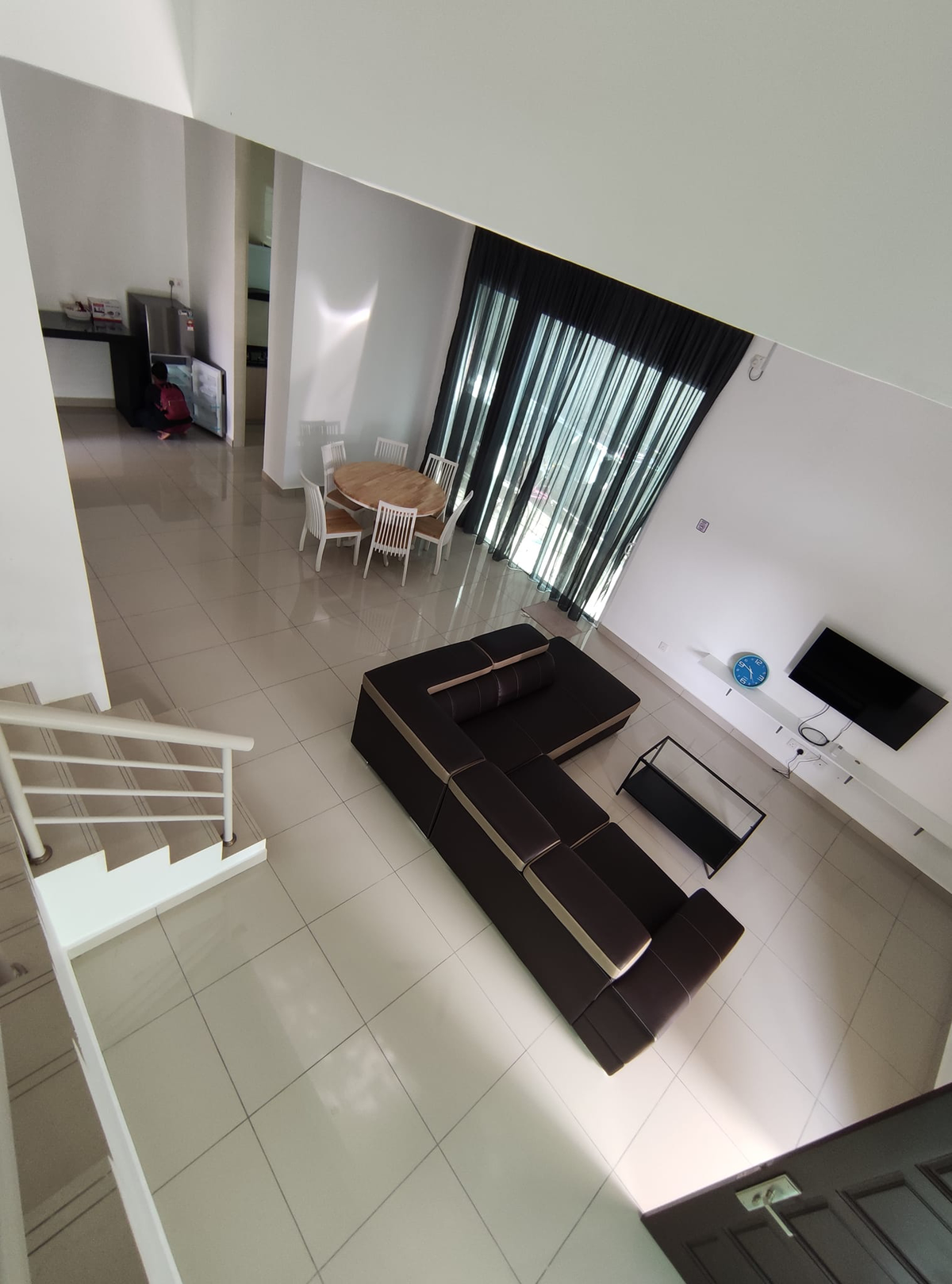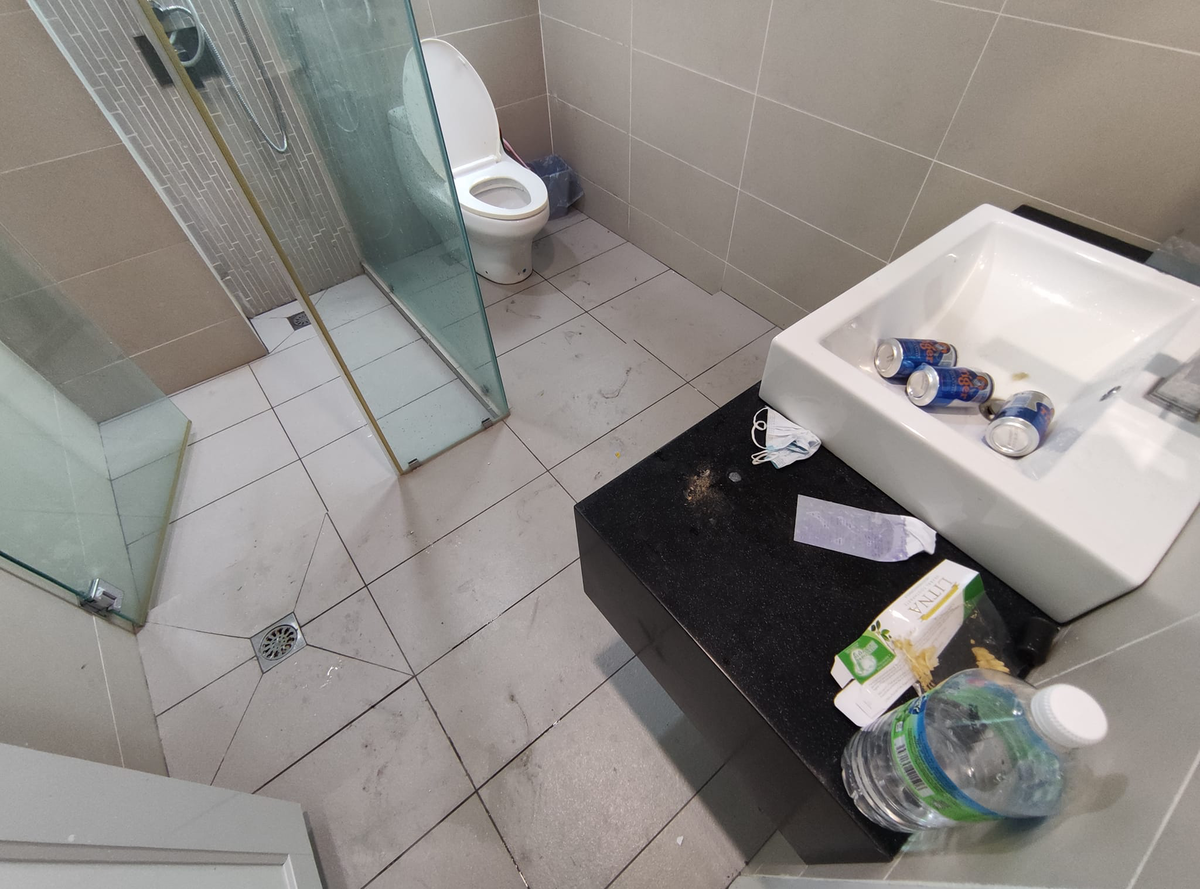 However, when he came back to check on the latest state of his home, he was left completely flabbergasted.
"Don't ever think that being a homestay owner is easy. When you meet guests (from hell), you'll want to vomit blood."
Thrashed beyond recognition
According to the photos posted by Eric, there were playing cards, empty alcohol bottles, and cigarette butts strewn all across the front and back porch.
The tenants even stained the mattress covers with curry sauce and left two gaping holes in the bed frame.
To add on to its already disgusting state, Eric even found a pair of underwear and clumps of hair in the bedroom.
tenants
The tenants, who had stayed for three days and two nights, were supposed to check out at 11am but only did so at 4pm.
They also refused to pay the late checkout fee when Eric asked for it.
Eric told China Press that the tenants left uncleaned vomit on the floor and lost one of the house keys.
He added that he rented his home from June 10 to June 12 and that it can host up to 15 people, but noted that that he saw three cars parked in the driveway during the tenants' stay.
As an Airbnb host, I understand that it's my responsibility to clean up after the guests leave, but I've never met such 'tenants from hell' throughout my four years of being one.
"I even put up a sign requesting them to dispose rubbish and cigarette butts into the bin but that was ignored. As for the stained mattress cover, I suspect that they had meals in bed but they insisted that it was turmeric powder," he said.
Despite the extensive damage and mess left behind, Eric has no plans to pursue legal action or lodge a police report.
"I've left a negative review on Airbnb and requested for their RM500 deposit fee.
"Future guests are more than welcome to stay as I've cleaned up the entire home and is back to its original state," he assured.
Read also:
---

---
Cover Image via Facebook/ Eric Leow
Editor: Sarah Yeoh
---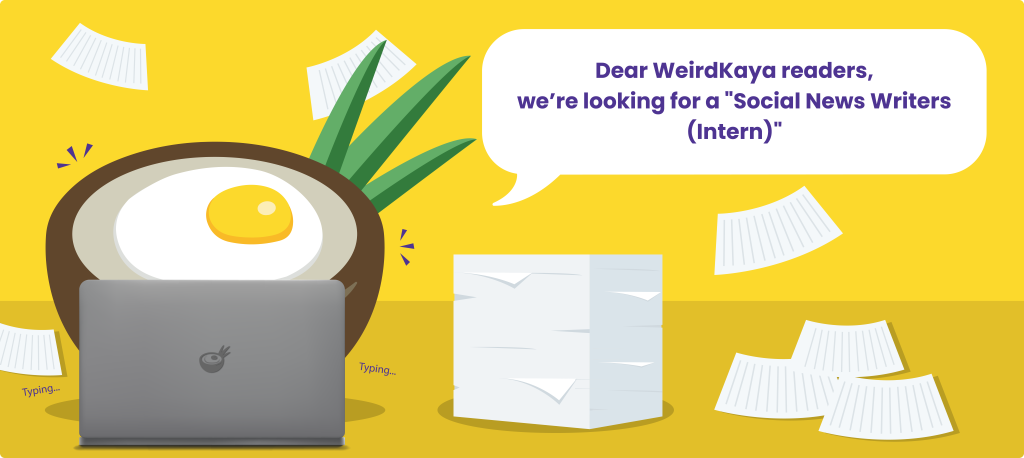 ---