A mother of 3 children allegedly took her own life after she received a flood of hate comments on her TikTok account.
Sinar Daily reported that 44-year-old Sashikala Nadarajah was found dead at her home in USJ, Subang Jaya yesterday morning (Aug 8).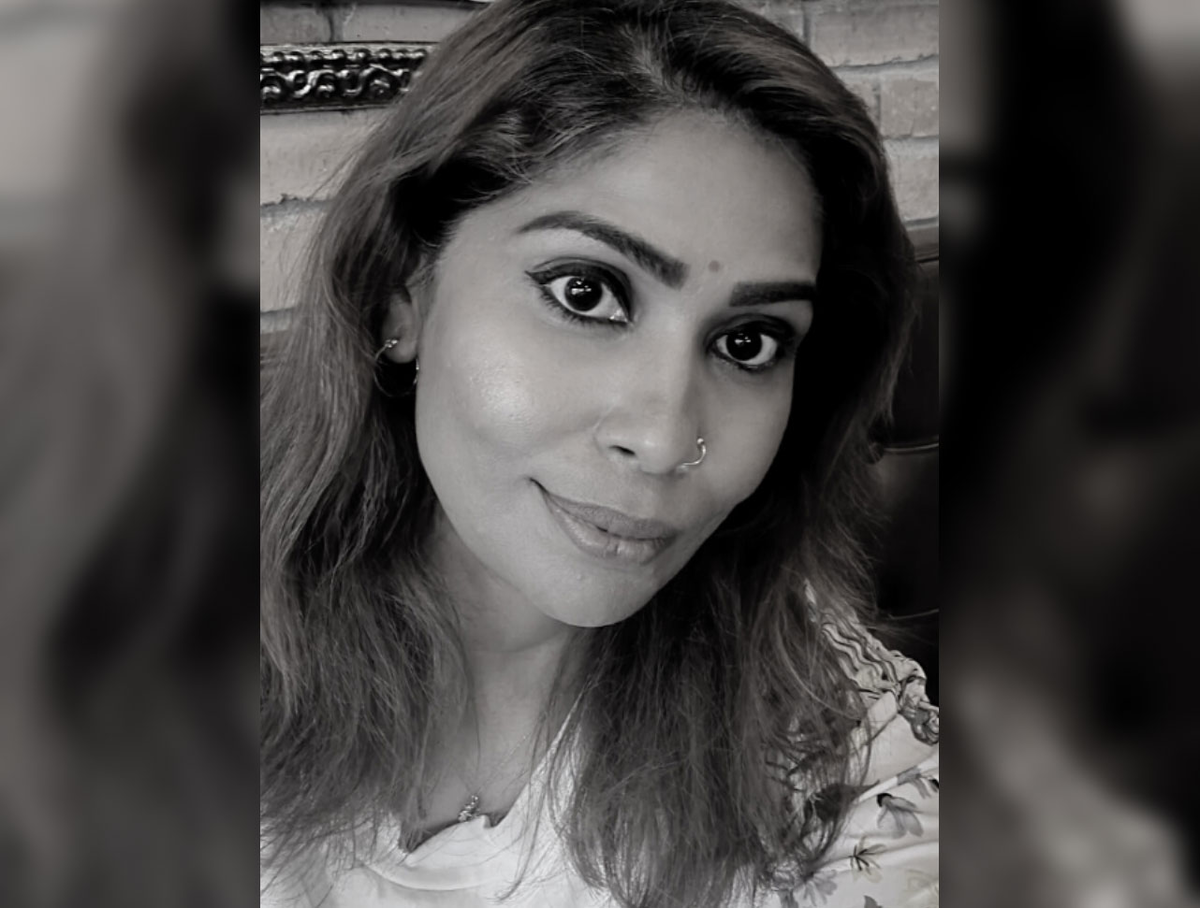 Target of hate comments online
Prior to her death, Sashikala had a TikTok account under the handle @sashikala1978 which had more than 32,400 followers.
However, things began to take a horrifying turn after she started receiving hate comments about her videos on her appearance and handbag collection.
Among some the comments included mocking the way how she pronounced certain brands, accusing her of flaunting her wealth, and even body shaming her while she posted a video of her dancing at home.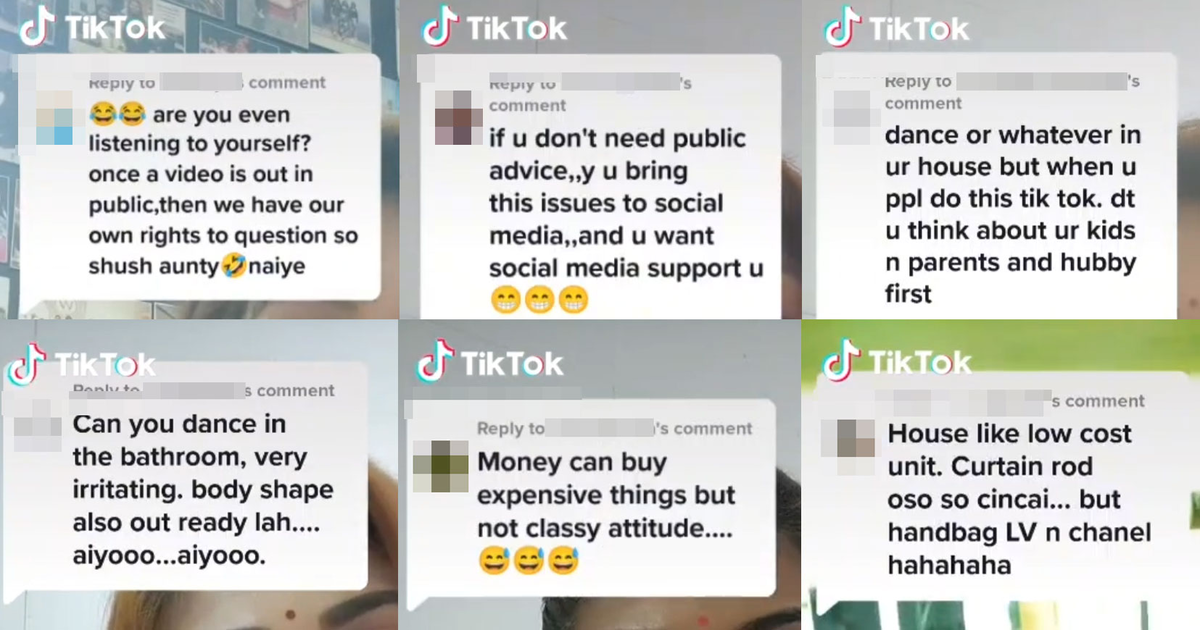 While many of Sashikala's followers advised her against responding to the haters, she nevertheless insisted on doing so, saying that it was her nature to call out such individuals as she wanted to defend her reputation.
Outpouring of rage and sorrow
Sashikala's death has since sparked much anger and grief among her followers, who called upon the authorities to launch an investigation into the matter.
TikToker and founder of Veron Academy Rose Veronica claimed that cyberbullying was the cause for Sashikala's demise.
Sashikala is no more. Her kids told that their mother could not tolerate the hateful comments on her Tik Tok account.
"I couldn't imagine in what state she was to take such a drastic decision," she said in a video posted at 4am yesterday.
Police later told Sinar Daily that a post-mortem will be carried out to determine the cause of death.
The Sun reported that Malaysia was ranked second in Asia for cyberbullying and sixth out of 28 countries, according to a 2018 research by tech review site comparitech.com.
Cyberbullying is punishable under Section 233 (1) of the Communications and Multimedia Act 1998, where it carries a fine of up to RM50,000, or jail of up to a year, or both upon conviction.
If you are feeling depressed or need a listening ear, please call Befrienders KL at 03-76272929 (Open 24/7).
Read also:
---
It's unrelated to the article but here's our brand-new podcast – Talk Je Lah!
---
Cover image via Sinar Daily & TikTok