Police are now investigating a viral video which showed a teen kicking and hitting a girl multiple times at a shopping mall in Kota Kinabalu, Sabah.
Kicked & hit girl repeatedly
In the 18-second video currently trending on social media, it showed the teen slapping the girl at the corridor of a shopping mall.
He then landed a kick to her torso, causing her body to stumble against the wall.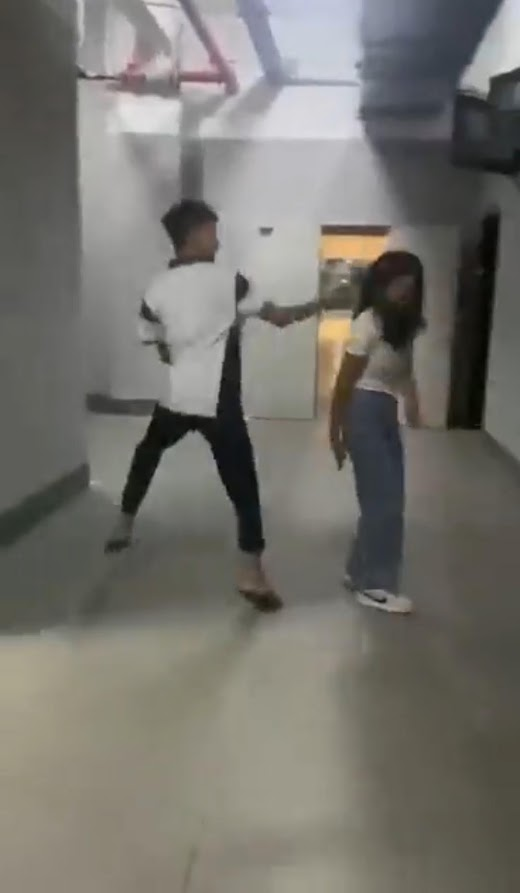 After landing the kick, the teen then took his slipper and used it to strike the girl's head violently.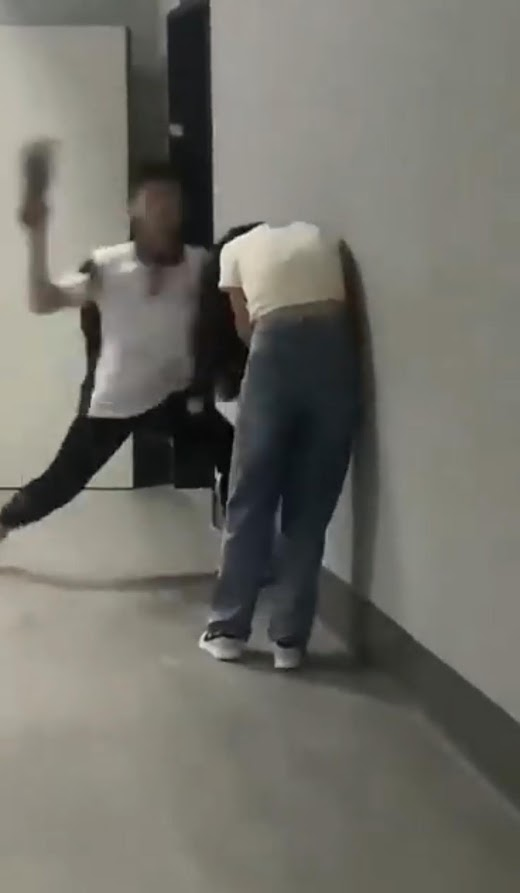 All throughout the abuse, the girl did not defend herself and only sobbed as she tried her best to endure the pain.
Watch the video here: (Warning: Contains distressing scenes)
Anyone ada more info on this? Please respond if you do 😰 pic.twitter.com/1aAGA44M6h

— Neelofa (@Neelofa) October 30, 2022
Angry that sister left sick mother at home
The clip has since garnered 1.2 million views on Twitter at the time of writing, where netizens were shocked to see the teen's violent behavior.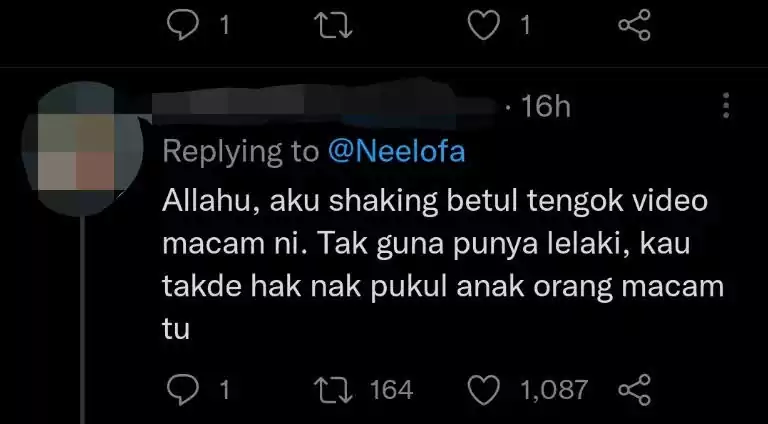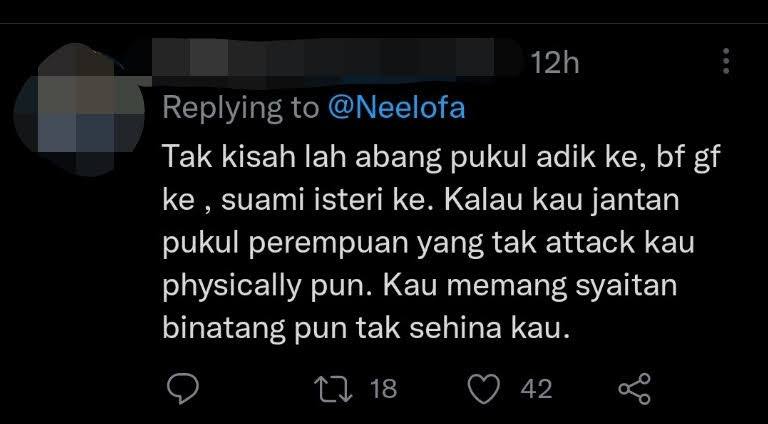 In the comment section, some netizens claimed that the teen and the girl were siblings.
Another wrote that the teen flew into a rage after finding out that she had lied to him to hang out with a boy and left their sick and bedridden mother alone at home.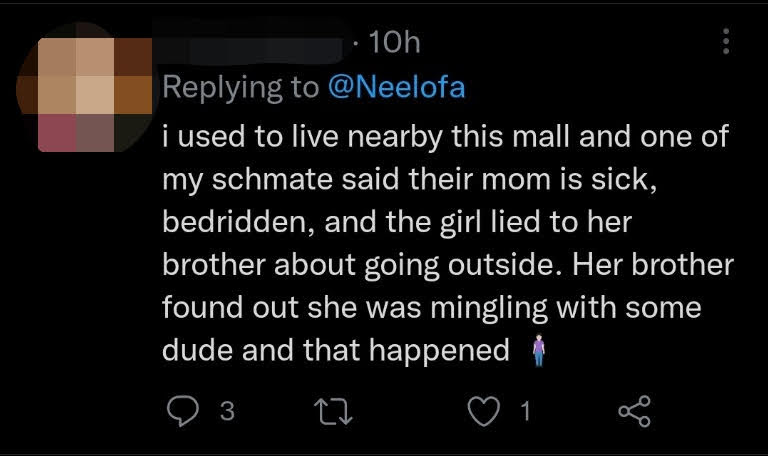 Police investigating
Kosmo! reported that police are now probing the viral video.
Kota Kinabalu district police chief Assistant Commissioner Mohd Zaidi Abdullah said that no police report was lodged over the video so far.
"We seek the cooperation of those who have information about the incident so that the police will be able to carry out their investigation and arrest the suspect," he said.
READ ALSO:
---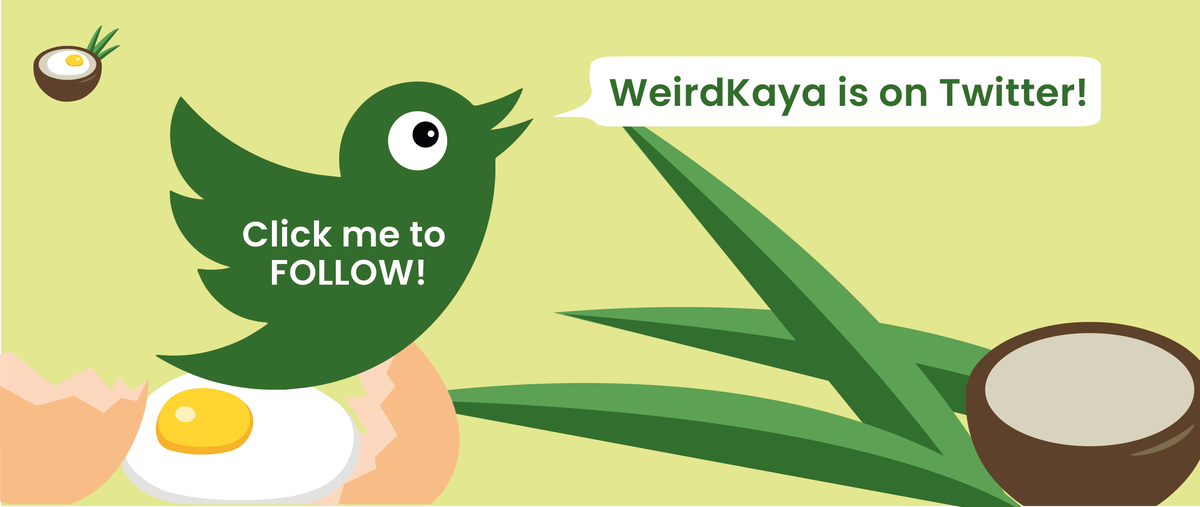 ---