An 18-year-old teen named Yap Yi Wen who went missing while throwing trash has been found safe and sound yesterday (Nov 28), much to the relief of her family.
Disappeared while throwing thrash
Kwong Wah Daily reported that Yap went missing on Nov 25 after she left her family's shophouse in Setapak, Kuala Lumpur, at around 8pm to take out the trash.
After realising that she didn't return home, her older sister Elaine Yap became frantic and began putting up a missing person notice on Facebook groups with the hope that she would be found soon.
A police report was also lodged by the family the next day on Nov 26.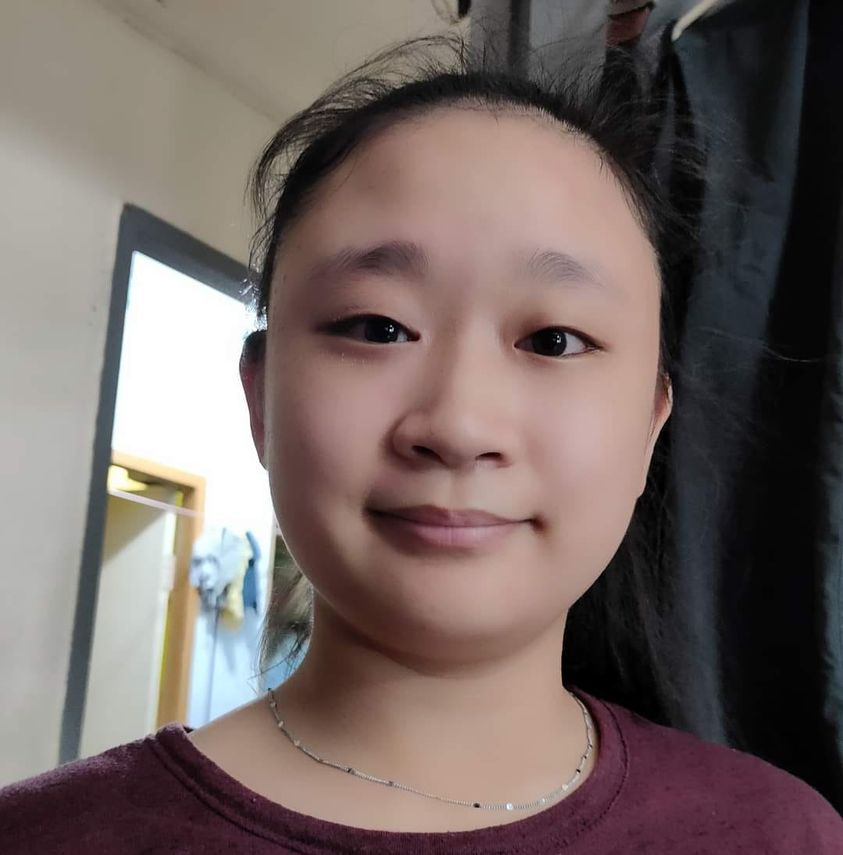 Yap's last known location was PPR Desa Rejang, a flat where the family's shophouse is located.
Sister dismisses rumours
Speaking to Kwong Wah Daily, Elaine said that her sister was often cheerful and friendly towards strangers, prompting fears that she might have been kidnapped.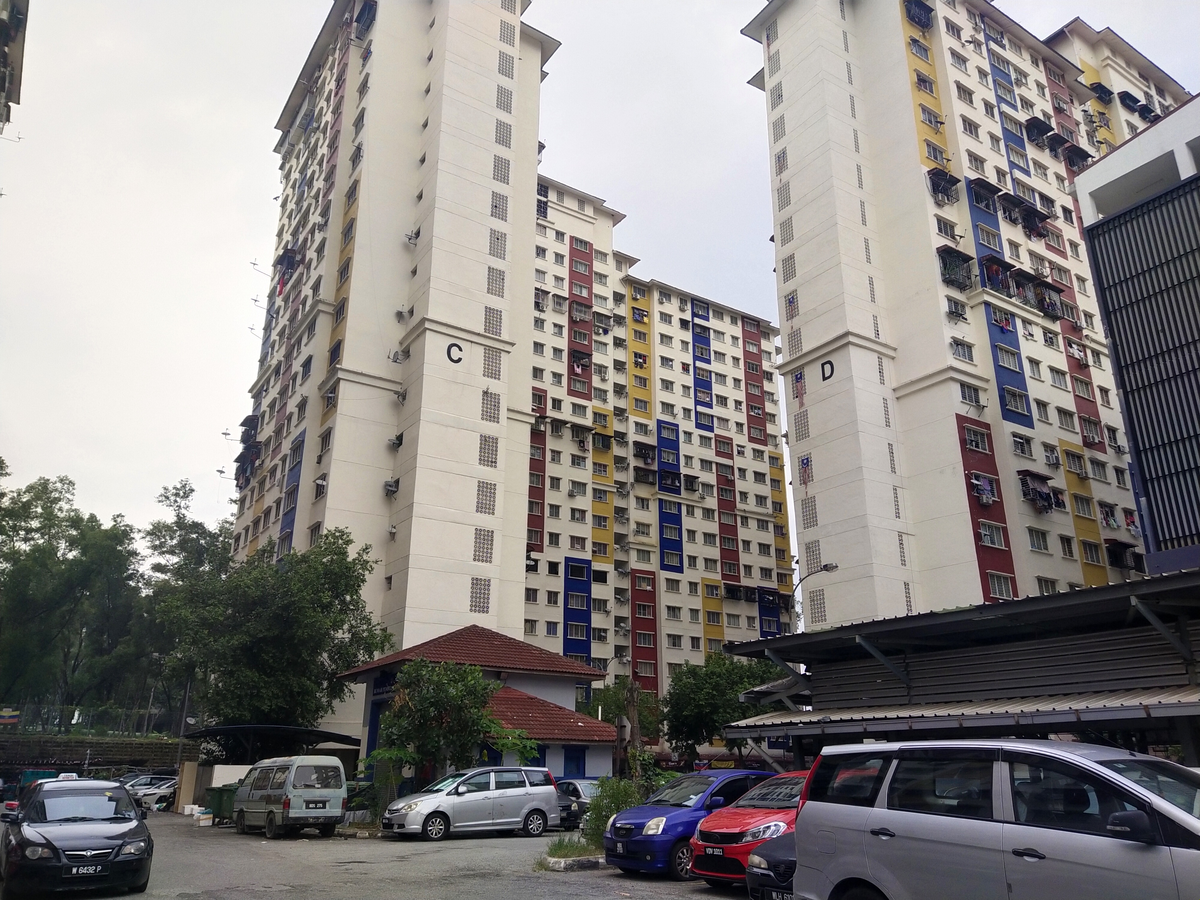 She also dismissed rumours that Yap had vanished in order to run away from familial abuse or elope with a partner.
She further it backed up by pointing out that Yap's phone, wallet, and identity card wasn't with her at the time of her disappearance.
Found after 3 days
Thankfully, Yap's family thankfully located her 72 hours after she vanished, where she was found to be safe and unhurt, reported Oriental Daily.
Elaine later told the Chinese daily that preliminary investigations found that Yap was abducted by a middle-aged man.
"It is inconvenient for us to disclose more details. The case has been handed over to the police for investigation," she said.
Let's hope police will be able to track down Yap's alleged abductor and arrest him soon!
READ ALSO:
---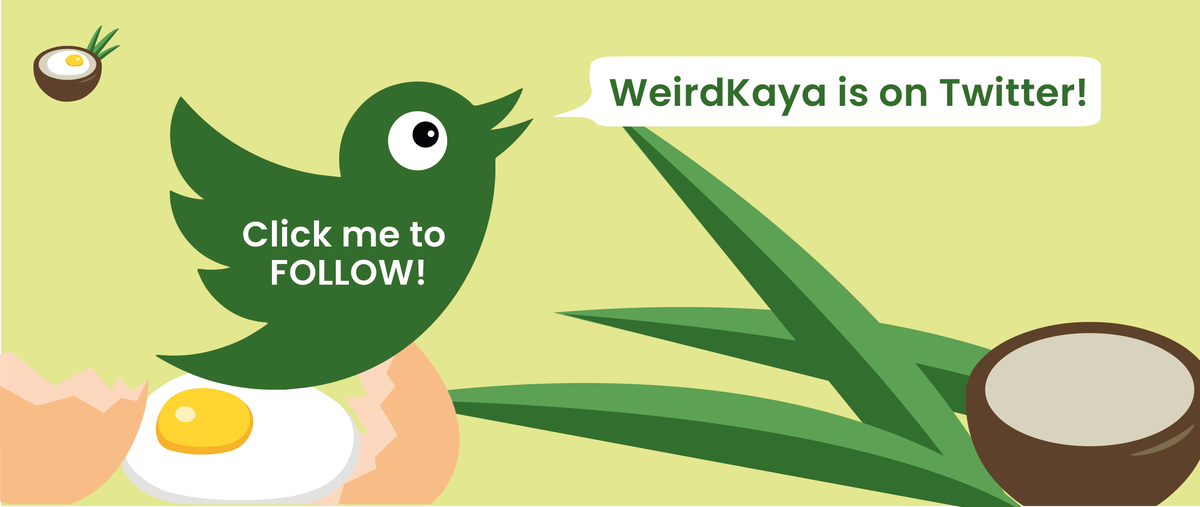 ---
---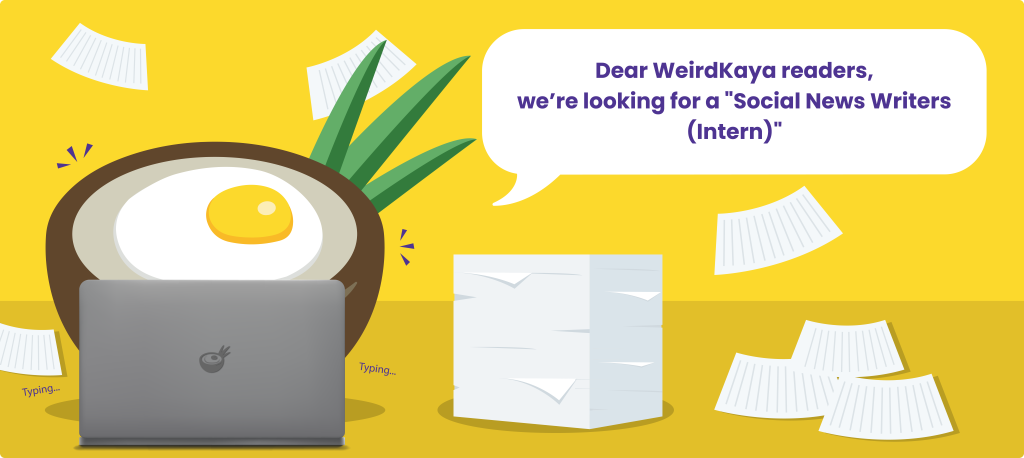 ---