While every child has been told by their parents to be wary of strangers, it's not everyday that you see schools simulating a kidnapping as an object lesson.
This was exactly what one kindergarten did in order to teach a group of young preschoolers the real dangers of being too trusting of strangers.
Simulated kidnapping
In a 20-second clip shared by @umi.maisarah94 on TikTok, it showed a kindergarten simulating a kidnapping.
Three teachers, who played the role of the "kidnappers", wore sunglasses and masks while luring the children with colourful balloons.
As one boy excitedly stepped forward to receive the "gift", he was suddenly swooped into the arms of the "kidnapper" and carried away.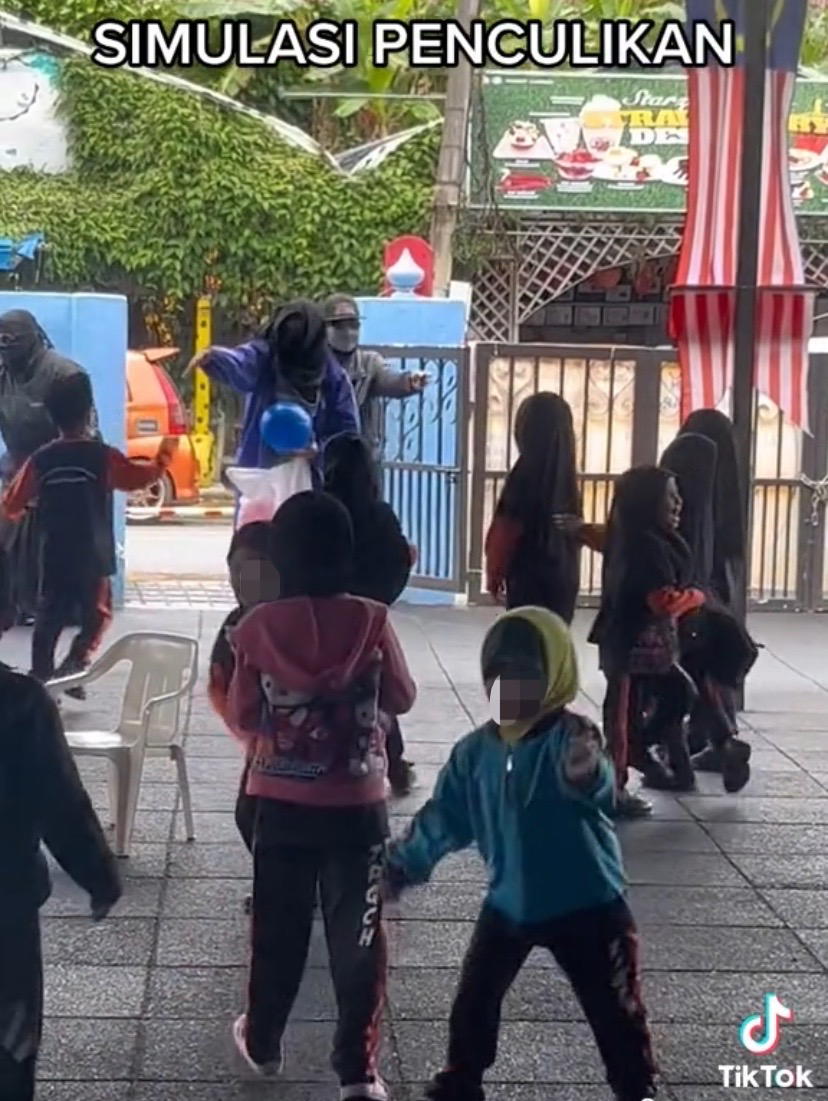 As you would expect, this filled the onlooking children with horror, with one running back into the porch while screaming, "Teacher, someone has been kidnapped!"
Others were deeply traumistised by the scene, where they were seen crying and cowering at a corner.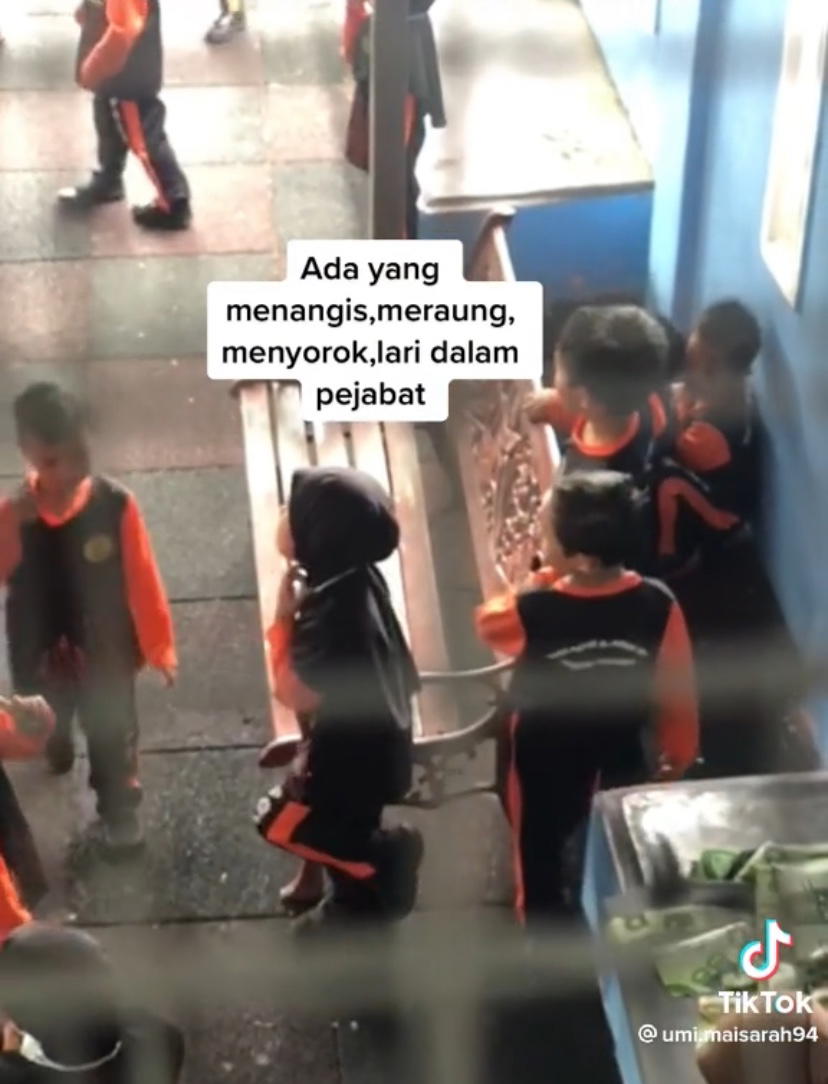 Watch the video here:
'Traumatising but necessary'
The video has since garnered 6.2 million views at the time of writing, where netizens were largely supportive of the kindergarten's decision to simulate a kidnapping.
"While it did traumitise the children, this will make them more alert for their safety."

"Good! Early exposure for the kids. I support this."

Do you agree with the kindergarten's kidnapping simulation? Let us know in the comments!
READ ALSO: