ALOR GAJAH– A local teacher's desire to purchase a Munchkin cat turned into a nightmare as she lost RM37,750 in an online scam.
The incident unfolded after the 39-year-old educator was lured by a social media advertisement on Facebook dated August 23, offering a Munchkin cat for RM600, according to Kosmo.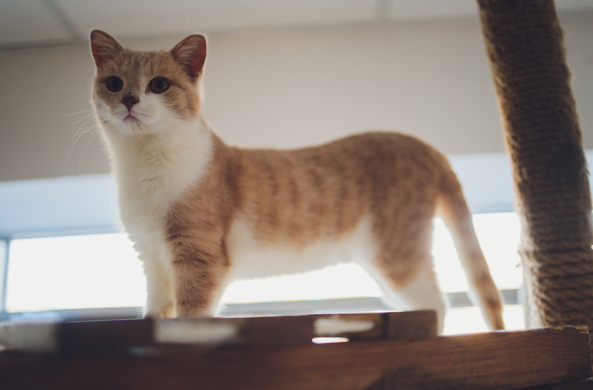 The District Police Chief of Alor Gajah, Superintendent Arshad Abu, stated that the victim had agreed to buy the cat and made an initial deposit of RM300 into the provided account.
"From August 24 to 26, she was asked for additional payments for wildlife licensing, international flight costs, and cat import licenses from overseas to Malaysia," he said.
Following these requests, she transferred a cumulative total of RM37,750.
Realizing she had been scammed, she promptly reported the incident at the Alor Gajah Police Station.
Superintendent Arshad further added, "The case is under investigation under Section 420 of the Penal Code. The public is advised to be cautious and skeptical of online sales offers and to immediately contact the National Scam Response Center at line 997 if they suspect a scam."
---
---