During our schooling days, we would always have that one subject that would bore us to death and make us dislike it altogether.
However, a teacher decided to make his English lessons a little more engaging and interesting by using a creative method to help his students improve their English proficiency.
Now You Wild Out!
In one TikTok video uploaded by @aemanzani, it showed the students getting all excited to duke it out in the form of a rap battle, which was named 'Now You Wild Out'.
In the 45-second clip, the students are divided into two groups and instructed to debate on the topic of divorce.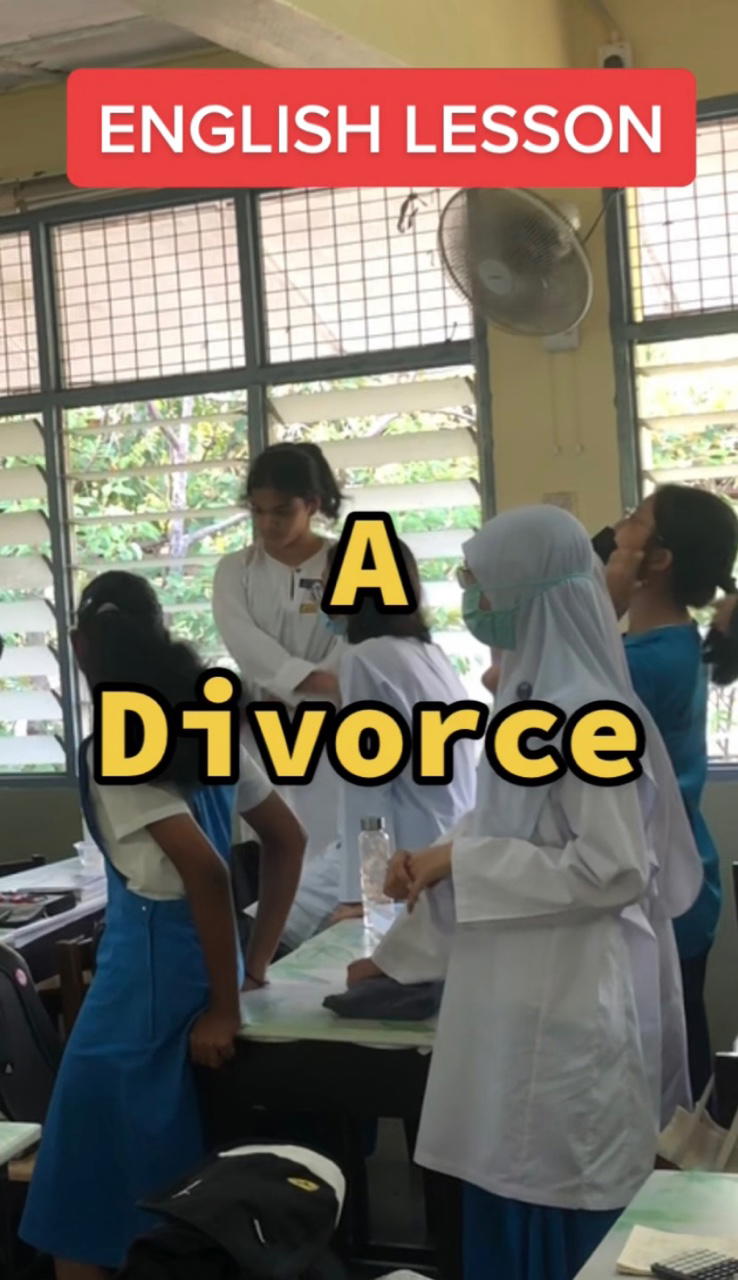 Each group is also supposed to yell out a phrase relating to the topic before chanting "Now you wild out", effectively passing the turn over to the opposing team.
The team that fails to come up with a phrase within the stipulated time will be eliminated.
Watch the video here:
Speaking to WeirdKaya, @aemanzani said that he came up with the idea as he wanted the students to enjoy the lesson as much as he does.
"The idea just came naturally and I do this for all lessons, including the ones where I need to use the textbook. But, I will always find a way to put a twist to it," he said.
He added that though some students took a longer time to adapt, they still were eager to participate in the lesson and enjoyed it very much.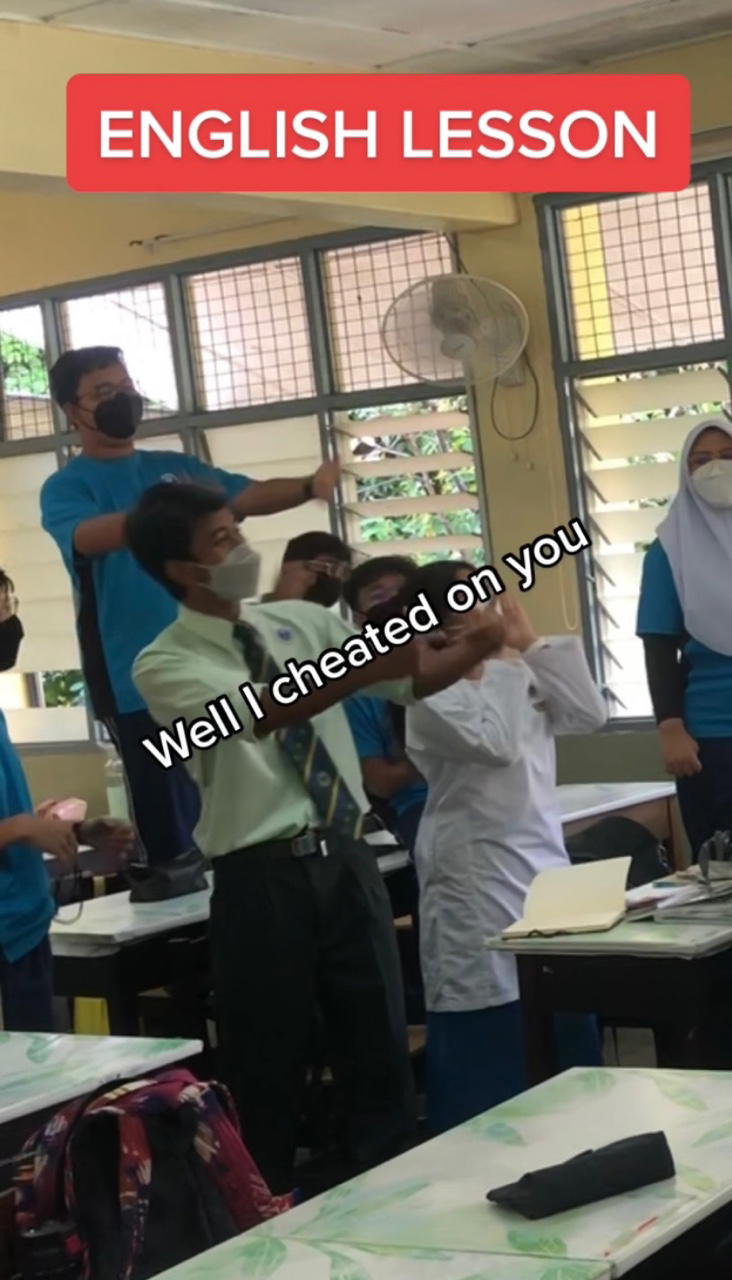 Give him an award!
The post has since garnered over 2.2 million views and 293.7k likes at the time of writing, with many netizens praising @aemanzami for his superb creativity.
"The teacher deserves the Best Teacher Award!"

"I love how teachers nowadays teach (the lessons). They are very creative and follows the modern trend and doesn't make the students bored. Good job cikgu!"

"This is so fun! Why was I born earlier? I want to go back to school!"

What do you think of @aemanzani's method? Let us know in the comments!
Read also:
Cover image via TikTok/@aemanzani