Following Queen Elizabeth II's passing on Thursday (Sept 8), people across the world have since mourned the death of Great Britain's longest serving monarch.
At the same time, several memorabilia have also been put up for sale, including a teabag reportedly used by Queen Elizabeth II in 1988, which was sold for $12k (RM54,000) on Ebay, reported News 18.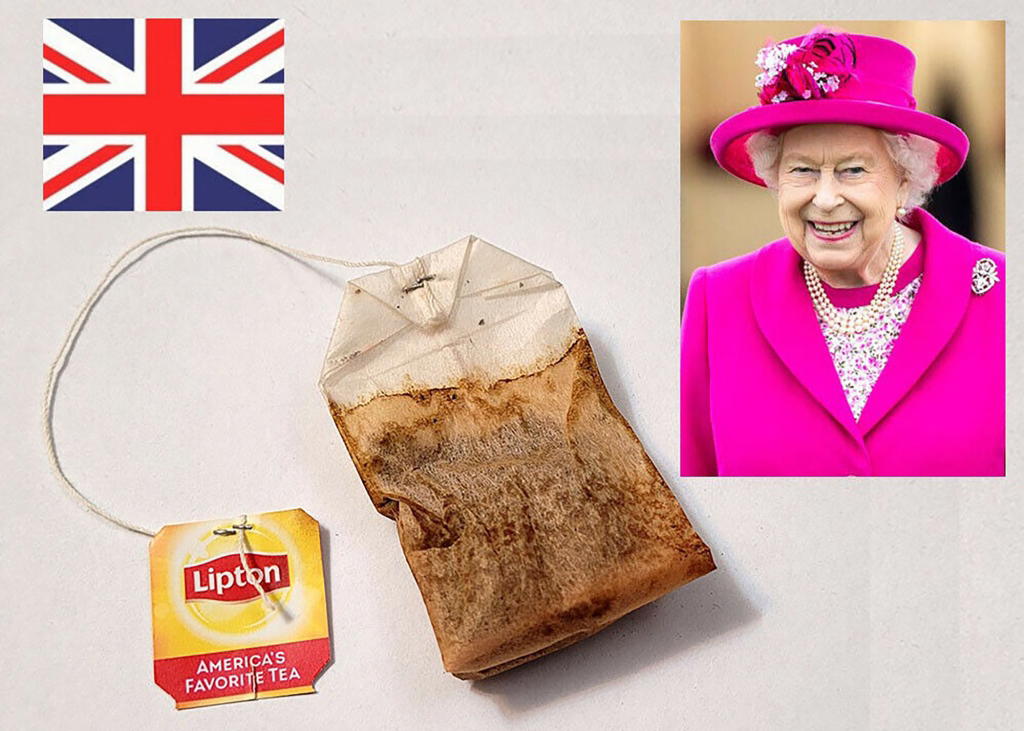 Smuggled out in the 1990s
The teabag was first put on sale under the title "Celebrity Memorabilia Queen Elizabeth II Regina Britannia Teabag Extremely Rare" on Ebay by a seller from Decatur, Georgia, United States under the username "moo_4024".
According to the listing, the teabag was allegedly dipped into one of the cups used by Queen Elizabeth II in the 90s before it was smuggled out of Windsor Castle by a special exterminator who was called in to help the monarch cope with roach infestation.
'Own a piece of history!'
The "extremely rare" teabag listing also came with a Certificate of Authenticity issued by the Institute of Excellence in Certificates of Authenticity, claiming that the institute "has determined beyond any doubt that the following statements are absolutely true: This is a teabag."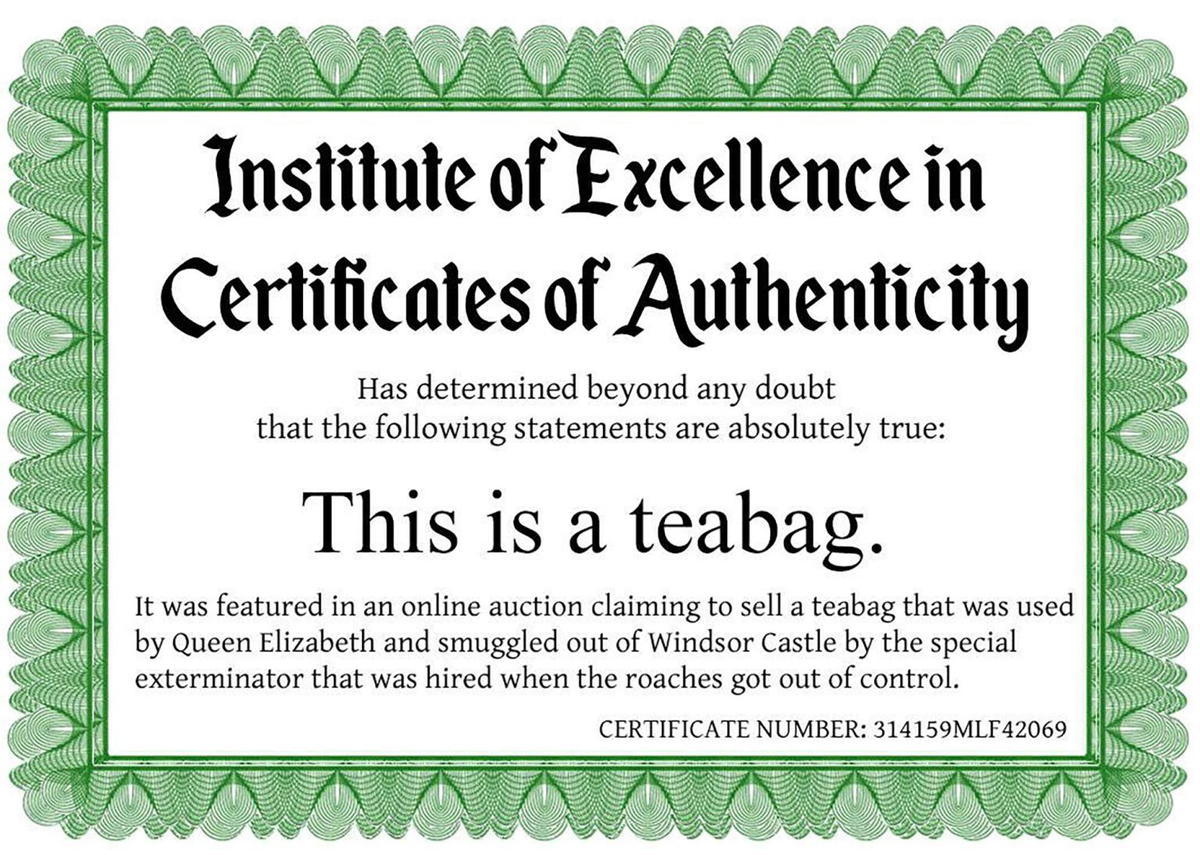 Accompanying it was also a caption meant to entice potential buyers into purchasing the teabag.
This is the very teabag you might have seen on CNN in late 1998. Own a piece of History! Priceless!
However, the New York Post reported thar the listing was taken down by the seller on the same day.
A check by WeirdKaya also confirmed that the listing is no longer available.
Read also:
---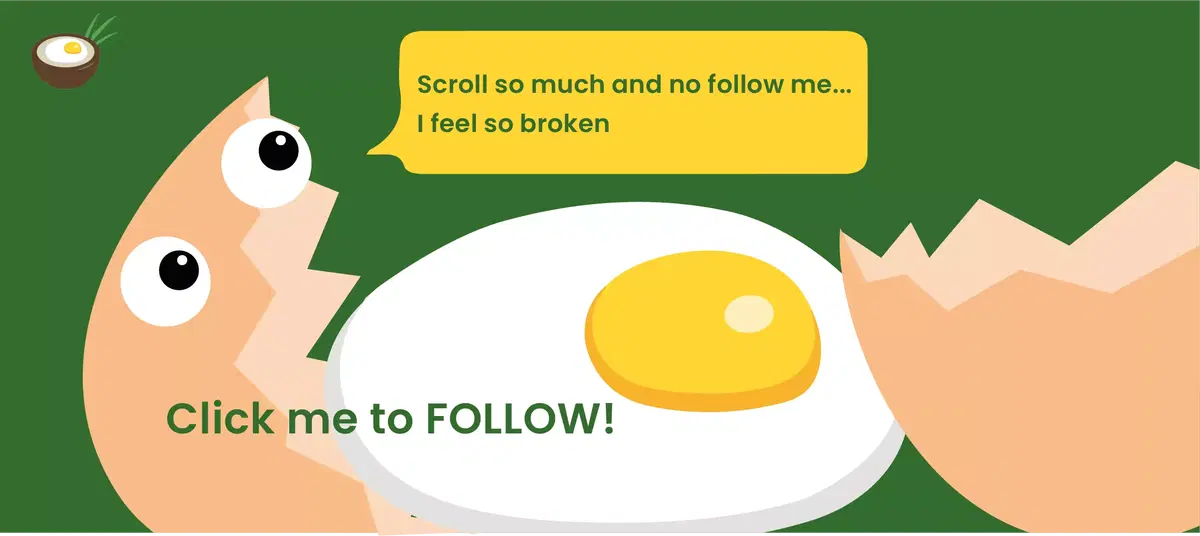 Cover image via Instagram/The Royal Family & Ebay/moo_4024