A woman came close to breaking her teeth after she nearly bit into a metal screw while enjoying her snack of chicken nuggets.
Found screw inside chicken nuggets
In a post shared on the Facebook group Masak Apa Tak Jadi Hari Ni Official on Tuesday (Jan 24), the woman wrote that she had ordered chicken nuggets from a stall.
After taking a few bites, she felt something hard and metallic knocking against her teeth and causing pain.
Thus, you can imagine her shock when she pulled the foreign object out and saw that it was a metal screw!
The woman then proceeded to lodge a complain with the management, but added that this wasn't their fault as they were only responsible for frying the chicken nuggets.
She also demanded that they produce the nugget packaging so that others can avoid buying from that particular brand.
Netizens shocked as well
The post has since garnered 5.6K reactions and 1.3K shares at the time of writing, where netizens were horrified by the woman's discovery.
Many urged the woman to call the customer service department of the factory responsible for making the chicken nuggets and lodge a formal complain to the authorities.

Some also expressed relief that it wasn't a child who bit into the chicken nugget as it could have been proven to be fatal.


Guess we'll be staying from chicken nuggets for awhile!
Read about how a cold treat went horribly wrong for a child here:
---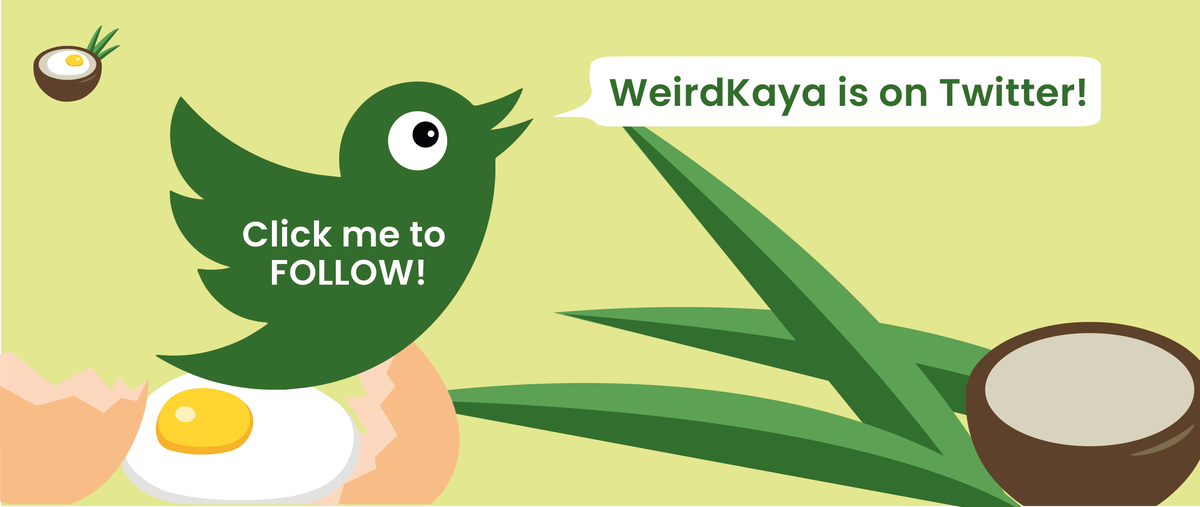 ---
---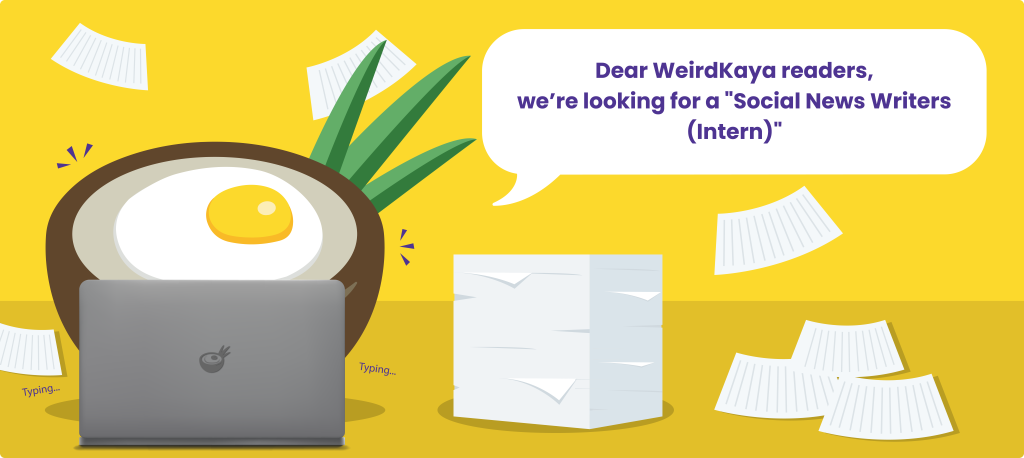 ---