A customer was left dumbfounded after he was allegedly told to get a glass of tap water from the toilet after throwing up his meal at a pizzeria in KL.
In a lengthy Facebook post by Alex Hooi, he wrote that it was one of the worst dining experiences of his life.
"In my years of dining around the world, I dare say this is the first time I experienced the most shocking excuse of a customer service ever."
Breakdown of events
It all began when Alex vomited his meal and brought himself to the toilet to clean himself up. When he was done, he asked a staff member whether he could get a glass of warm water to soothe his throat.
To his shock, he was told that he'd need to pay RM23.50 for a 1L bottle of Sole L'italainia water. Despite him explaining to the staff that he didn't need that much water, the staff insisted that it was the only kind of water they could offer.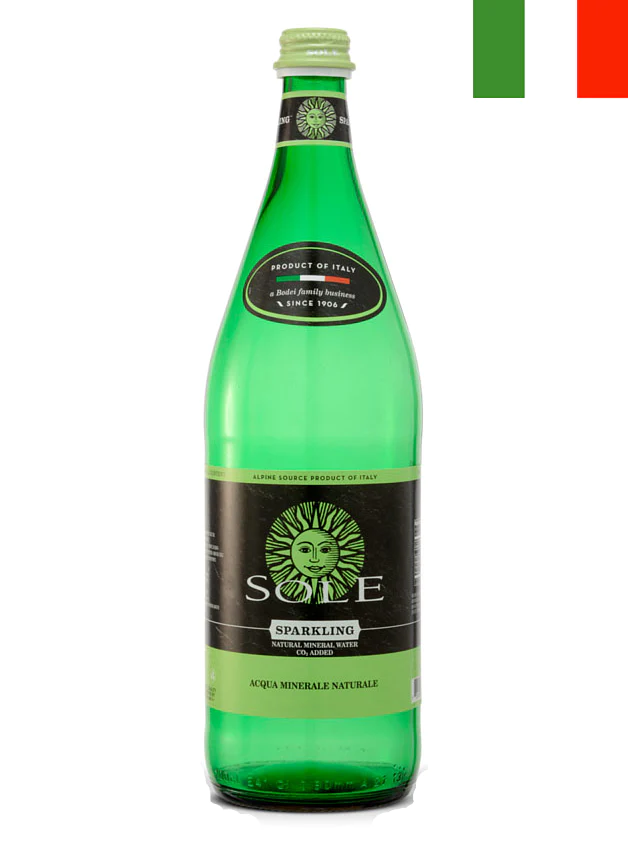 Slightly annoyed by it, Alex returned to his table and was fortunately able to get some water from his friends who happened to bring their water bottle with them.
At the end of the meal, Alex went to pay the bill and told the manager what had happened. However, the manager didn't seem to take it seriously and never asked Alex about his condition.
In fact, things were about to get even worse.
When I asked the manager if they could have provided boiled tap water in this kind of situation, the manager had the audacity to explain "sir, if you needed tap water to clear your throat, we have tap water in the toilet". HOLY S**T, THAT'S NOT THE POINT!!
A celebration gone sour
Speaking to WeirdKaya, Alex said that he had gone to the pizzeria with a few team members for a celebratory meal.
"We went there on June 17 for a team building dinner with my amazing team after it was recommended to us by a few people.
"As their team lead, I wanted to reward them with some nice food and some relaxation out of office for the day," he said.
However, the poor service that he got and the subsequent mockery of him throwing his meal up on social media has since left a sour taste in his mouth.
To be honest, after complaining to the manager at the restaurant, I left the restaurant shocked that a manager can even suggest something like "you can have tap water in the toilet" after informing them that I vomited.
"I had let the incident go already. One of my team members who was equally upset posted on Instagram about the incident, to which the pizzeria reposted on their Instagram claiming that my teammate made up the story and (brushed it off with) 'ciao ciao'.
"This complete lack of empathy was what made me furious, which made me realise I needed to say something and hence posted the long review," he explained.
Alex added that he was later sent a Facebook post written by the manager/owner of the pizzeria by a concerned netizen, where she wrote how much she wanted to tell customers like him to "go f*** youself b****".
When asked by WeirdKaya for comment, the pizzeria said that it will not respond to "any false rumours and any sort of misinformation".
Read also:
---
---
Cover image via Klook & Business Insider
---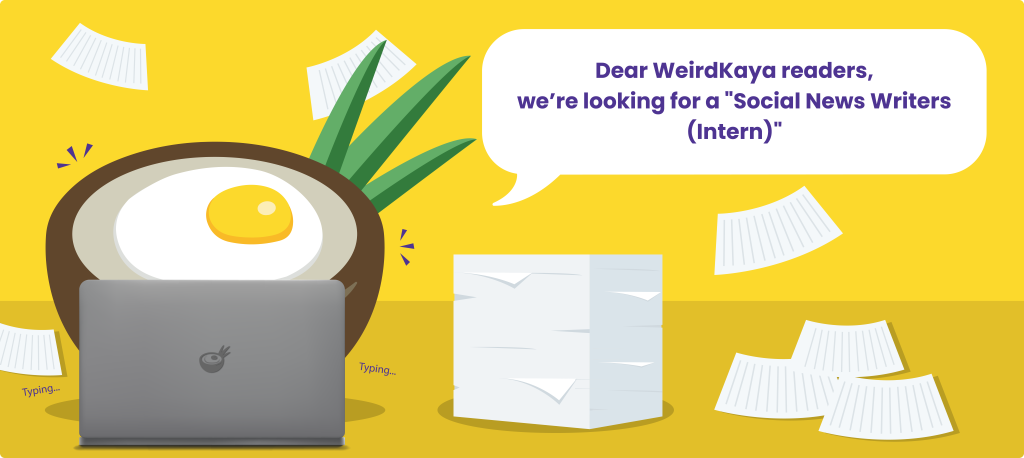 ---