We all understand how frustrating it is when we're unable to get our favorite food and would probably try our luck the next round.
For one man in Taiwan, he decided to lash out his anger and frustration in a bizarre manner, which led him to go shirtless and enter full 'Hulk mode' by thrashing a convenience store.
Taiwanese man goes into Hulk mode and wrecks 7-Eleven store
In a 15-second clip which has since gone viral on Facebook, it first began with the rather buff man trading blows with a police officer at a 7-Eleven store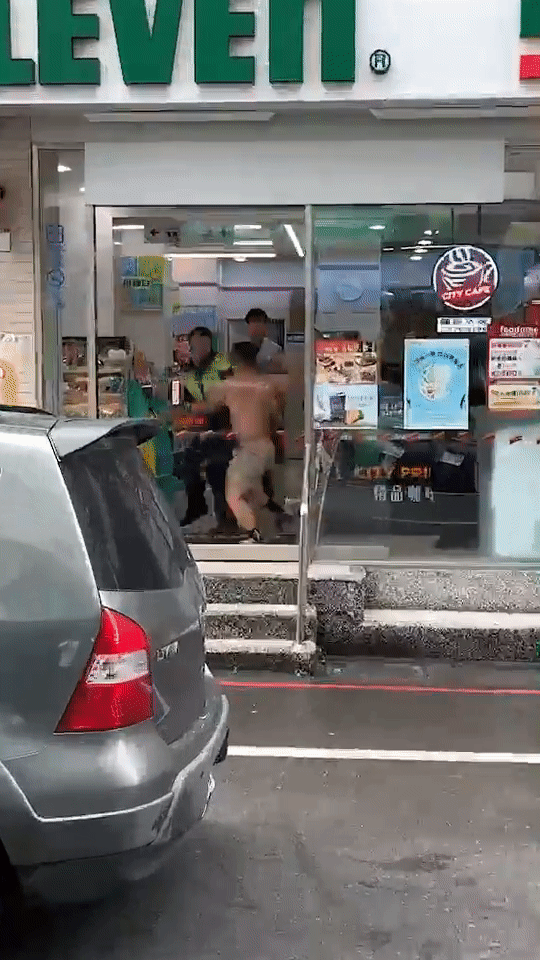 Amide the rampage, several items were spotted being strewn all across the floor inside the convenience store.
As the police officer and a staff member struggled to subdue the man, he could be seen jumping in the air and flexing his muscles while letting out a primal roar.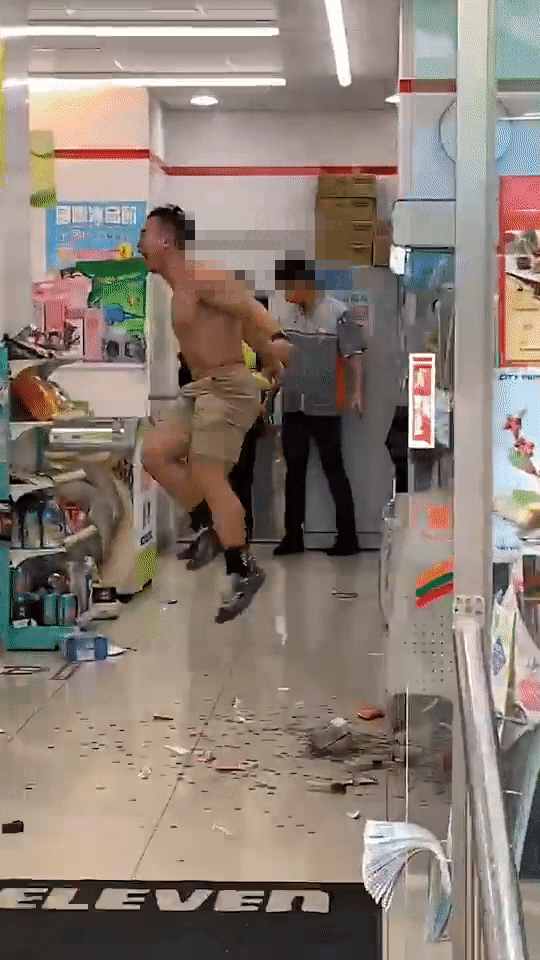 When the staff member noticed that a bystander was filming the entire incident, he quickly rushed out and told the latter to stop.
It was later revealed that the man, became upset after the store had run out of a ready-to-eat, Italian-flavored chicken breast, reported Taiwan News.
Watch the video here:
Police probed for excessive force
While police were eventually able to bring the situation under control, they soon found themselves in hot water over how it was done.
According to another video which also went viral, it showed a police officer hitting the man repeatedly with a baton while he was seated outside the store.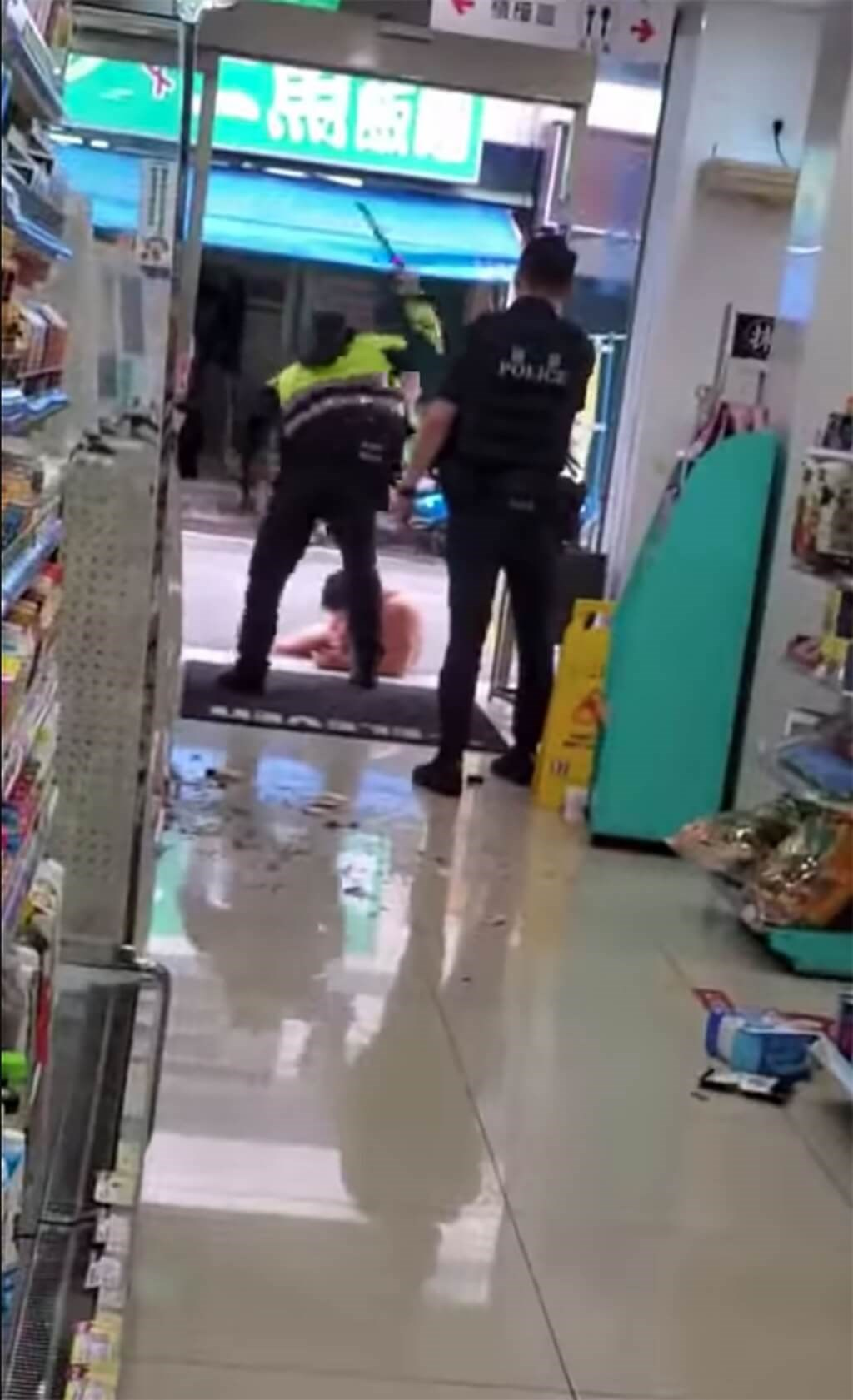 A separate photo of the man bleeding profusely also found its way to social media, where he was believed to have been placed in handcuffs.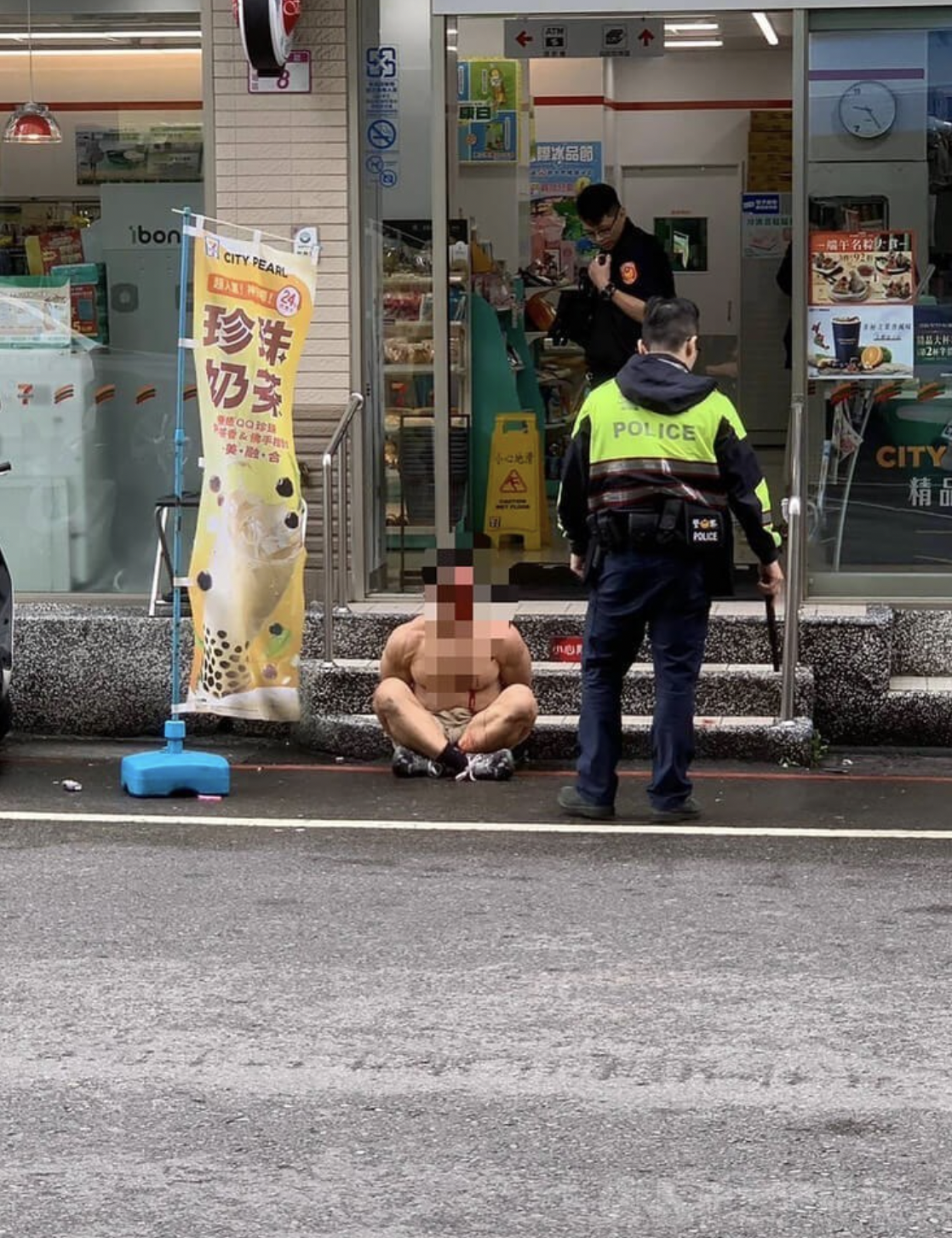 A statement was later released by the Zhongli Police Precinct Station on Sunday (May 21), where it said that the man surnamed Zhu had allegedly provoked the officers verbally after he was subdued, reported Focus Taiwan.
It also stated that an officer surnamed Wang was believed to have used excessive force on Zhu, causing him to be given demerit points and now faces charges under Article 277 of Taiwan's Criminal Code, where it carries an imprisonment of up to five years or a fine of up to NT$500,000 (RM74,295.02).
As for Zhu, he was later released on a NT$50,000 (RM7,429.50) bail and was treated for a head injury at the hospital. He was also found to not have been intoxicated during the incident.
READ ALSO:
---
---
---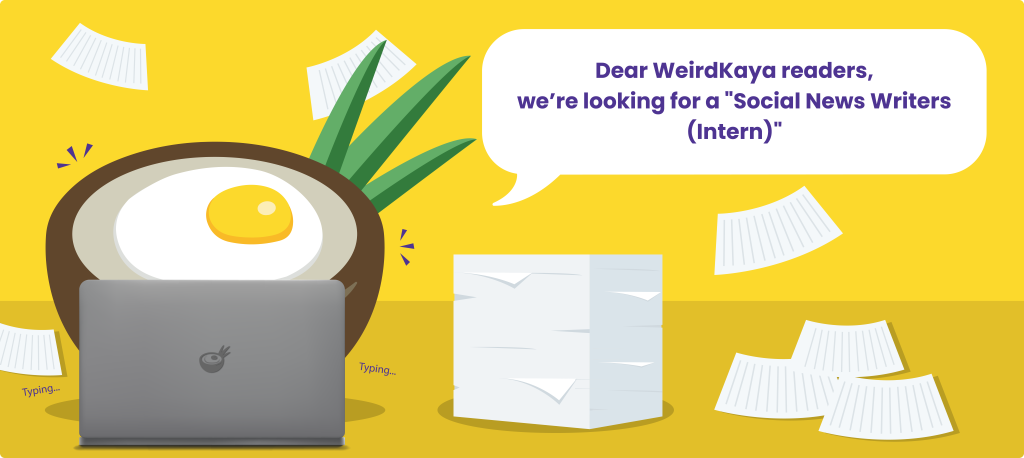 ---