In this modern day and age, there are hundreds of poses which the younger generation commonly use to make trendy photographs.
Currently, one of the most popular poses is the 'heart cheek' pose which is generally attributed to BLACKPINK's Jisoo, who claimed to have been using the pose since 2017 and during her debuting days.
Jisoo made the Heart Cheek Pose, stop claiming it to ur faves!! pic.twitter.com/tH5UNMTZzz

— lived for Queen Jisoo (@gummy_soooyaaa) June 21, 2022
While most young people have no trouble recreating the pose, the same can't be said for Muar MP Syed Saddiq, who found it rather difficult.
Struggled to make 'heart cheek' pose
In an adorable clip Syed Saddiq shared on Twitter, he was seen taking photos with a young girl.
Halfway through, she suddenly turned to him and asked him to make the 'heart cheek' pose.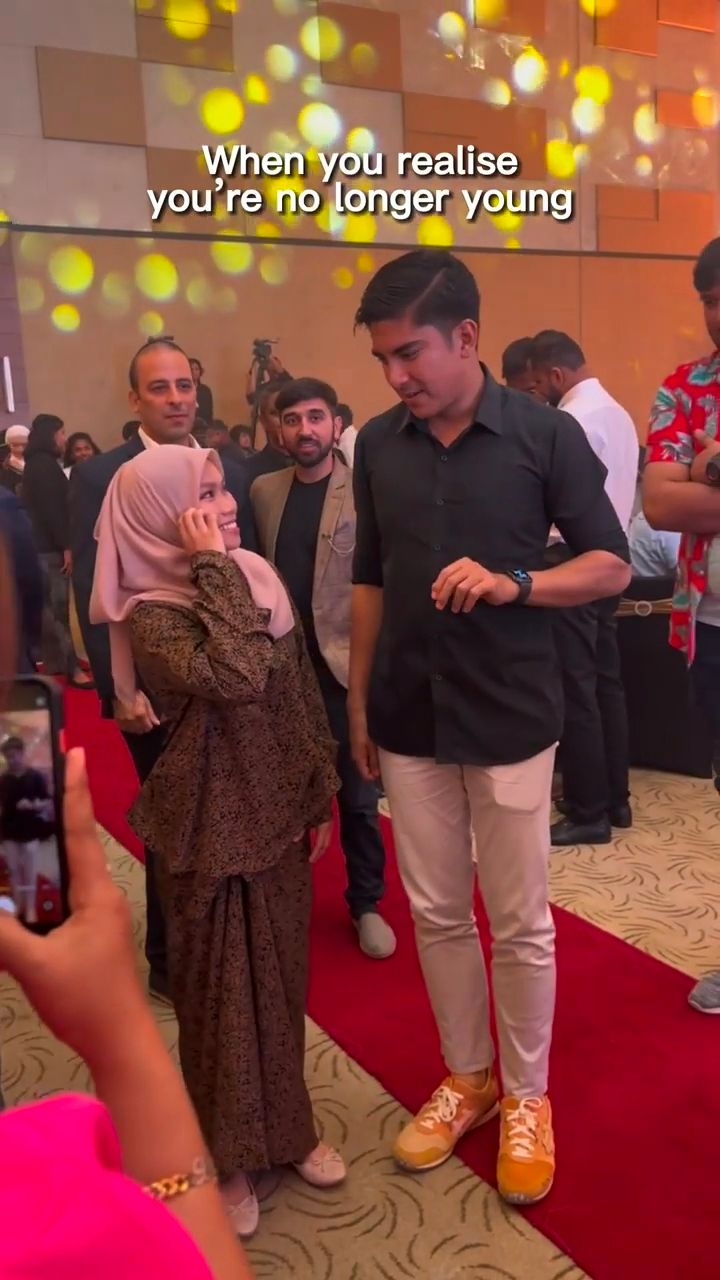 This left Syed Saddiq visibly flustered, who tried to follow along while having a look of pure bewilderment on his face.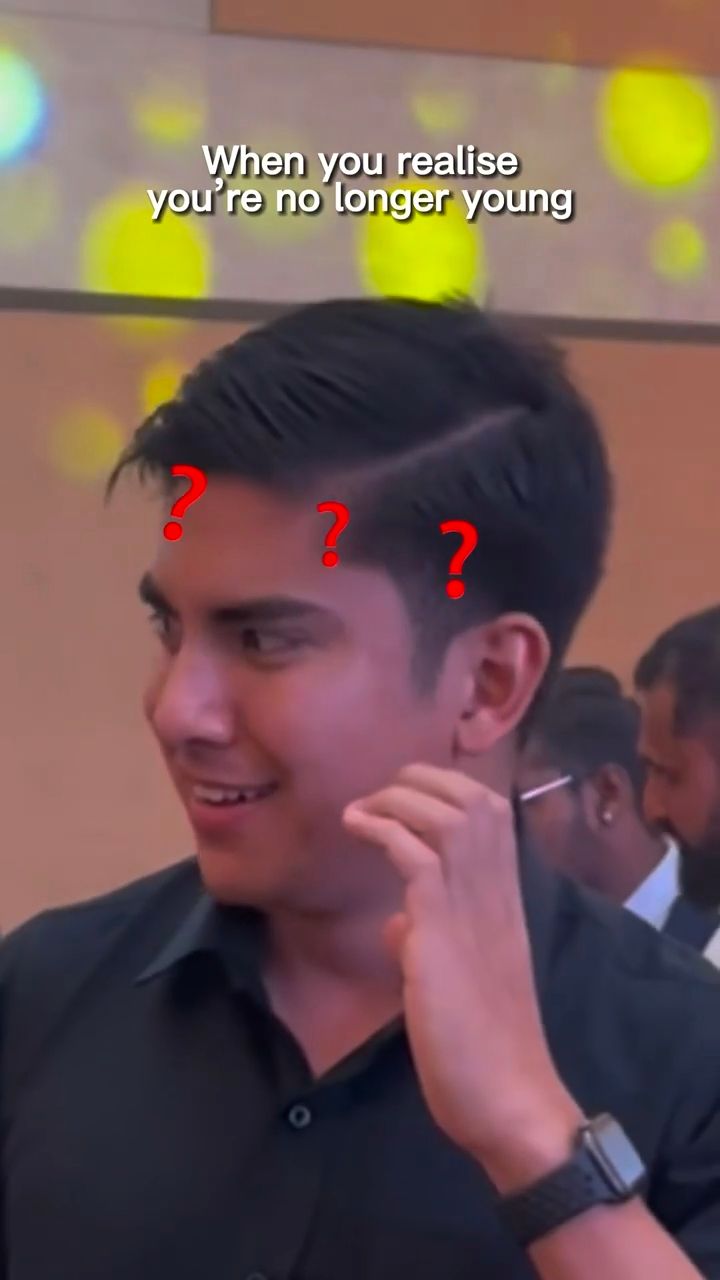 The video has since garnered 1 million views and more than 9,900 likes at the time of writing.
Watch the clip here:
Kejadian semalam, confused sikit kena buat huruf C dekat pipi 😅😂

Am i the only one? pic.twitter.com/17JOO0FCxK

— Syed Saddiq (@SyedSaddiq) March 12, 2023
'C for cute!'
In the comment section, netizens were amused by Syed Saddiq's attempt in making the 'hear' cheek' pose and praised him for being sporting.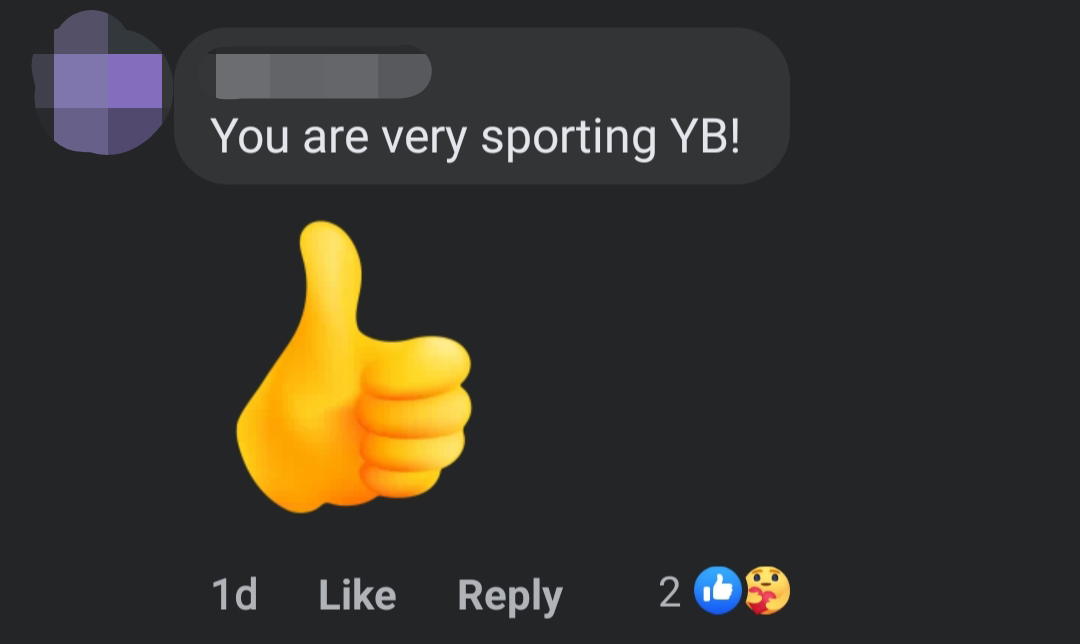 Others jokingly told the MP that he had finally joined the 'old people' gang, adding that they themselves had no idea what the pose was.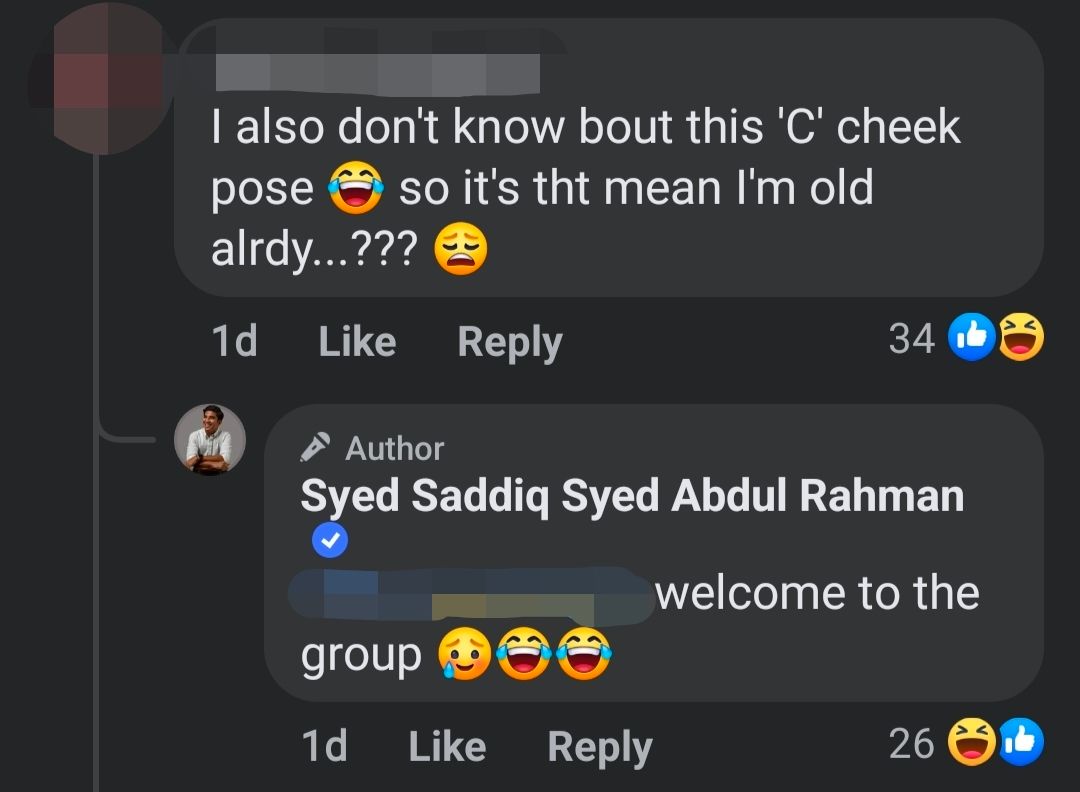 Were you aware of the 'heart cheek' pose? Share with us in the comments!
READ ALSO:
---
---