Controversial singer-songwriter Namewee recently dropped his latest rap song titled Katak along with a guest appearance courtesy of Muar MP and Muda president Syed Saddiq.
The song, released on Friday (Aug 12), is largely seen as a dig at Malaysia's "political frogs" following the recent passing of the Anti-Party Hopping Bill.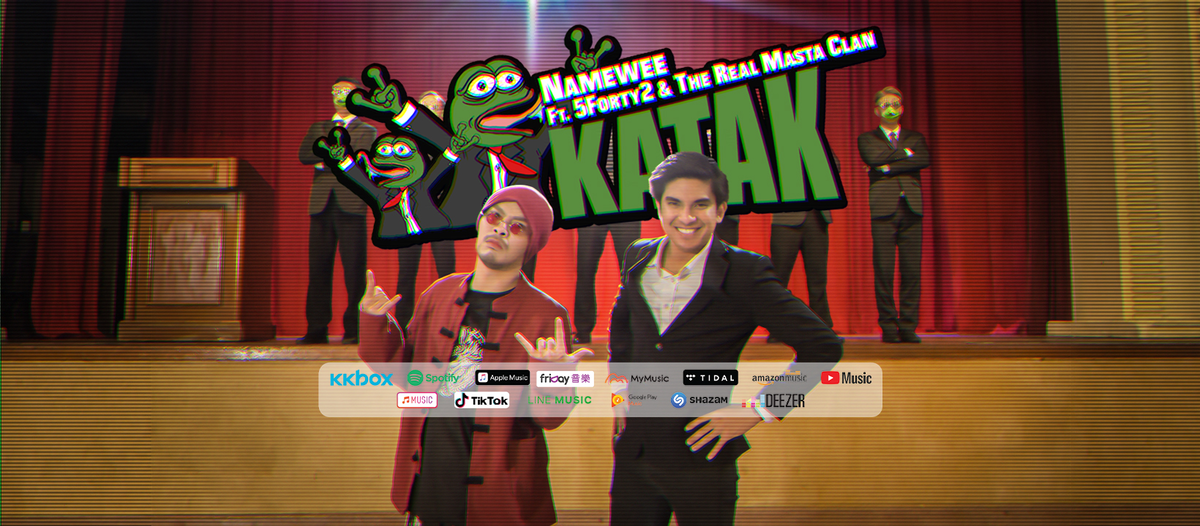 Namewee also wrote in a comment that the song was specially made to lament the eventual extinction of frogs in Malaysia.
Frogs in Malaysia will go extinct soon. Let's lament them through this 'Katak' song!
In what seemed as an afterthought, Namewee wrote in Mandarin that he wondered whether the music video would land him in trouble again.
"Malaysia has been very free of speech in the past two years, hasn't it?" he quipped sarcastically before sending his best wishes to the "political frogs" with the help of a Malay vulgarity and urged Malaysians to "do the frog dance together".
A star lineup
Aside from Syed Saddiq, several prominent faces were also featured in the music video, including local rap group 5Forty2, of which DAP member and Dusun Tua assemblyman Edry Faizal Eddy Yusof was formerly a part of under the stage name Orfeus, and The Real Masta Clan, who delivered the rap lines in Malay, Mandarin and Tamil. reported Malay Mail.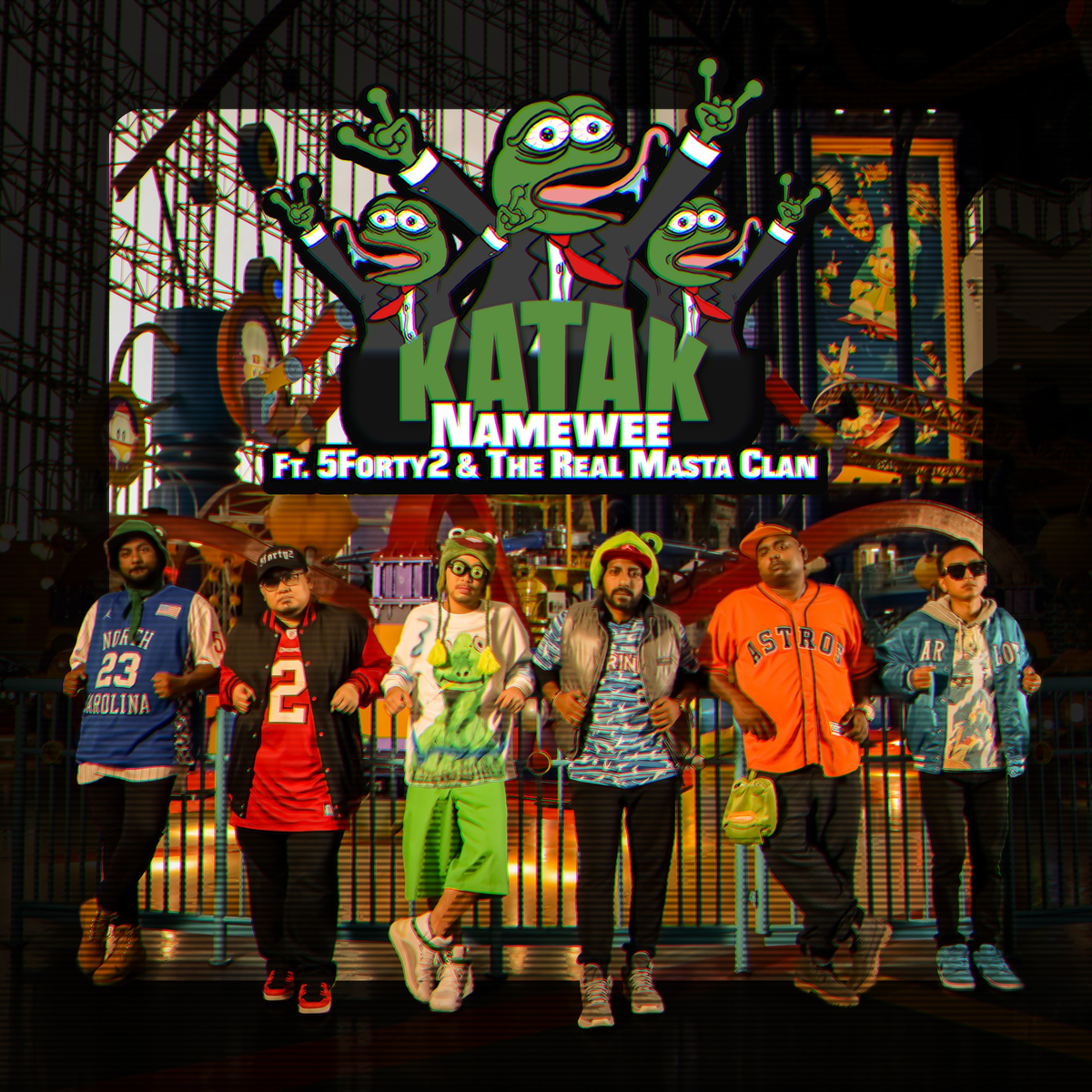 Throughout the four-minute 21-second music video, phrases such as "jump here and there", "frogs at the backdoor" who "suddenly come and go" were used as an attempt to mock politicians who destabilised the country's political scene with their "hopping" antics.
Namewee was also seen dancing with seven men wearing formal suits, frog masks and dollar sign-shaped sunglasses along the streets of Kuala Lumpur before they were joined by Syed Saddiq at a restaurant.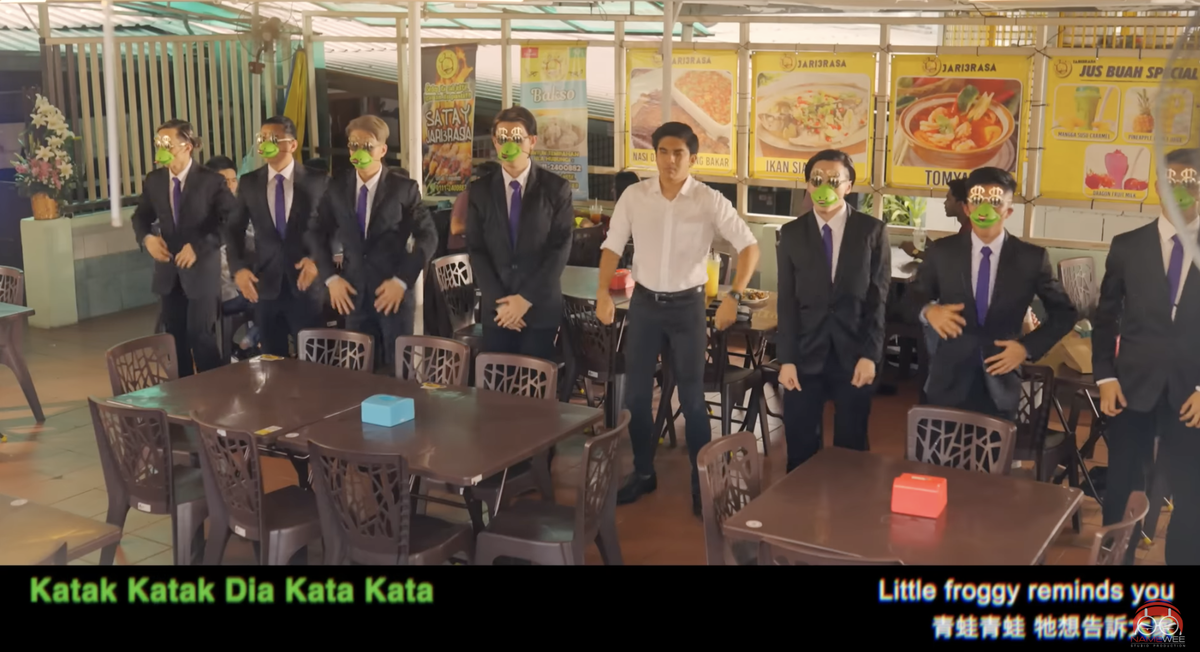 'Hidup Katak!'
As the video comes to an end, Syed Saddiq then gives a speech in Malay, where he fired several shots at the "political frogs", saying that frogs were a protected species and national treasure.
They have a very high IQ and are very good at jumping with a lot of collagen and most importantly, they are very rich.
"Being under our country for many years, frogs continue to mate non-stop and reproduce in increasing numbers," he said as shouts of "Hidup Katak!" ("Long live the frogs" in Malay) echoed in the background.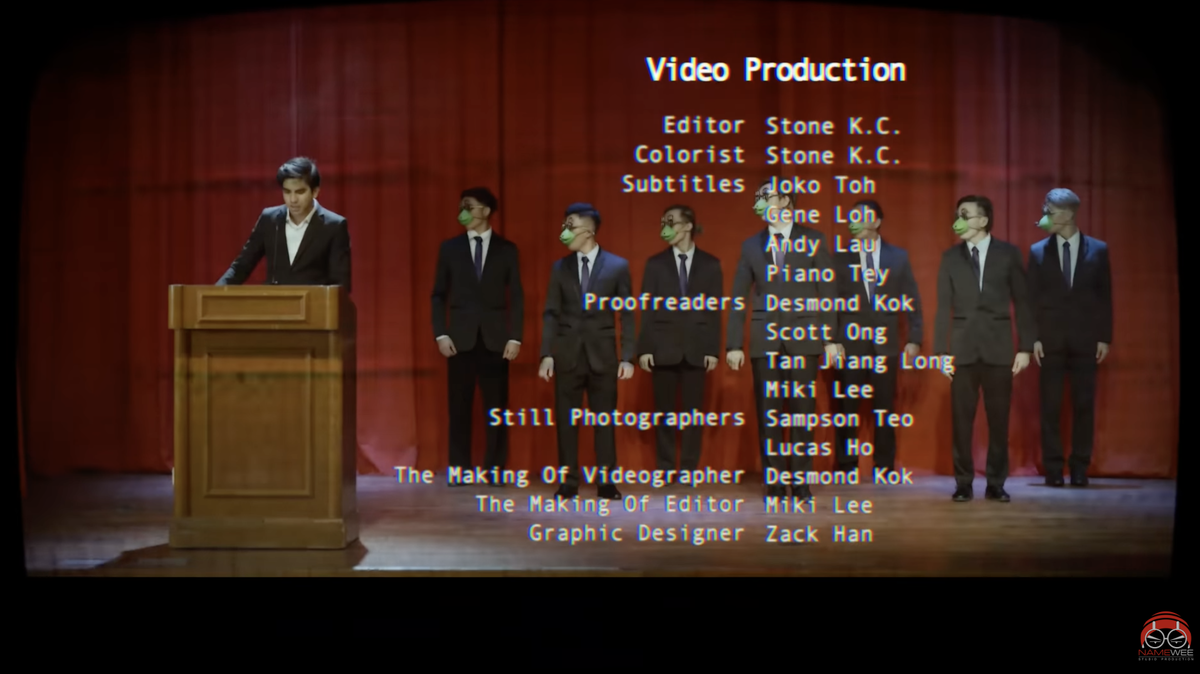 The video has garnered more than 900k views at the time of writing.
Last month, the Anti-Party Hopping Bill was passed by Dewan Rakyat to prevent MPs from switching parties.
The topic became especially heated following the fall of the Pakatan Harapan (PH) government in February 2020, where several lawmakers defected and formed a new government helmed by then Prime Minister Tan Sri Muhyiddin Yassin in March.
Watch the full music video here:
Read also:
---
It's unrelated to the article but here's our brand-new podcast – Talk Je Lah!
---
Cover Image via Facebook /Namewee 黄明志 & Youtube/Namewee
Editor: Sarah Yeoh
---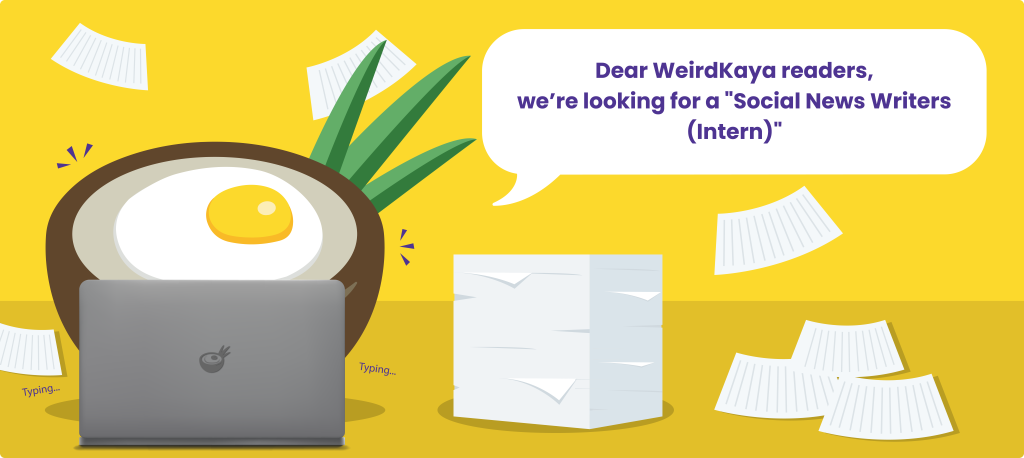 ---