A man lost his life after he was thrown off his high-powered motorcycle before plunging down from the bridge at Kilometer 22.2 of the Duta-Ulu Kelang Highway (SUKE) yesterday (June 14).
The victim was identified as 64-year-old Ahmad Fadzil Omar Azaddin, who was riding a Ducati Panigale prior to the accident, reported Sinar Harian.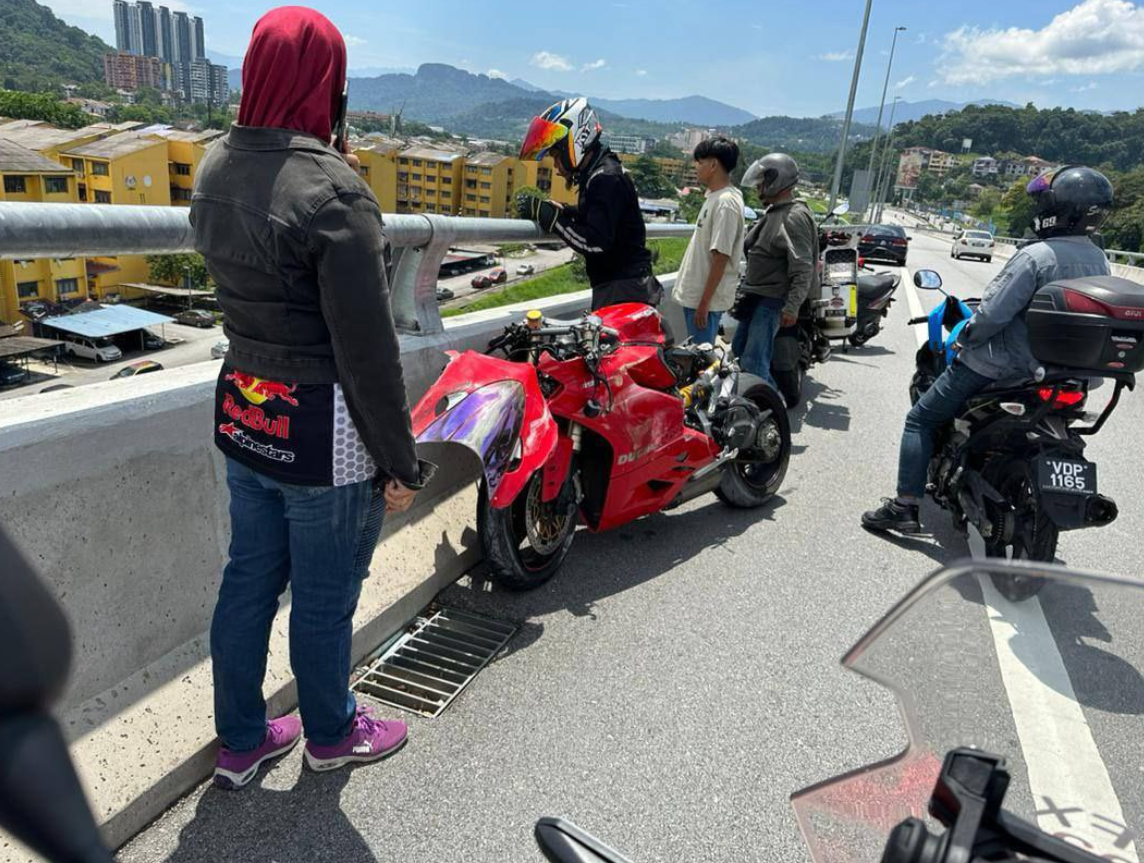 64yo man thrown off SUKE Highway
In a video that has been widely shared on Twitter, it showed a motorcycle driving against traffic along the SUKE Highway.
Less than a second later, Ahmad is seen losing his balance before crashing into the barrier and falling off the bridge.
Watch the clip here: (Warning: Viewer discretion is advised)
Awas, video 18sG. Sat gi aku delete. Nak sampaikan pesanan je.

KEPADA BANGSAT yang ride lawan arus tu, aku harap kau masuk penjara seuumur hidup.

Habis nyawa rider Ducati sorang melayang kat ramp SUKE sebab bodoh kau. Takziah kepada keluarga mangsa.

Apa kat sekolah kau tak… pic.twitter.com/Ne6PuVpkYr

— Hezeri Samsuri (@HezeriSamsuri) June 14, 2023
In a statement by Ampang Jaya district police chief Assistant Commissioner Mohd Azam Ismail, police received a report regarding the incident at around 1.10pm.
"Preliminary investigations found that the victim tried to avoid another motorcycle that was going against traffic, but he hit the left road barrier and was thrown off the bridge, where he fell approximately 30 meters while his motorcycle was dragged to the middle of the road.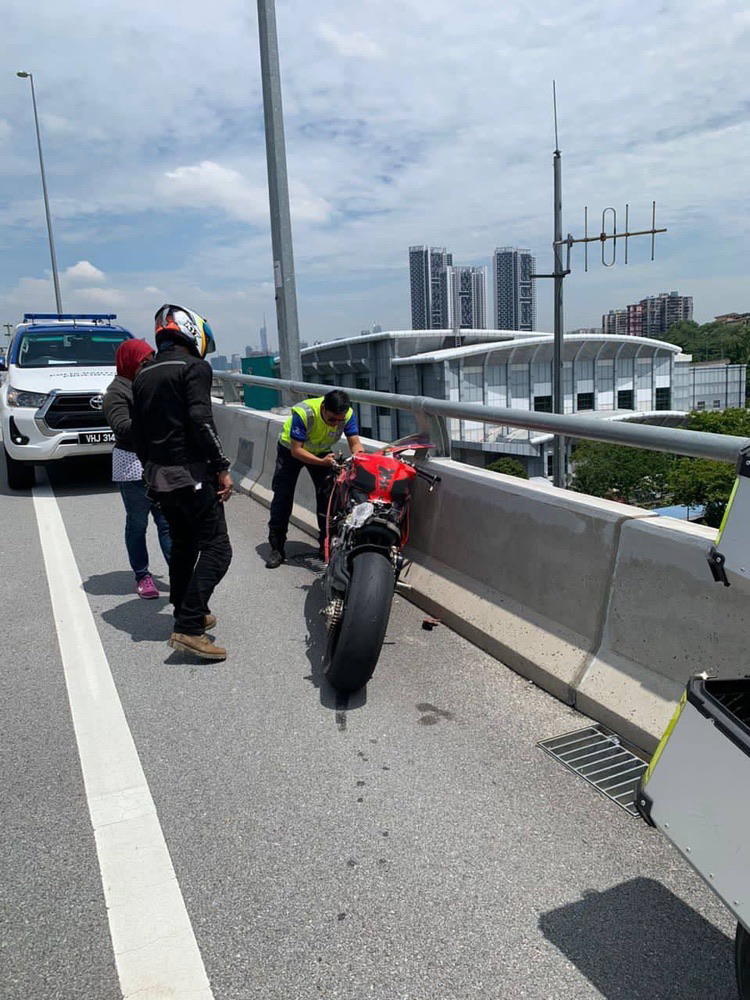 "His body was later found lying face down behind the Smart Sungai Klang Control Station fence," he said.
Mohd Azam said the victim suffered severe injuries to his legs and was pronounced dead at the scene.
The case is currently being probed under Section 41(1) of the Road Transport Act 1987 and witnesses are urged to provide more information or contact Traffic Investigating Officer Inspector Muhamad Yusaiful Muhamat Basir at 011-13078348.
READ ALSO:
---
---
---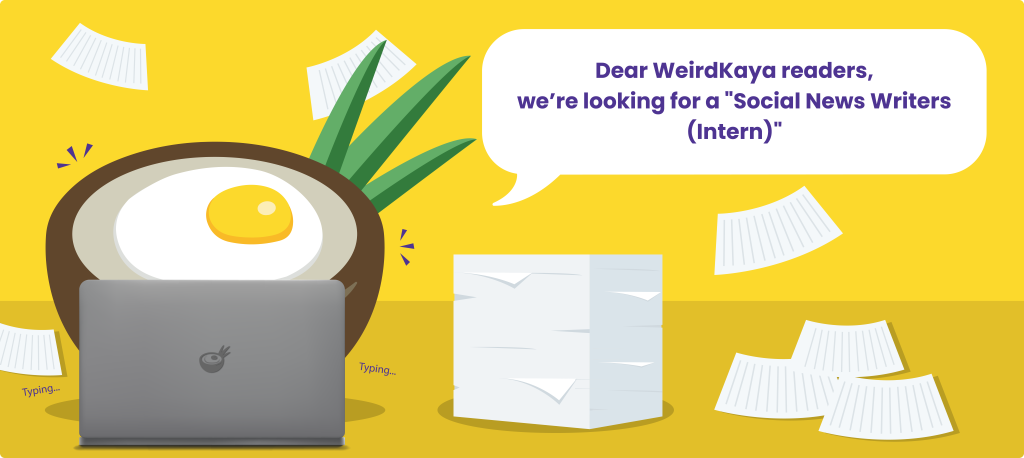 ---