A female motorcyclist tragically lost her life after she was crushed by a truck driven by a man who was under the influence of drugs at Jalan Sungai Lalang near SK Hulu Semenyih yesterday (May 30).
According to Kajang district police chief Assistant Commissioner Mohd Zaid Hassan, police received a report regarding the accident at approximately 3.26pm.
M'sian woman crushed by truck driver who tested positive for drugs
He told Harian Metro that the 56-year-old victim was on her way home from work prior to the accident.
"When she neared the scene of the accident, she tried to overtake the lorry from the left but brushed against it, leading to a collision.
"The impact then caused her to fall onto the road and she was run over by the rear tyres of the truck," he said.
As a result, the victim suffered severe head injuries and was pronounced dead at the scene.
Meanwhile, Mohd Zaid said the truck driver reportedly escaped unharmed and tested positive for methamphetamine in a urine test.
The accident will be investigated under Section 44(1) of the Road Transport Act 1987 and those with further information are urged to contact investigating officer Inspector Isa Ahmad at 016-4436149.
RIP to the victim and we hope appropriate action will be taken soon.
READ ALSO:
---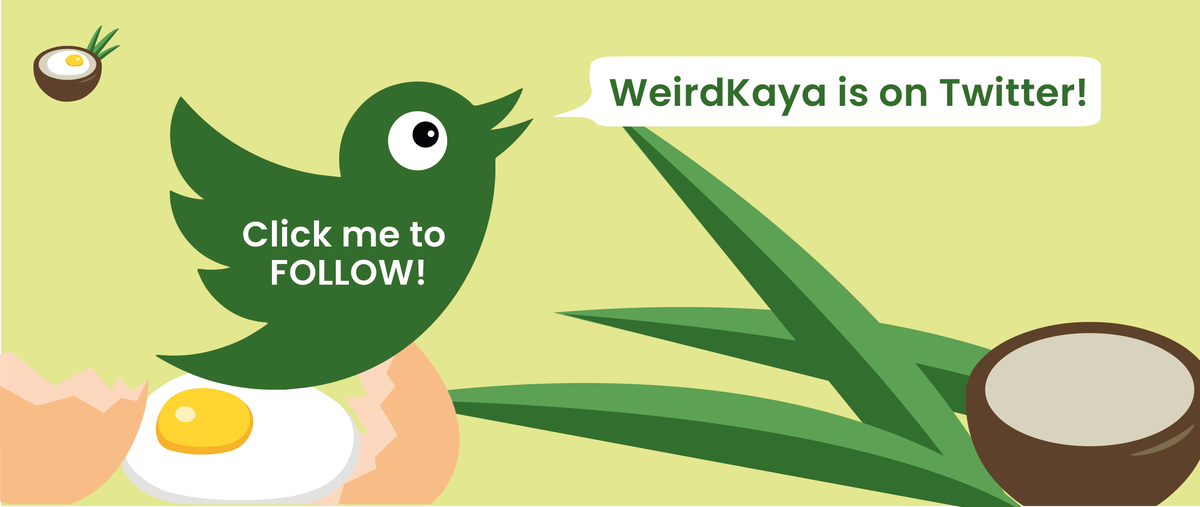 ---
---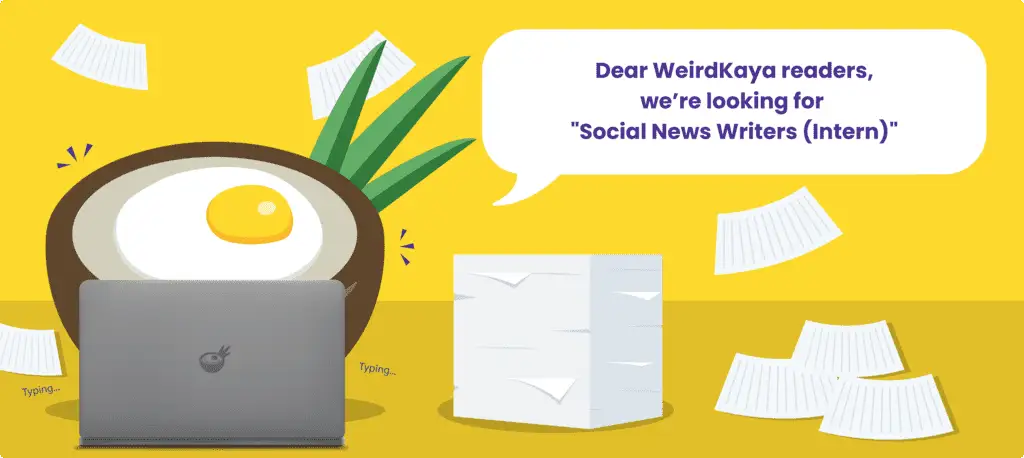 ---