SINGAPORE – Police have arrested two men who were caught slugging it out at each other outside the Great World shopping mall in a now-viral Facebook video.
According to CNA, police were alerted of the fight which occurred along Kim Seng Promenade after receiving information on Sunday (June 5).
The two men were later picked up by police yesterday after their identities were confirmed. Investigations into the fight is also underway.
David vs. Goliath — except that Goliath's winning
In the 26-second video, the men were seen brawling outside the mall, where one of them was clearly having the upper hand over the other (spoiler alert: it wasn't the little guy).
It started off with the bald and sizably bigger man landing a kick right into his opponent who was just getting up from the ground and jumped backwards while using his arm to absorb the impact.
In the midst of doing so, he fell backwards into the glass panel, allowing the bald man to corner him and rain down a total of six punches on him.
Despite the smaller man's attempts to fend off his opponent with a right hook, it missed completely, creating an opening for the bald man to land a punch right into his head and send him sprawling onto the ground.
Perhaps not satisfied with the blows he had inflicted on his now-bleeding opponent, the bald man proceeded to give a kick to the latter's face, causing him to roll towards the right.
The clip then comes to an abrupt end after a few bystanders appeared to intervene.
Watch the video here: (TW: Depiction of extreme violence)
Unfair from the start
In the comment section, netizens were in agreement that the fight was sort of rigged from the start, where the smaller man had his behind handed to him squarely due to size disadvantage.
They also remarked that the bald man was most likely trained as a professional fighter.


When asked about the altercation by Mothership, a Great World spokesperson said that the mall is working alongside the authorities in its probe into the incident.
Great World is rendering full assistance to the police on the investigations on the incident that occurred on June 5, 2022. Our shoppers' safety remains as our utmost priority, and we will work closely with the authorities.
Under Singaporean law, those convicted of voluntarily causing hurt face a jail term of up to two years, a S$5,000 fine, or both.
Read also:
---

---
Cover image: FB/Patrick Tan
---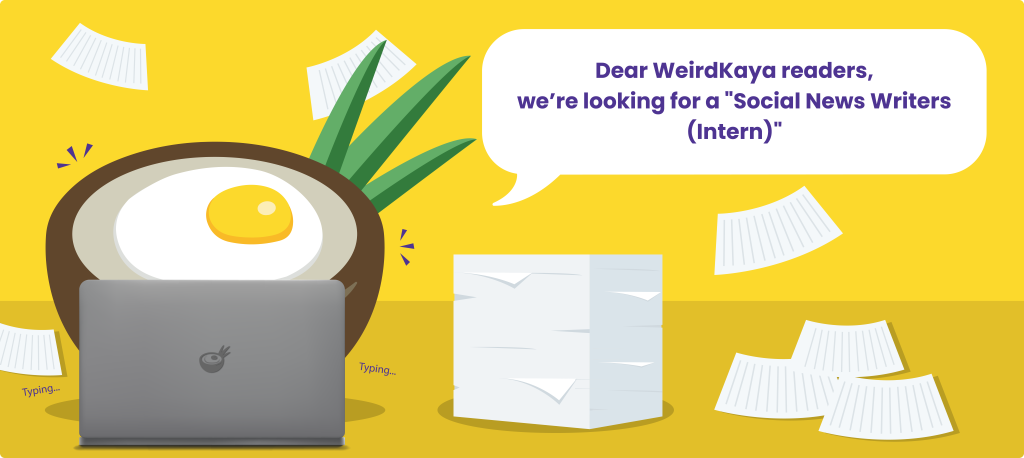 ---