True friends are always there when we need them, especially when life throws us curveballs. And this was best exemplified by a boy who paid for his friend's school fee with his savings so that they can attend classes together!
Paid using his savings
The wholesome moment was shared in a Facebook post on Sunday (Aug 21) by Nasaie Ismail, the boy's father.
In the post, he wrote that his son Yusuf had asked him for RM20 to add on to his current savings of RM80.
It soon turned out that he actually wanted to use the money to pay for his friend's school fee.
"He told me he was sad as his friend was going to drop out from Fardu Ain Basic Class (KAFA) classes as his family couldn't afford the fee.
"I also found out that he had been secretly saving his allowance and the cash he received from his grandparents," he wrote.
Nasaie also said that Yusuf later paid his friend's school fee with the RM100 he had collected.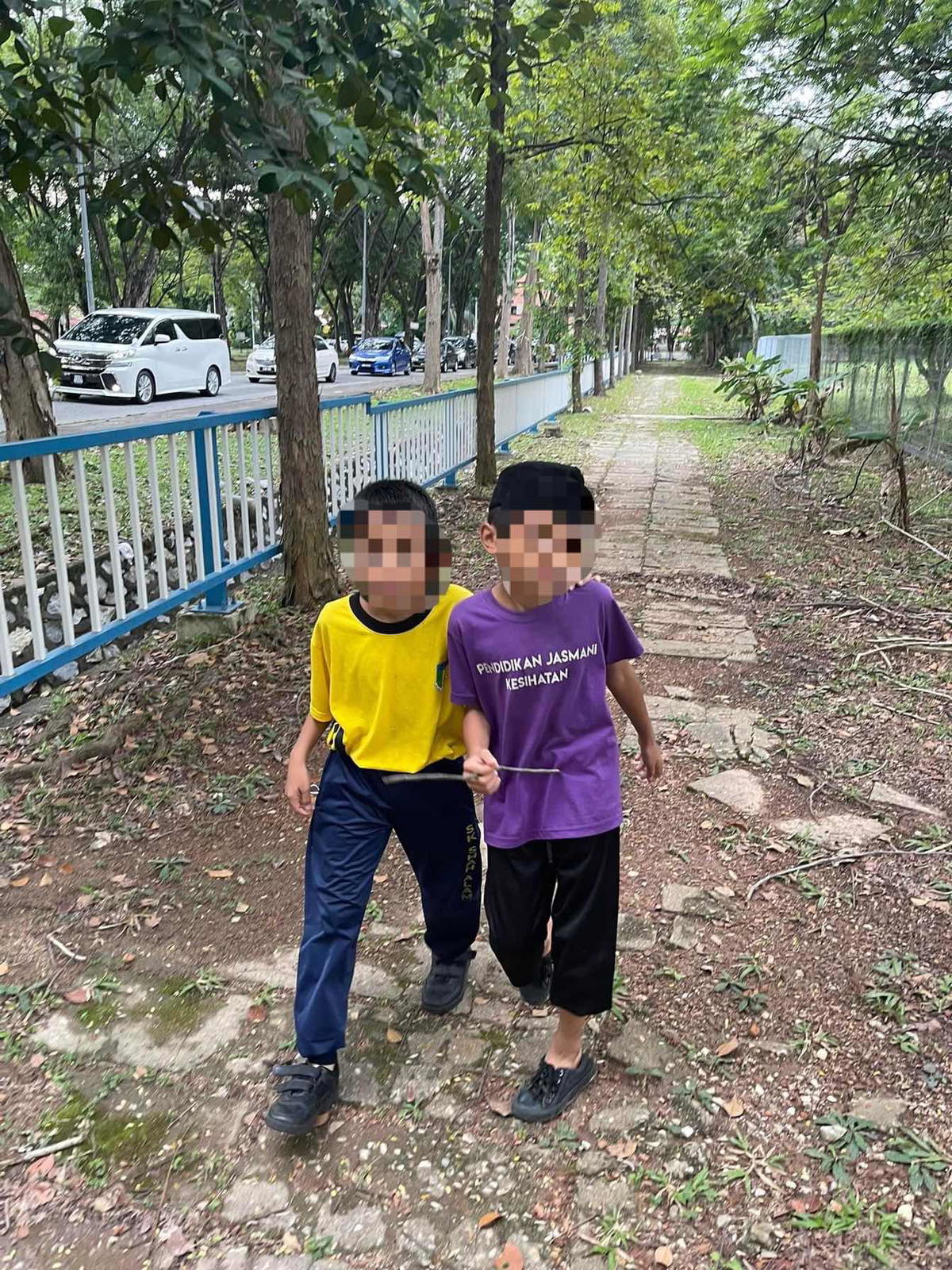 He added that this incident has taught him that children have their own strengths.
Sometimes when we see children like this, it will make us realize that we can't implement the same benchmark on every child, especially when it comes to academics.
"While every child has the same capabilities, they are also born with unique qualities that should be praised and celebrated."
Read the post here:
Good job Yusuf!
The post has since garnered 1.1k reactions at the time of writing, where netizens praised Nasaie for raising Yusuf well.
"What great nurturing from the father. Even at a young age, he's showing concern (towards other people)."

"The child's excellent (behaviour) comes from excellent parents."

They also praised Yusuf for showing kindness towards his friend.
"Yusuf is a good friend indeed."

Such a heartwarming story! We definitely need more people like Yusuf around!
Read also:
Cover image via Facebook/Nasaie Ismail