A secondary school student has been detained for allegedly attacking and threatening a teacher after she gave him a haircut yesterday (Aug 4).
New Straits Times reported that the teen was a Form Three student at SMK Bukit Sentosa 2 in Rawang, Selangor and kept his hair long.
Attacked with broomstick
However, his hair was frowned upon by the teacher, who was also the school's disciplinary teacher, and she proceeded to cut his hair.
In a fit of rage, the student assaulted the teacher with a broomstick and even threatened to kill her.
Hulu Selangor police chief Superintendent Arshad Kamaruddin said the 52-year-old teacher later made a police report at the Bukit Sentosa police station at 3.14pm.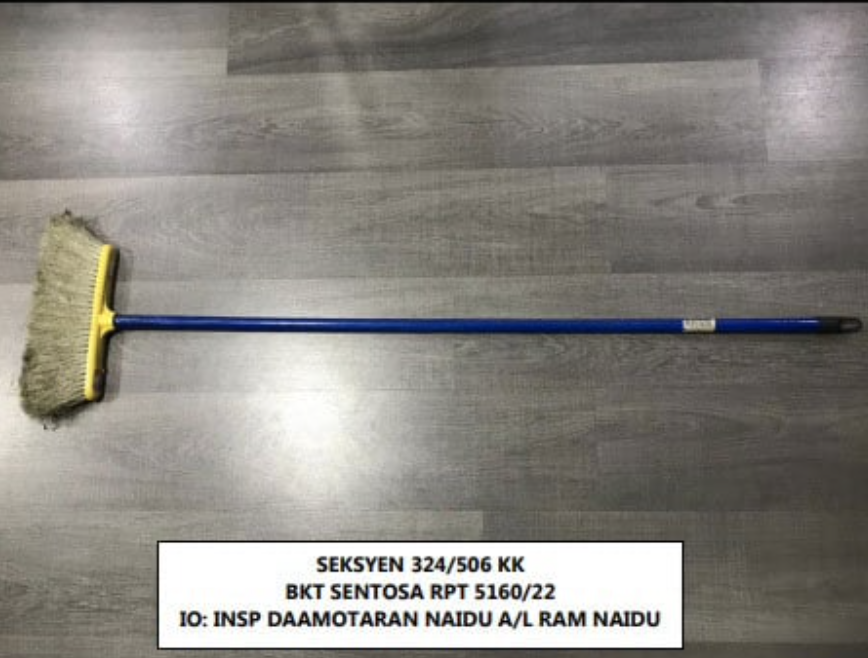 "The teacher was told about noon yesterday that there was a male student who was keeping his long hair. After identifying the student, she proceeded to trim his hair.
"This sent the student into a rage, with him using a broomstick to assault the teacher and injuring her left eye. He was also accused of threatening to kill her," he said.
The student was later arrested at his home and will be remanded until today to assist investigations.
A drug test also found him to be negative.
The case is being investigated under Section 324 and Section 506 of the Penal Code for voluntarily causing hurt by dangerous weapons and criminal intimidation.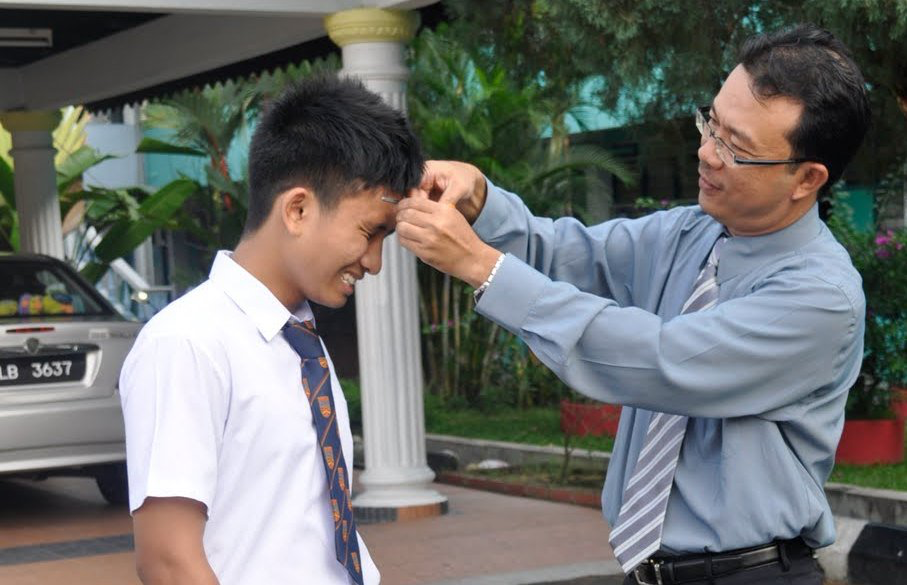 The issue of male secondary students keeping their hair long isn't new, as seen in a petition named "Allow Malaysian School Boys To Grow Long Hair", which was launched by a Form 1 student named Darrell James, who called upon then Prime Minister Muhyiddin Yassin to change the existing policy.
Read also:
---

---
Cover Image via Chinapress
Editor: Sarah Yeoh