KULAI – To teach his students a lesson for not finishing their homework, a physical education (PE) teacher allegedly ordered the entire class to run 30 rounds at the school's volleyball court with their face mask on, reported China Press.
The incident, which took place last Wednesday (May 11) at Foon Yew High School in Kulai, Johor, also saw a student being rushed to the Intensive Care Unit (ICU) after she experienced severe heart palpitations as a result of the punishment.
Heartrate hit 200bpm
According to a Facebook post by the student's aunt, her niece was forced to run the 30 rounds along with her classmates as some of them had not completed their homework.
After running 15 rounds, the student could hardly catch her breath as she was wearing her face mask and was later allowed to complete the remaining rounds by walking.
"When she arrived home, she complained of breathing difficulties and chest pains. We quickly rushed her to the hospital as her heart rate had shot up to 200bpm.
"She even had to undergo cardioversion for a few seconds to regulate her heartrate. Thankfully, her condition improved after spending a night at the ICU," she wrote.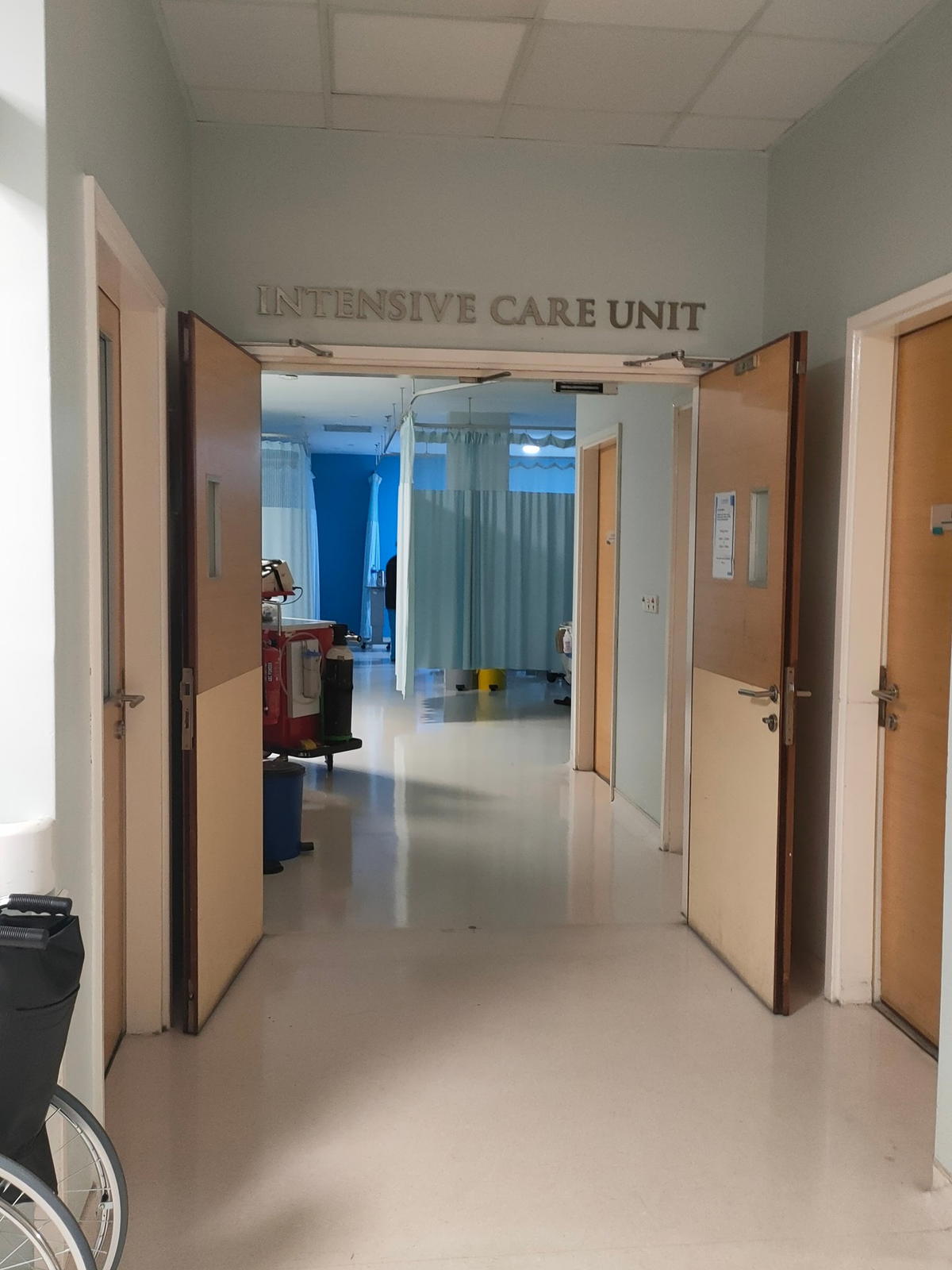 'Why punish everyone?'
In a now-deleted Facebook post, the student's mother voiced her displeasure over why the PE teacher insisted on seeing the entire class run.
I'm extremely suspicious of his methods. Why make them run when they can walk instead? Is it because he already had a timeframe in mind for this punishment? Or is it because of the hot weather?
"According to the school, they denied forcing the students to put on their face masks but my daughter said otherwise. She also said that the PE teacher once told the class that they had to wear a mask during exercise unless they were unwell.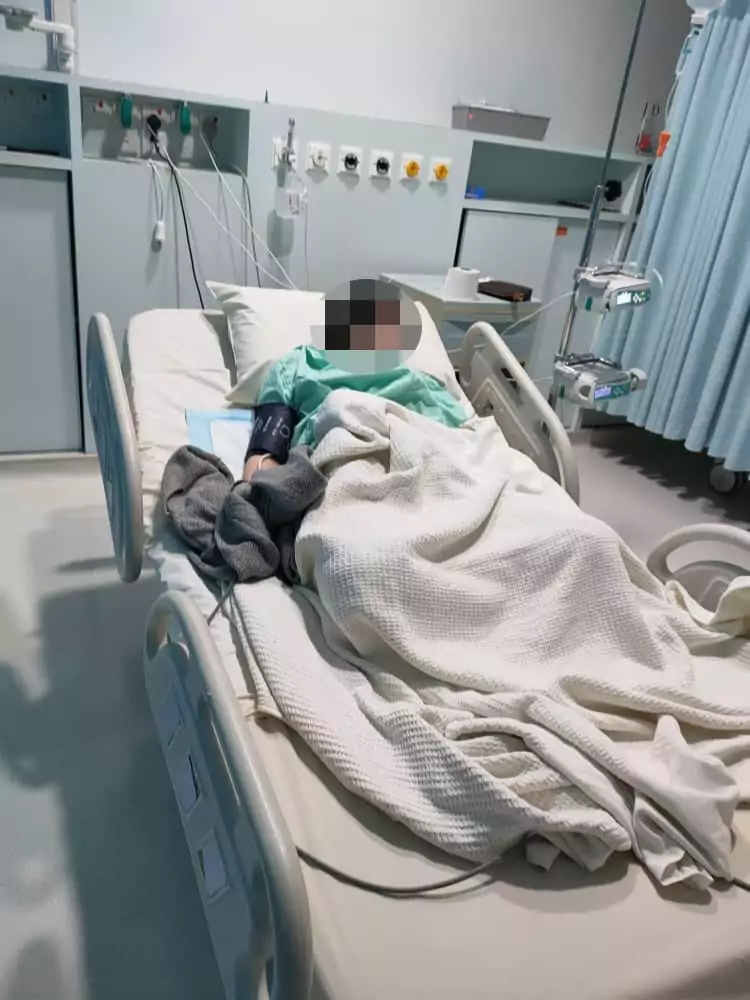 "If she's lying, why is it that the entire class had to wear a face mask while running 30 rounds?" she asked.
The student's mother also said that it was unfair to punish her daughter when she wasn't the one who didn't finish her homework.
"It's not to say that my child is spoilt or cannot be disciplined. The issue is that there's always a limit in punishing students! When I heard that she had to undergo cardioversion, my heart 'died' as well."
PE teacher apologises
Following the incident, the school's principal Ng Fui Choo told the Chinese daily that the PE teacher had realised the error of his ways and apologised to the student's parents after they met up with the school's management yesterday (May 18).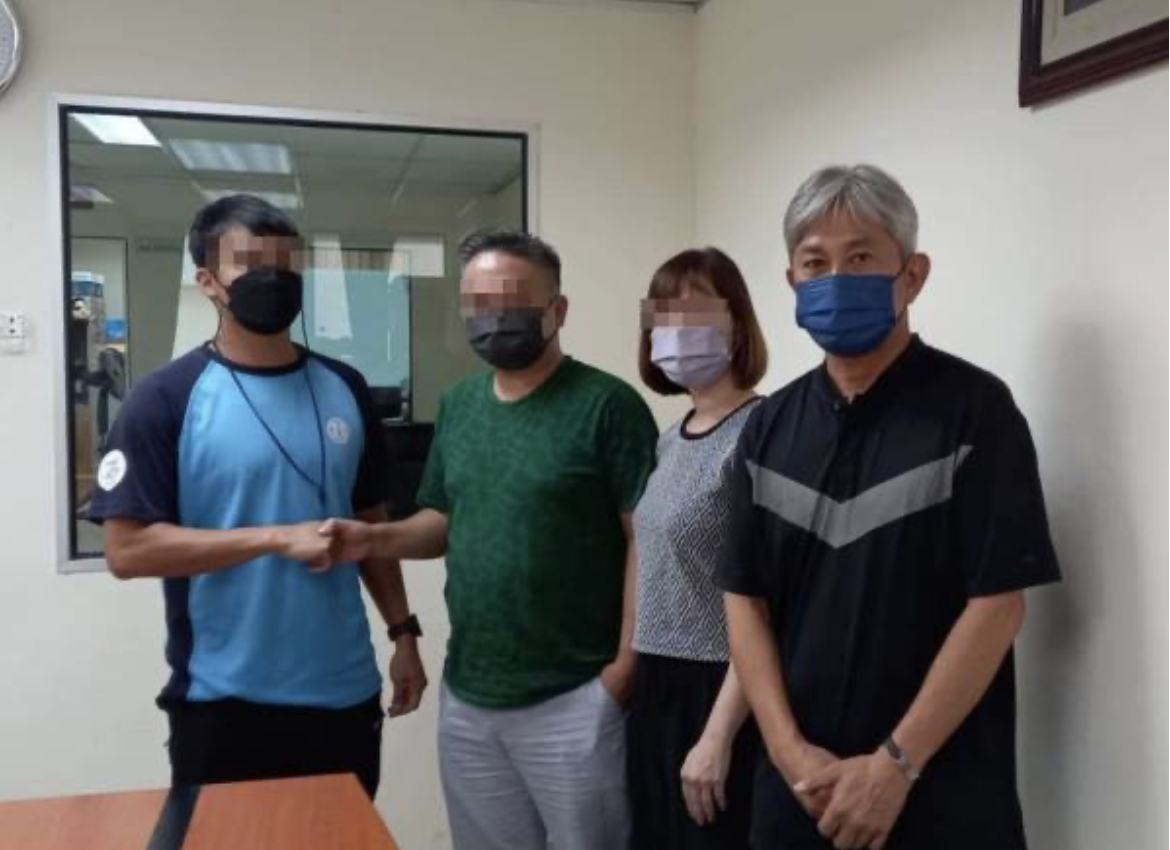 She added that the school has also requested the parents to submit an official letter regarding their daughter's condition so that she could use the school's elevator.
"This letter will also serve as proof that the girl isn't fit to participate in intense exercise. Her PE and co-curricular teachers will then be informed so that they can monitor her health condition," she said.
Read also:
Cover image: Facebook
Editor: Sarah Yeoh