BENTONG – A student from the Bentong Catholic Secondary School could hardly believe his eyes when he saw that he had scored 10As for his SPM.
Speaking to Sin Chew Daily, Zhang Jin Hao (translation) said that he expected himself to only score 5As at best.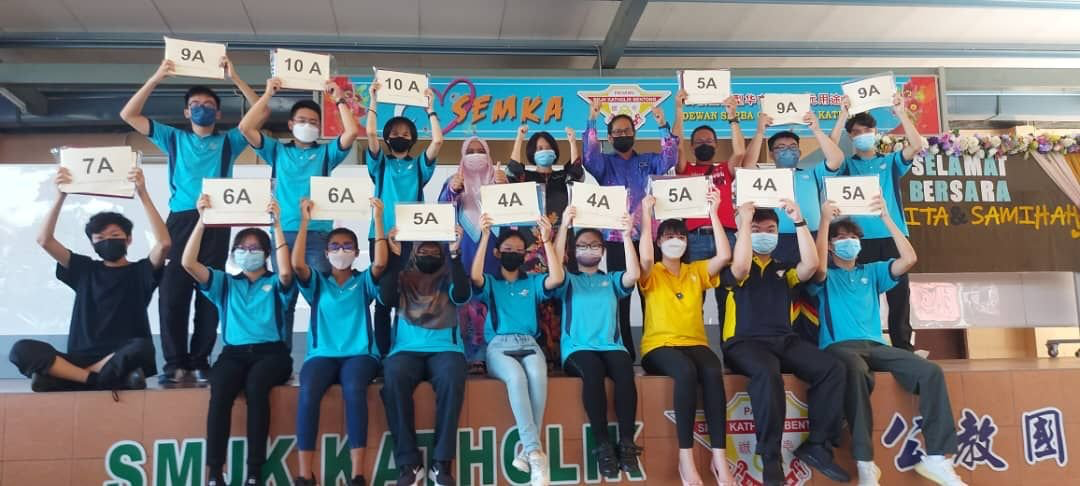 Caught Covid during SPM
Zhang said that during his SPM English and Bahasa Malaysia oral exams, he came down with a sore throat and found it hard to concentrate, thus affecting his performance.
After I went home, I later discovered that I had tested positive for Covid and underwent quarantine for 7 days as my symptoms weren't severe.
"Thankfully, there wasn't any exams scheduled during my quarantine period and I went back to school on the eighth day for a science laboratory exam," he said.
Overcoming the difficulties
However, Zhang was met with yet another obstacle on his return to school after he was told by the examiner that he couldn't enter the exam hall unless he had an official letter from the Ministry of Health proving that he had fully recovered.
When I heard the news, I was utterly shocked. I then rushed to Ministry of Health to get the letter and was finally able to take the exam.
"If I had missed my exam, I would have to wait until May to retake it, which will take me even more time to study for it," he said.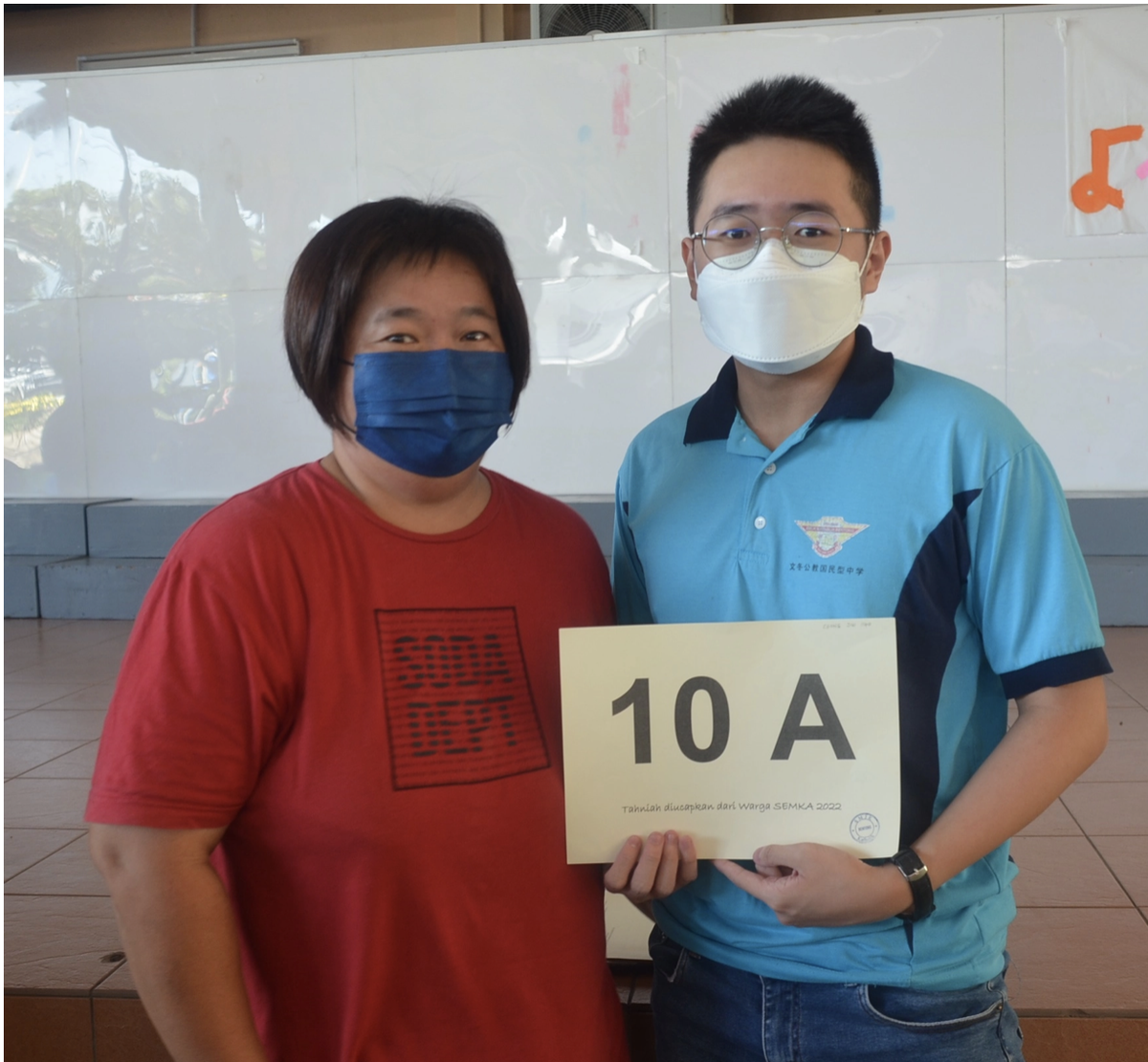 Despite the many obstacles and difficulties, Zhang said that his hard work had finally paid off and also thanked his parents and teachers for their encouragement.
He added that he will be continuing his studies in Form 6 and plans to switch to commercial studies as he wishes to pursue a career in accounting.
Read also:
---

---
Cover image via Sin Chew Daily & Facebook/Nanyang.ec
Editor: Sarah Yeoh
---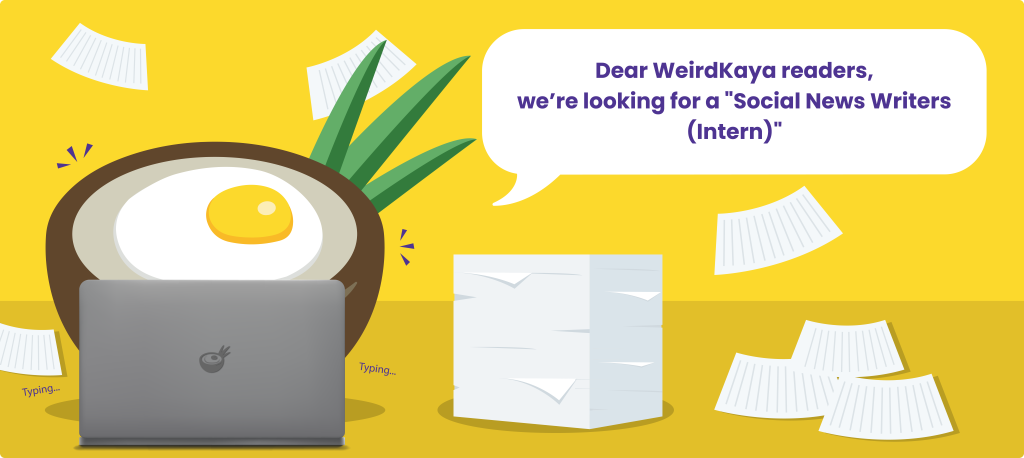 ---