Prime Minister Anwar Ibrahim has announced tighter SOPs for those entering Malaysia regardless of which country they come from, reported The Vibes.
He added that the decision was made after government officials studied the Covid-19 trend globally, and not just China and the US only.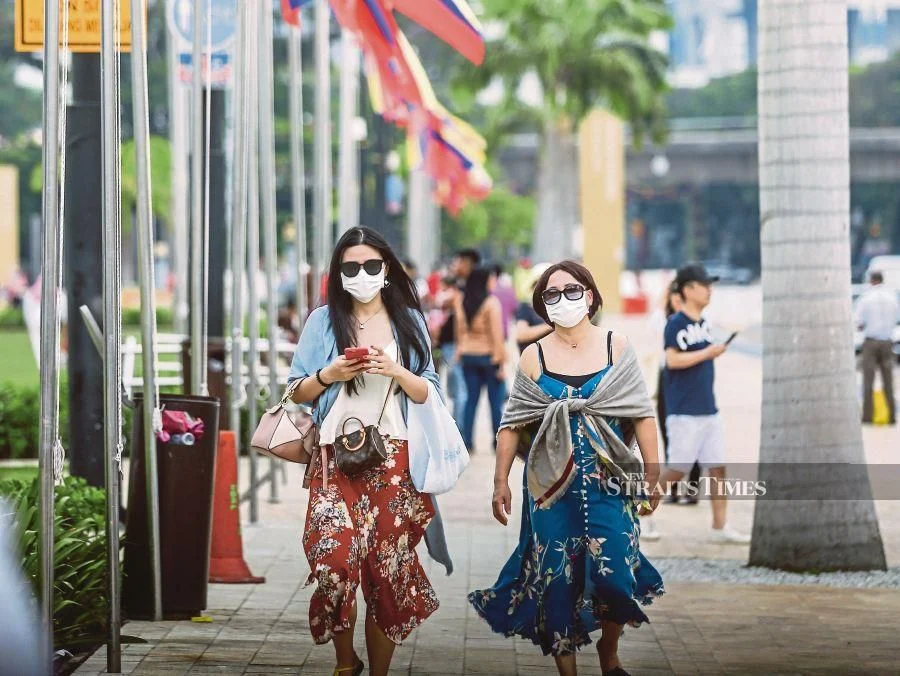 'We don't discriminate'
While Anwar said he was aware of reports about Covid-19 cases spiraling out of control in China, he said that a blanket set of SOPs was the best method to avoid further complications.
There will be tighter SOPs for all foreign inbound travelers. We do not discriminate," he said following a weekly Cabinet meeting today.
Not all Malaysians are eager
China is set to reopen its borders to the world on Jan 8, three years after it closed itself off in 2020.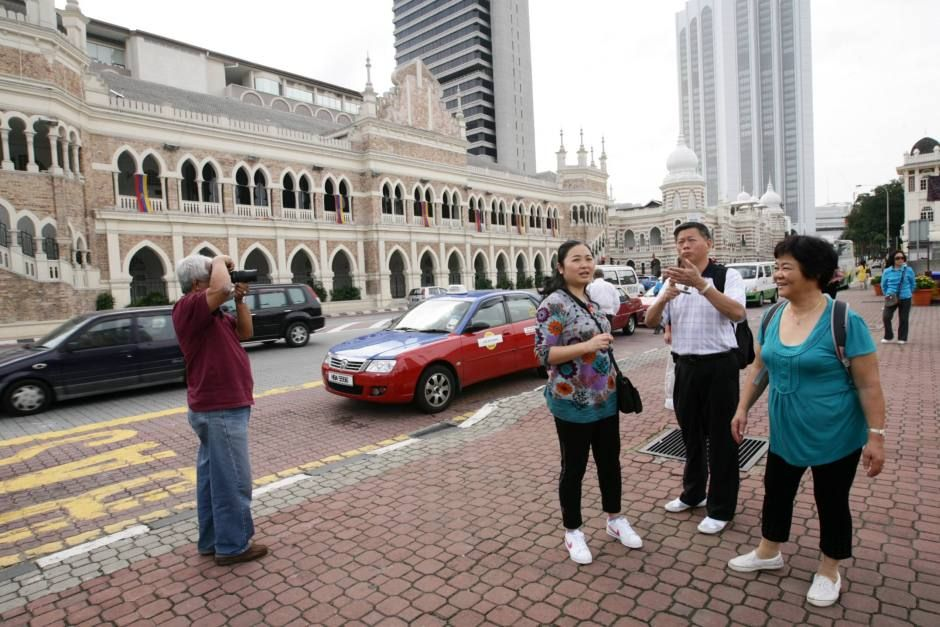 However, it was met with anxiety from Malaysians and the Malaysia Tourism Agency Association (Mata), who called for a temporary ban on Chinese tourists entering the country.
As part of its effort to keep daily Covid-19 cases manageable, the Ministry of Health (MOH) announced that all inbound travelers would undergo fever checks.
Additionally, those who have visited China within the last 14 days of their arrival will be required to take the Antigen Rapid Test Kit (RTK-Antigen) test.
Close contacts of those who recently visited China, has influenza-like symptoms, or has a severe acute respiratory infection will also be tested.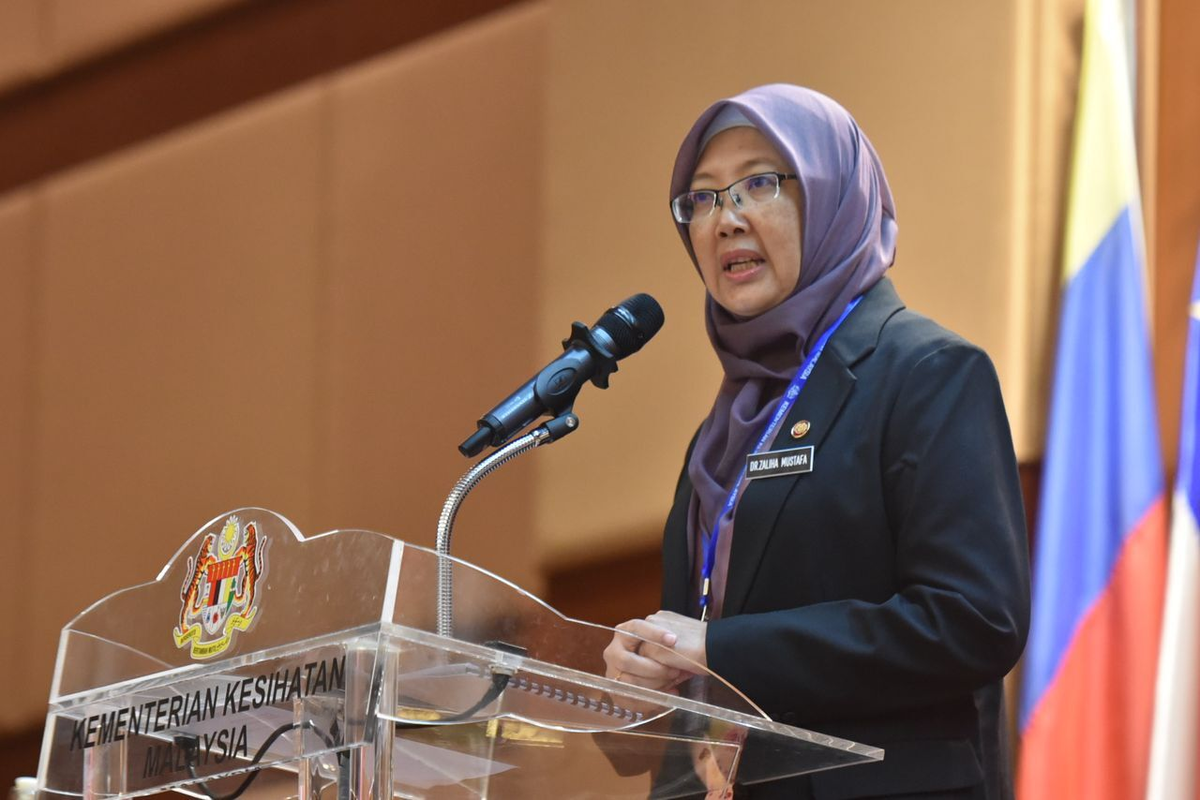 Health Minister Dr Zaliha Mustafa also said that MOH will also conduct polymerase chain reaction (PCR) tests on sewage samples from aircraft arriving from China.
Positive Covid-19 samples will then be sent to the lab for genome sequencing.
READ ALSO:
---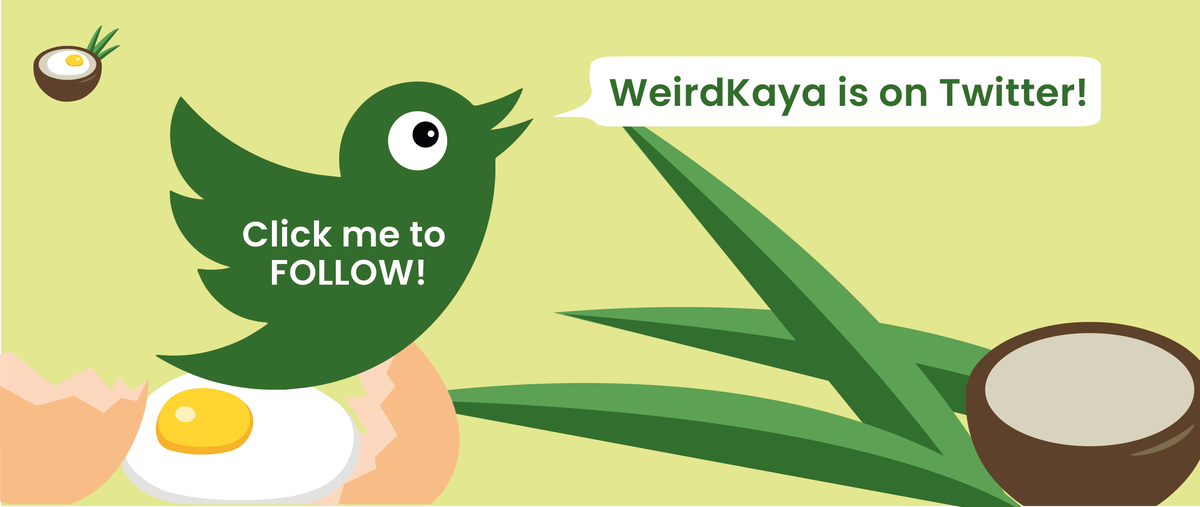 ---