"Hello everyone, this is Mak Cik Roast-mah speaking! AMBIK KAUS!" If you've heard this line before, you're probably no stranger to Arwind Kumar, an influencer who's currently working at local YouTuber Jinnyboy's company and is known for his alter ego Mak Cik Roast-mah, a middle-aged aunty who rants over social and educational issues happening in Malaysia.
Arwind: What Makes You Think You Can Afford A Baby?
Yesterday, Arwind published a video of him popping off over irresponsible couples who produce multiple children, only to abandon them later in life due to their financial situation and immaturity.
Throughout the video, Arwind did not mince his words and made his thoughts known to such couples by handing them some tough truths about parenting.
"You can bang (have intercourse), but at least wear protection or take birth control pills. But if you can't even afford a condom or birth control pill, what makes you think you can afford a baby? HELLLLLOOOOOO?!"
He also told young parents to not jeopardise their child's future over a brief moment of physical enjoyment.
"Don't risk a baby's life just because your Dora the Explorer & Bob the Builder are itchy, I am telling you!"
You can watch the full video here:
The video had garnered 8.4K reactions, 583 comments and 1.9K shares at the time of writing.
Netizens were tickled by Kumar's analogy of Dora the Explorer and Bob the Builder to describe intercourse (RIP childhood).
On a serious note, many also agreed with Arwind's stance on the issue, saying that many are ill-equipped for parenthood.
---
---
Some even pointed out that although government clinics were giving condoms and birth control pills for free, certain couples insisted on making babies with no proper planning in mind.
Others believed that the problem stemmed from the lack of sex education in schools.
Read Also:
---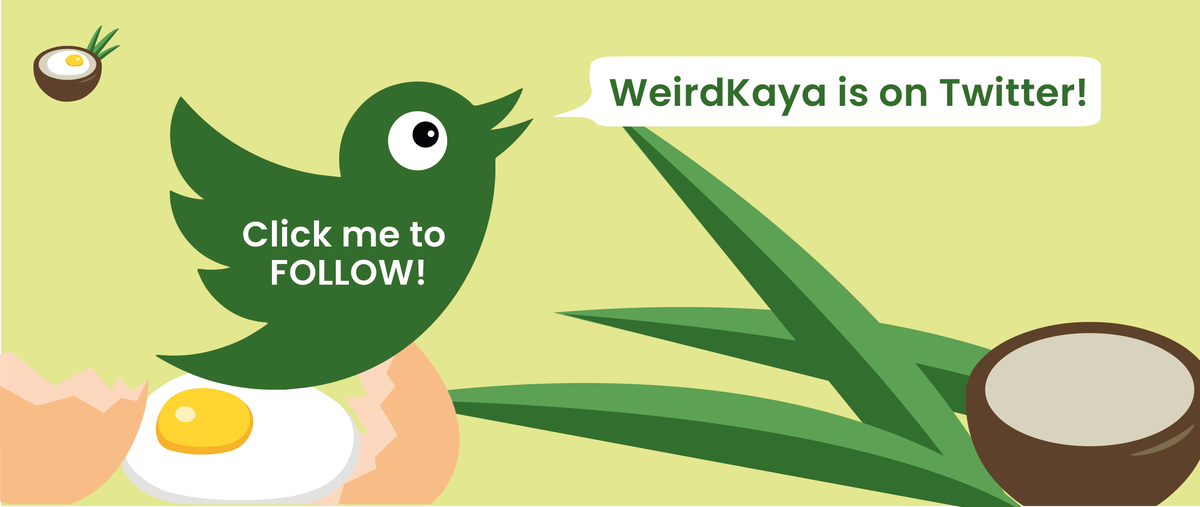 ---
Sources: FB/ Arwind Kumar
Editor: Raymond Chen
Proofreader: Sarah Yeoh