In this pandemic, education has become difficult for some as not all students are able to afford gadgets for e-learning. National badminton ace, Datuk Lee Chong Wei recently took the initiative to contribute 50 tablet computers for the needy under a program called "Asal Cek Mau Pi Sekolah" organized by Bukit Mertajam Member of Parliament (MP) Steven Sim.
Yesterday (Feb 8), Sim voiced his regret over cybertroopers attacking Lee through a poster requesting that he be stripped of his Datukship, claiming his actions were "biadap" (rude) by contributing to an Opposition MP. They also questioned Lee's political allegiance by suggesting that he was a DAP supporter.
Admin terima dalam WhatsApp.

Apa masalah mereka ni, Datuk Lee Chong Wei beri pertolongan pun dia nak suruh tarik balik gelaran?

Ini pun jadi isu politik? pic.twitter.com/m6FPwtI6fh

— Konfem Sahih (@KonfemSahih) February 8, 2021
In a lengthy Facebook post, Sim apologised to Lee for putting him in a difficult situation. "I feel very sad to read the news that Lee Chong Wei was condemned by some parties for contributing to the Asal Cek Mau Pi Sekolah campaign. They even demanded that his Datukship title be withdrawn."
---

---
"Lee did not do this for political reasons but only because he wants to help the students."
Sim also added it was disheartening to see a national hero like Lee who showed an act of kindness amid this difficult time get attacked online. "If it were the case, who else would dare to do charity work?"
Read Sim's full post here:
What do you think about this? Let us know in the comments.
Disclaimer: This piece is a compilation of public opinions on the subject matter. It does not reflect the opinions or beliefs of WeirdKaya.
Follow WeirdKaya on Twitter!
---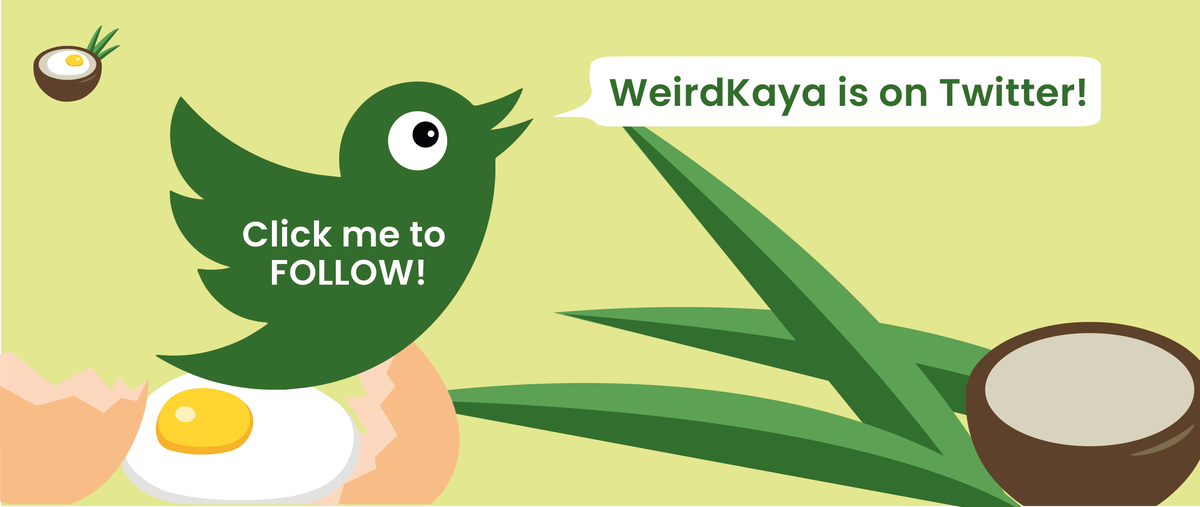 ---
Sources: Facebook / Steven Sim Chee Keong 沈志强
Editor: Raymond Chen
Proofreader: Sarah Yeoh
---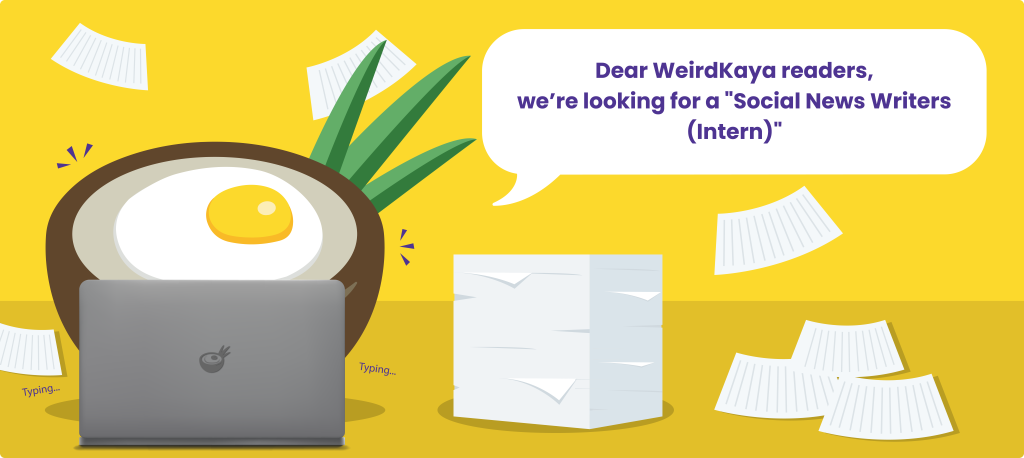 ---