A Standard 5 student fractured his knee after he was forced to squat 30 times as a form of punishment by a teacher.
His mother, Azalina, told NST that her son had sustained a knee injury three months ago after falling down while playing football.
"We did a private scan at a private clinic and it showed that he had a clear fracture. The doctor also instructed him not to take part in any strenuous physical activities."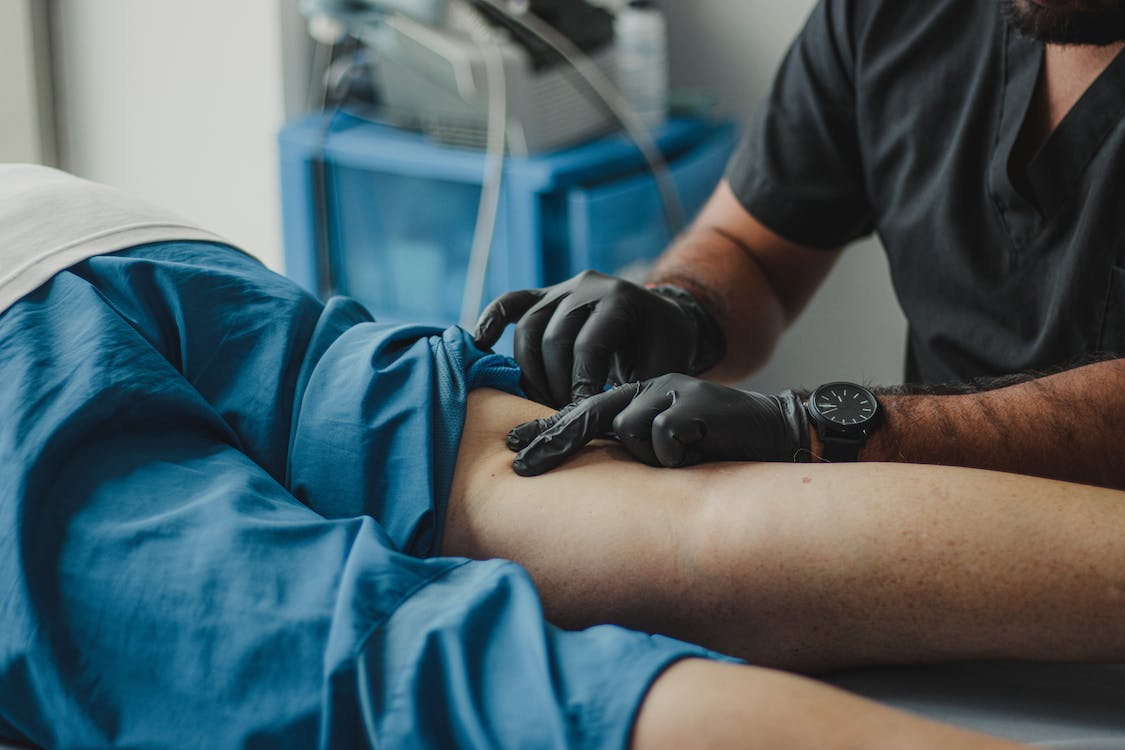 She added that her son's teachers were informed of his condition after he missed out on several classes.
Forced to do 30 squats
On Jan 8, Azalina's son suffered from diarrhea and had to skip school. As such, she proceeded to inform his teachers about it via WhatsApp.
The next day however, she claimed that her son and a few others were summoned and made to do 30 squats (ketuk ketampi) as punishment.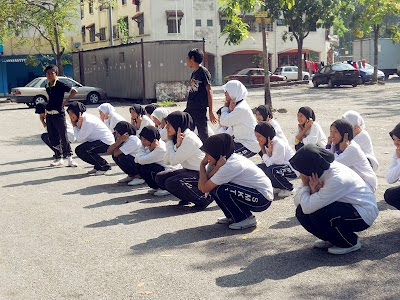 "My son told the teacher that he was unable to complete the squats as his knee was still healing and causing pain.
"However, he was punched in the chest by the teacher who accused him of lying," she said.
Admitted to the hospital
At 10.30am, the boy's family received a call from the school, who told them to come pick him up after he complained of knee pain.
When his father came for him, he was taken aback by the boy's condition and had to carry him to the motorbike.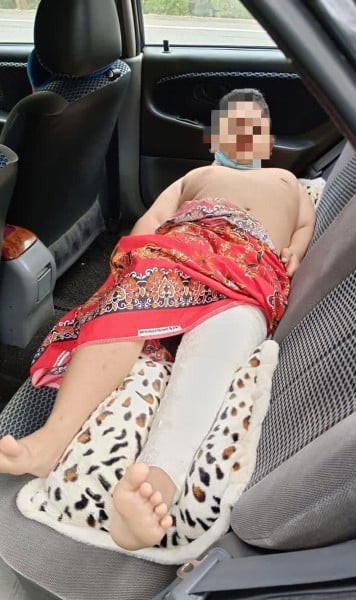 Azalina said her son's condition worsened that night and she planned on sending him to the hospital. However, the school pleaded with her to postpone it as there was a major exam coming up.
"A school representative later approached us and apologised for treating my son too harshly. They also gave us a sum of money as a contribution," she said.
She added that her son was admitted to the Tanah Merah Hospital on Jan 22, where he was then referred to the Raja Perempuan Zainab II Hospital in Kota Bharu to undergo surgery.
Plans to lodge police report
Azalina said the incident has since scarred her son, who is still unwilling to return to school.
She also said that she didn't plan on blowing the issue up but now plans to lodge a police report after she heard some say that the school wasn't to be blamed.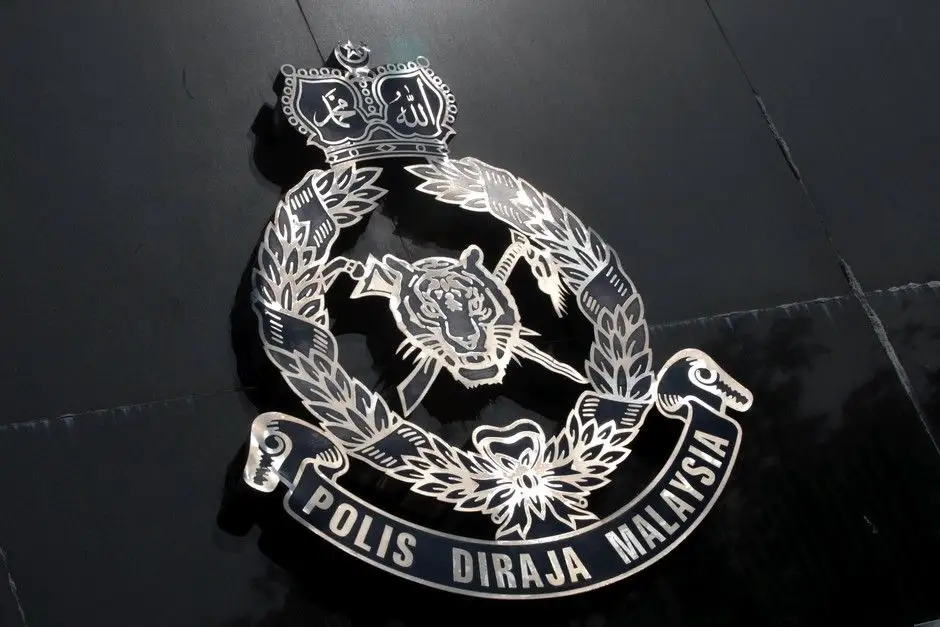 "It's just a way of safeguarding our interests and not to land anyone in trouble. We were made to understand that the teacher in question has been transferred to another primary school in the district."
Read about how a student nearly died due to a school punishment gone too far here:
---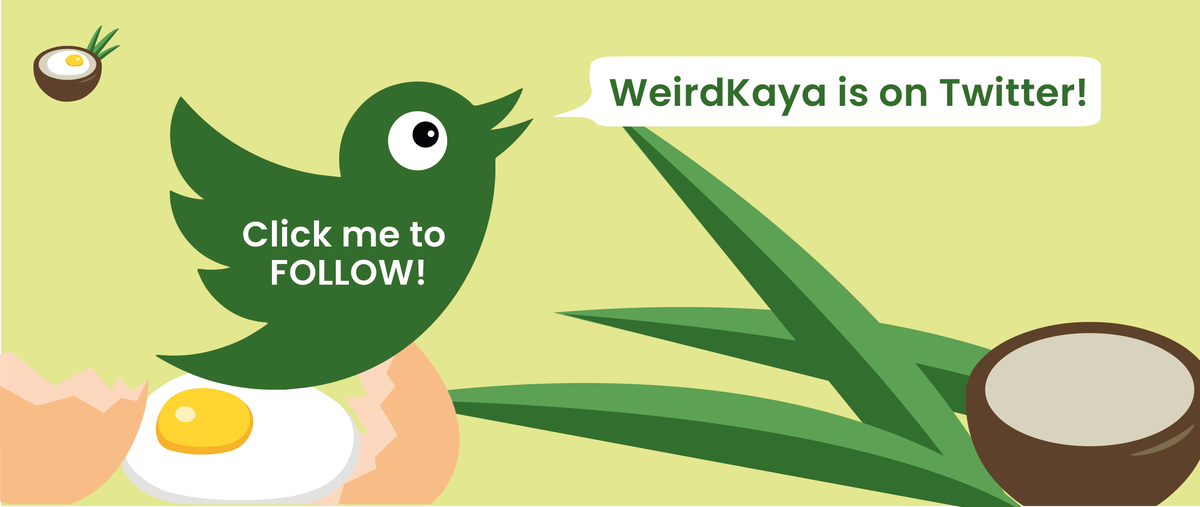 ---
---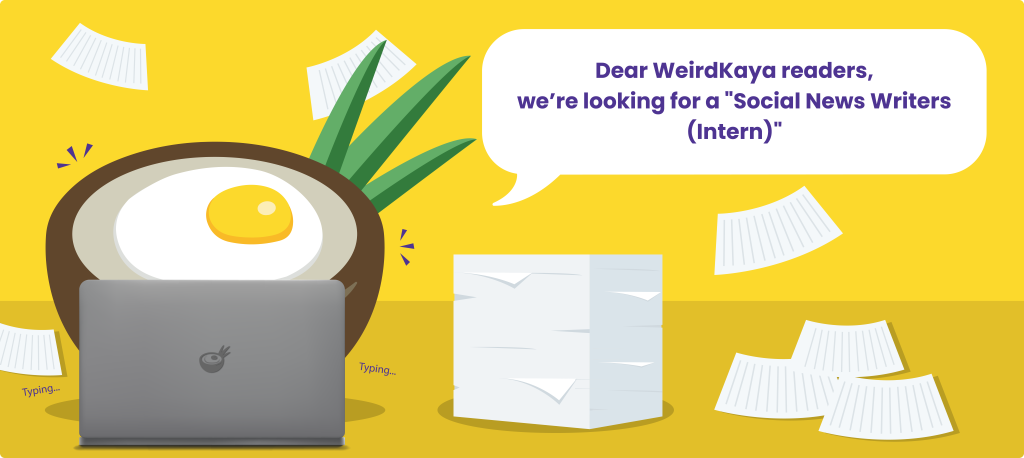 ---