Durians are not only enjoyed by Malaysians alone, but also by foreigners who find the pungent fruit a delicacy.
One Singaporean woman's desire to embark on a durian tour in Johor found herself RM380,000 poorer after she installed a third-party app inside her phone, leading her hard-earned savings getting stolen.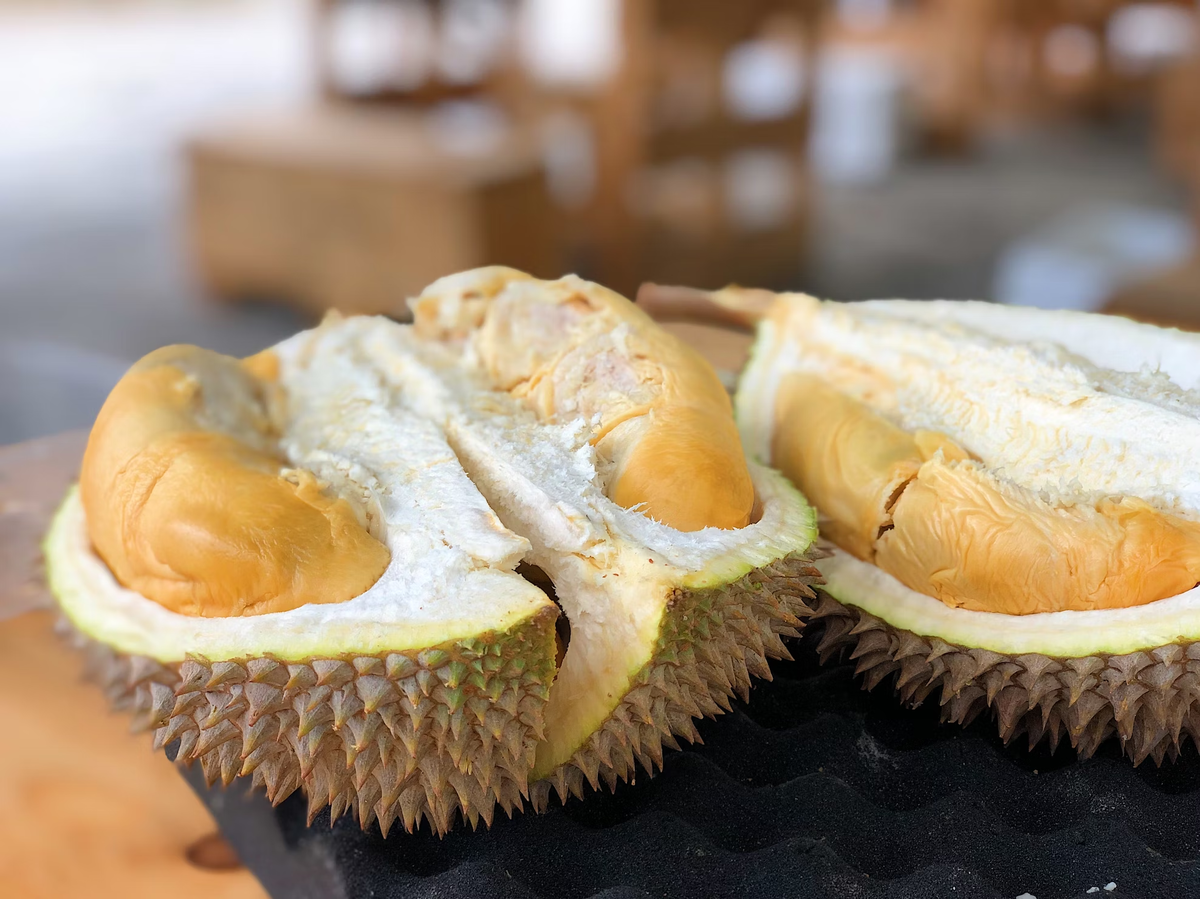 S'porean woman who wanted to go on durian tour in Johor loses RM380K
Speaking to The Straits Times (ST) about her unfortunate experience, 52-year-old Lie, who worked as a part-time bakery worker, said she came across a Facebook ad by 'GD Travel & Tour' for a $28 (approx. RM96) one-day durian tour in Kulai, Johor on Sept 10.
Due to her positive experience during a durian tour back in 2022, she contacted the seller on Facebook.
Not long after, the seller sent her a message on WhatsApp and ordered her to download and install a third-party app named 'EG Store' so that she could browse through the offers.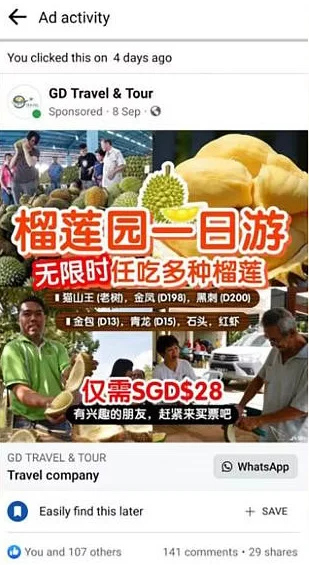 I wasn't suspicious of him. He had a strong Malaysian accent and sounded very sincere. He was patient and helpful with my questions about the tour so I believed him.
"In the end, I didn't buy the tour ticket as my friend chose not to go. I also didn't give the seller my banking details or address," she said.
A week later, Lie tried to pay her credit card bills but was unable to log into her Internet banking app despite several tries.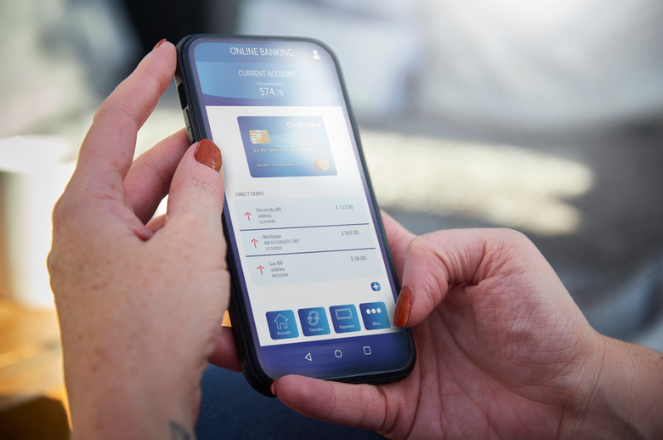 Her son, who wanted to be known as Teo, quickly contacted the Development Bank of Singapore Limited (DBS) as he thought their digital banking services were having issues.
To his shock, an officer told him that Lie's account was locked on Sept 13 after huge amounts of US dollars were transferred out.
Apparently, the scammers managed to increase Lie's transaction limit and stole over S$110,000 (approx. RM380,000) from two DBS savings accounts before transferring it to five other accounts.
Cried for days
This proved too much for Lie to bear, who sorrowfully told ST that the money was her saving for retirement and Teo's wedding next year.
"I cry every day and cannot sleep. This was my money saved over three decades. I deleted all the banking apps in my phone because I'm so scared," she said tearfully.
Lie added that she sought assistance from DBS and reached out an MP to waive the amount that was siphoned from her bank accounts. She also made a police report on Sept 18, where investigations are currently ongoing.
She also questioned why she wasn't notified by DBS either via email or one-time passwords (OTPs) about foreign currency being withdrawn.
When contacted by ST, DBS said that it has the necessary resources to "act swiftly and assist" scam victims, including a scam hotline and a safety switch function on the digibank app which temporarily blocks access to funds.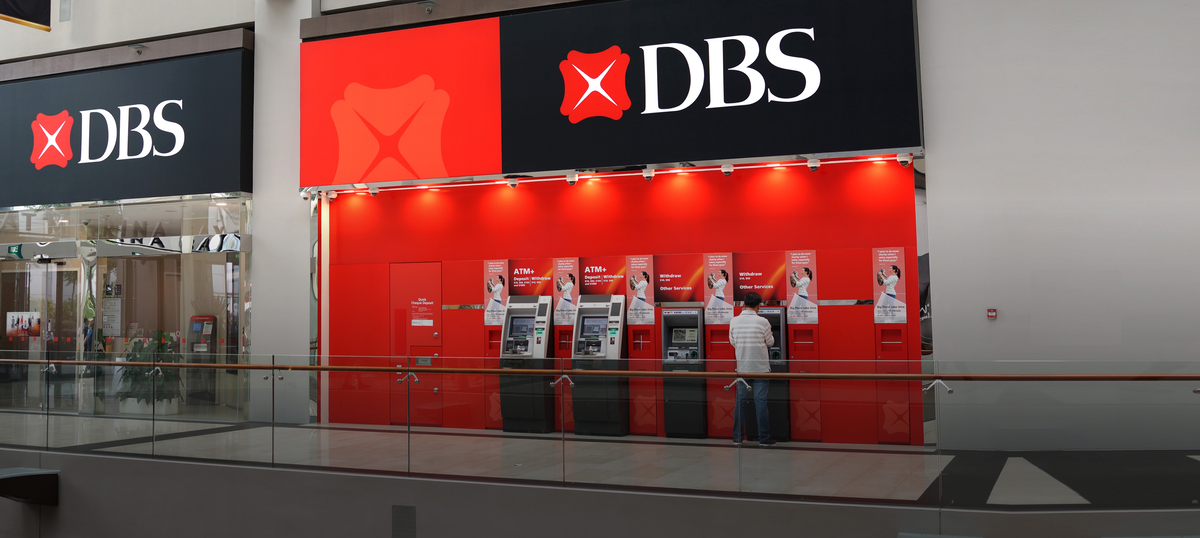 A few days ago, a Singaporean woman lost her savings to a scam while trying to buy durian mooncakes:
---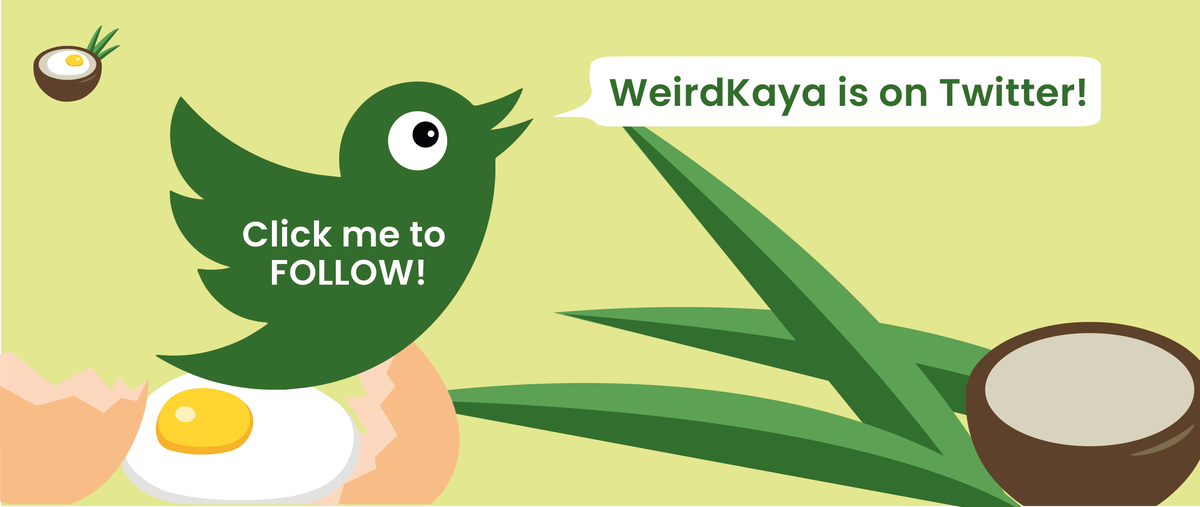 ---
---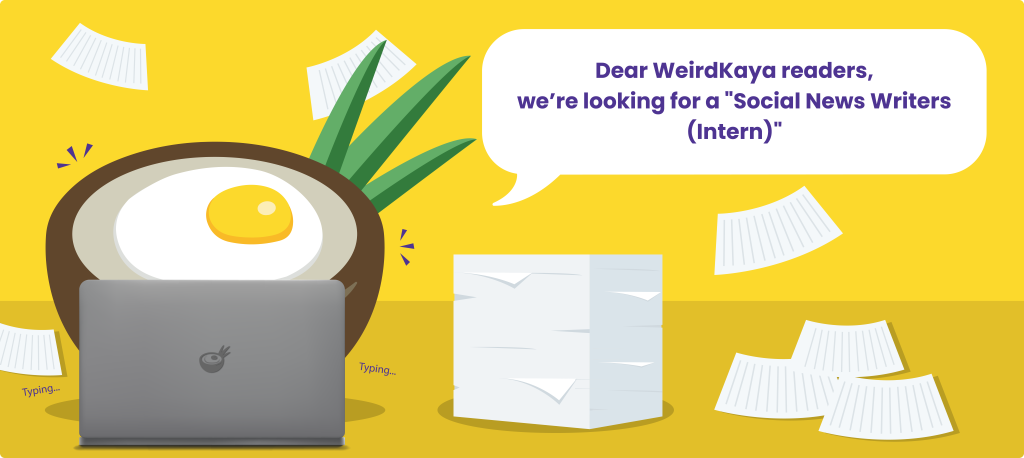 ---