A Singaporean woman who bought two corgi puppies for S$6,400 (RM21,635.20) from an online seller was left devastated after the dogs died within a week.
Bought corgi pups online
According to Shin Min Daily News, the woman, who shared her story a volunteer of an animal rescue organisation named Chen, contacted the online seller via Xiaohongshu on Oct 21.
She first paid S$500 (RM1690.25) before paying the remaining amount.
The RM21,635.20 price tag was inclusive of the two puppies, transportation fees, microchips, and dog food.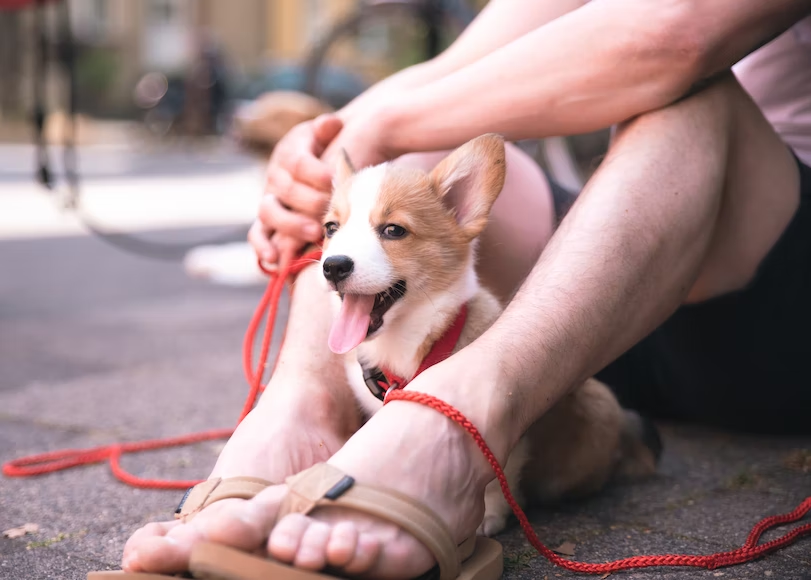 From bad to worse
On Oct 27, the corgi puppies were delivered to the woman, minus the microchips and food.
The online seller said that it would arrive the next day.
When she went to a pet store to buy dog food, a worker noticed that the puppies had skin issues.
To her horror, the puppies began showing symptoms such as foaming at the mouth and diarrhea.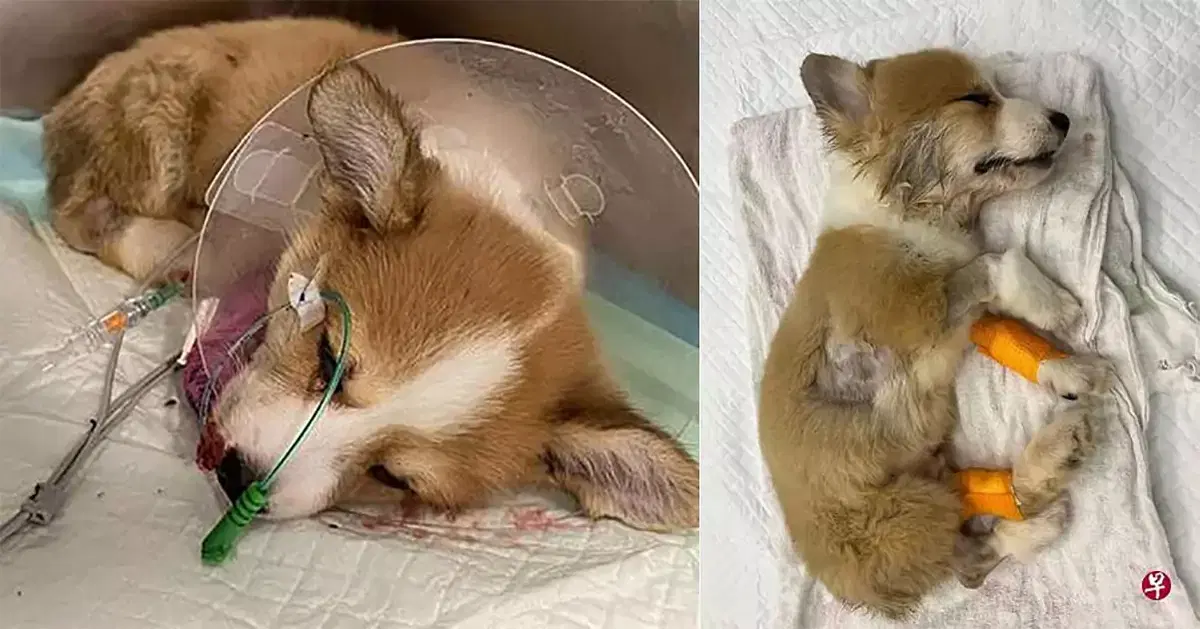 The woman then rushed the corgi pups to the veterinarian, where she was told that they were infected with canine parvovirus, a fatal disease.
Unfortunately, the dogs succumbed to the disease and died on Nov 2 and 3 respectively, less than a week after their arrival.
Seller goes MIA
The woman first tried contacting the online seller when she found out that they had skin ailments but to no avail.
After she was told that the dogs had canine parvovirus, she confronted the seller and told him to take responsibility, which he refused to do so.
He then disappeared without a trace after that.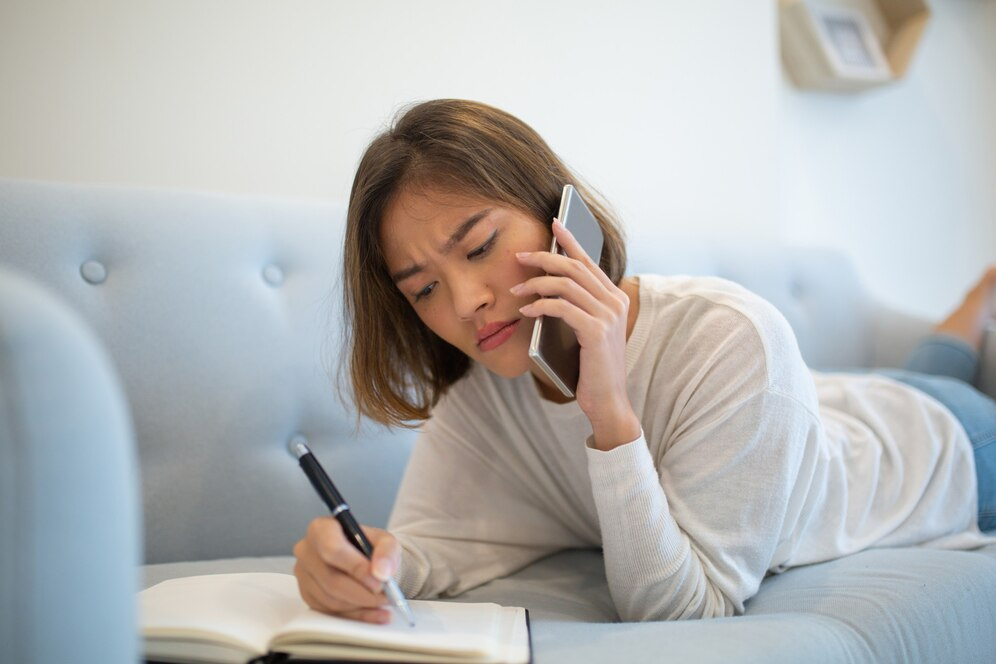 Police report lodged
The woman said she spent S$12,000 (RM40,565.99) on the corgi pups before they kicked the bucket.
When she attempted to request for a compensation or refund from the seller, he simply ghosted on her.
One of the pup's body was later sent for a medical examination and a police report was lodged over the incident.
Lesson learnt
According to Chen, she believes the corgis were brought into Singapore illegally from Malaysia, adding that such cases were a common sight in animal rescue organisations.
She also urged others to be wary and avoid buying dogs from unknown or suspicious sources.
If you're looking for a furry friend, adopt, not shop, for one from an animal shelter!
READ ALSO:
---
---
---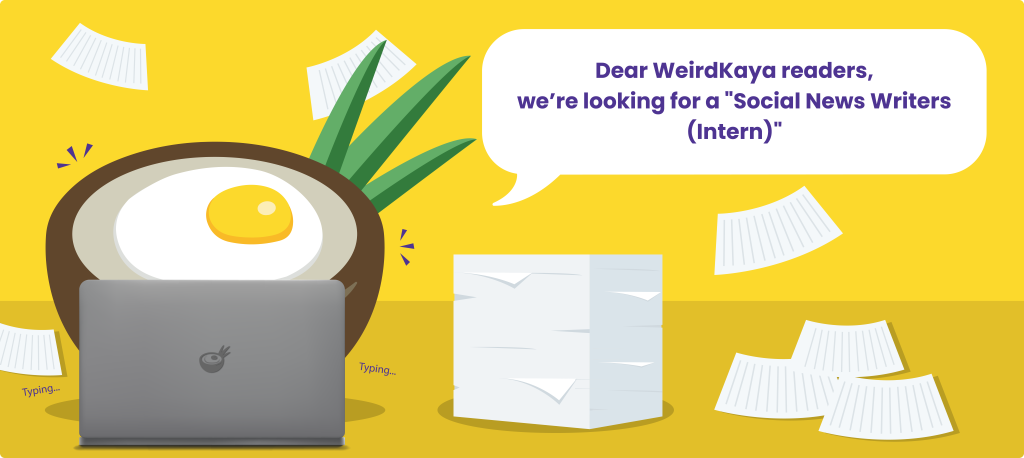 ---