It is always an exciting thing waiting for our online purchases to arrive.
But not for this woman, who was only disappointed when she discovered that her online purchase was just an empty box and that the actual item she ordered was not inside the box.
Only Received An Empty Box
A Singaporean woman, Yu Jing took to Facebook to share the disappointing moment and asking help from Facebook users to help track the thief.
The woman who spent SGD1,624 (RM5270) on Lazada purchasing an iPhone 13 Pro Max said that she received her parcel from Speedpost but noticed that the parcel was just an empty box without the iPhone inside.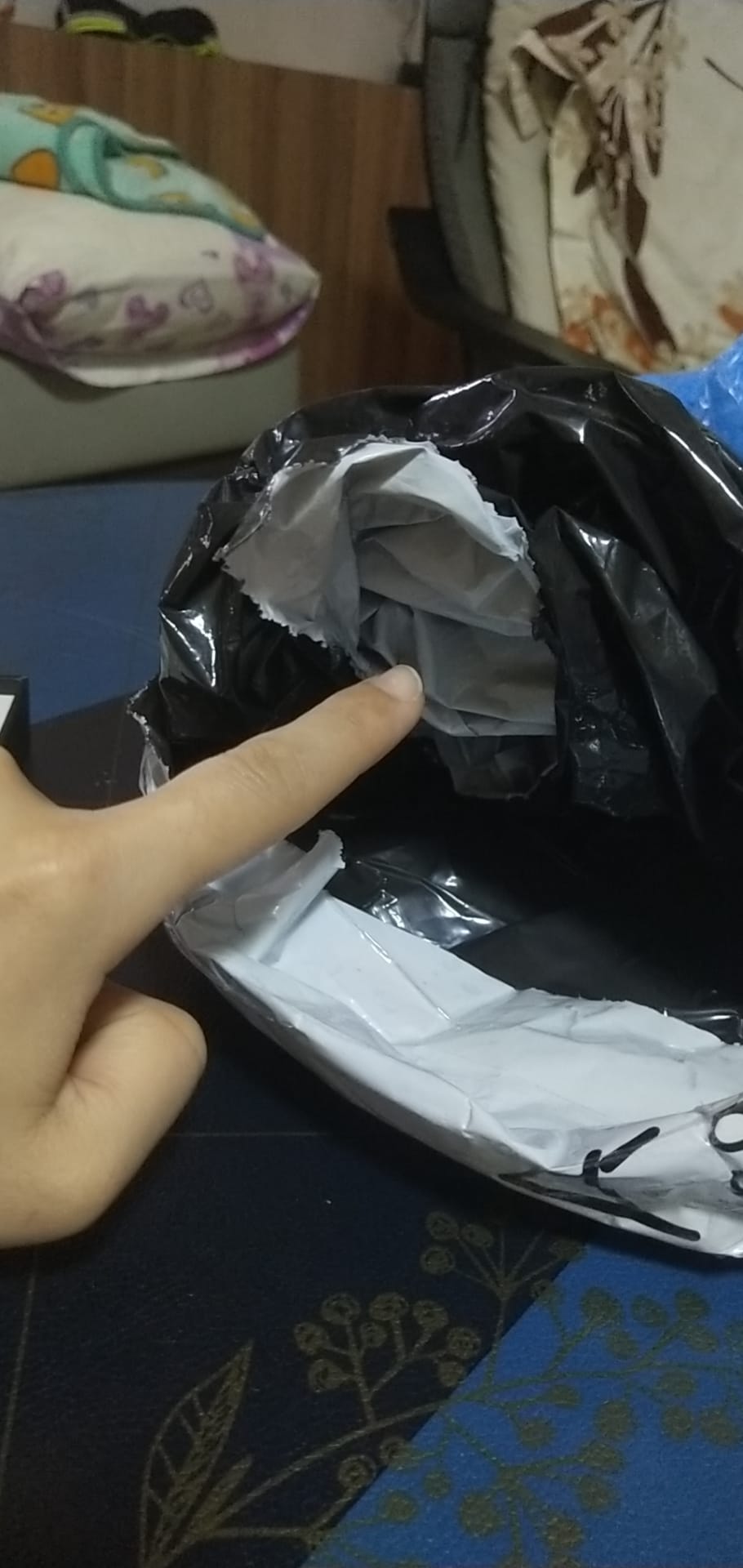 She also claimed that the package was allegedly tampered with as she discovered that the package was internally ripped.
"The internal part of the wrapper was clearly torn and rewrapped."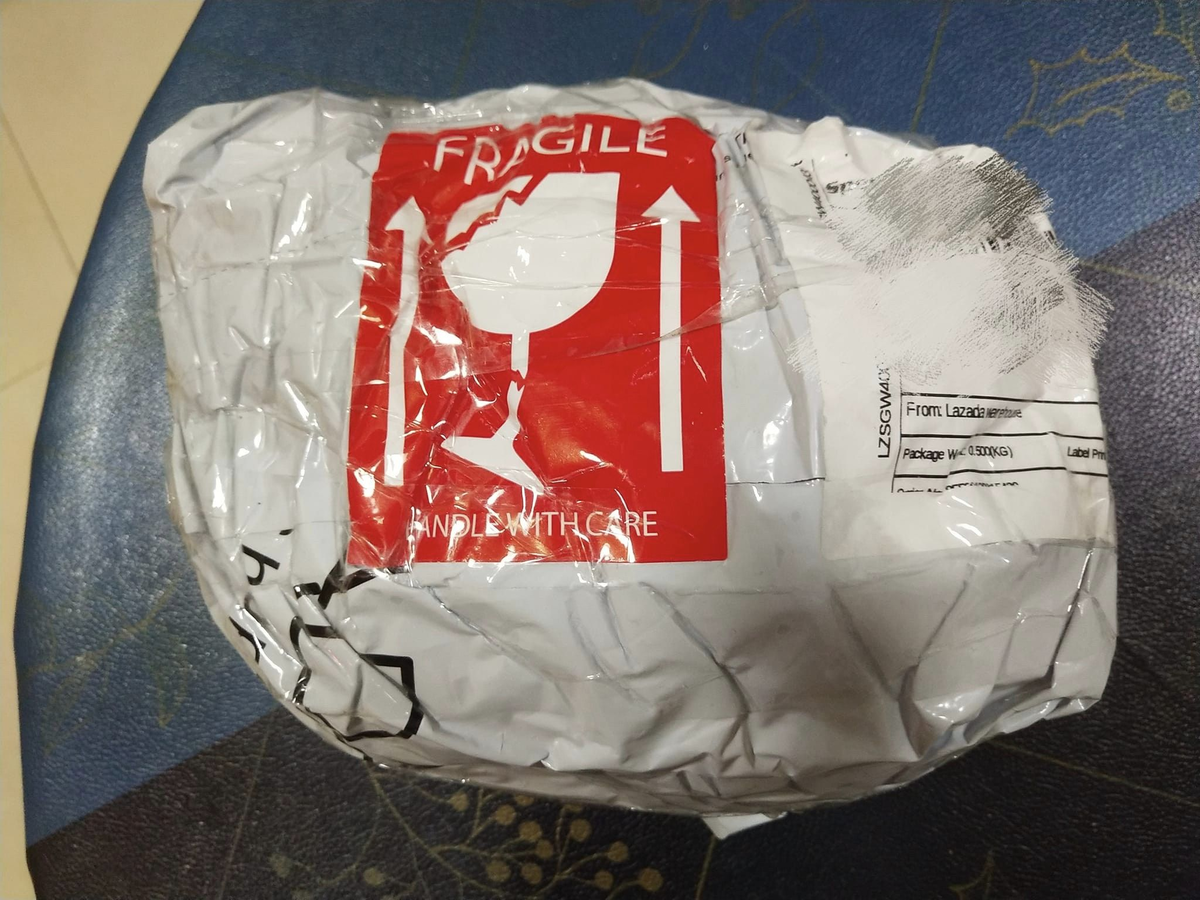 However, they managed to capture the delivery person's face with the help of their neighbour, who shared CCTV footage from their house.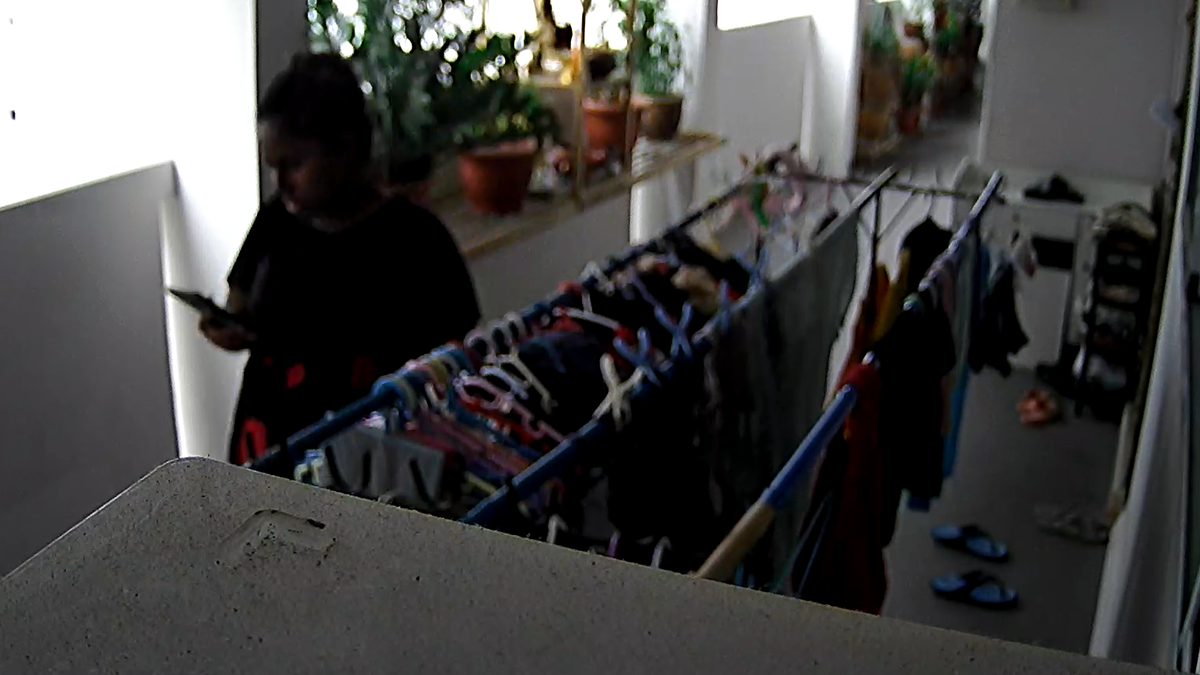 Yu Jing also urges everyone who recognizes the face of the thief to contact her husband to share more information.
Read the post here:
Receives a replacement from Lazada
Puzzled and disappointed over receiving the empty box, the couple reached out to Lazada and Speedpost regarding the matter, and they also lodged a police report to trace the thief.
Fortunately, Lazada promised the couple to investigate the matter and that they would look into the issue.
Speaking to MS News, the husband confirmed that Lazada would send over a replacement unit for the missing iPhone.
Hopefully, the police will be able to catch the parcel thief and take action against the matter so such incidents won't happen again.
READ ALSO:
---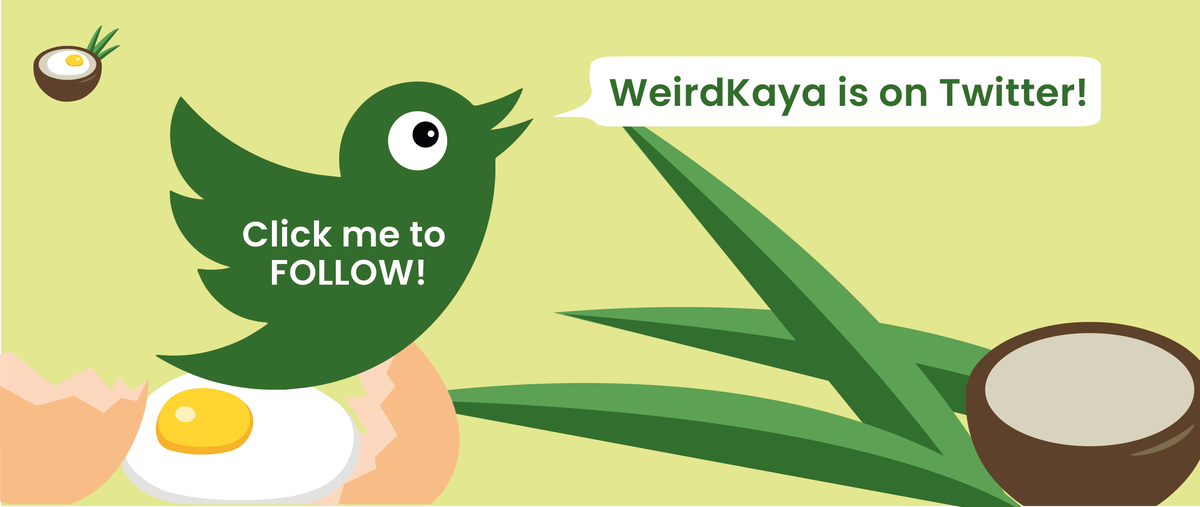 ---