A young Singaporean has turned heads with his decision to turn down offers from three local universities to pursue his dream of being a bus captain.
Matthew Tay, 23, who works for the private bus company A&S Transit, often documents his experiences in his TikTok account @idrivebus, with one video of him sharing his journey is becoming bus captain garnering over 151,000 views.
Aside from driving buses, Tay is also responsible for maintaining the vehicle and keeping its interior clean.
Fell in love with buses at 7yo
Speaking to Mothership, Tay said his curiosity and interest for buses began when he was 7-years-old.
He'd also find himself sketching the buses that came across his way and later joined a group of bus enthusiasts.
"Our passion developed further since then. We used to just take photos of buses, but now we drive buses together."
He added that since then, three of his five close friends are now bus captains.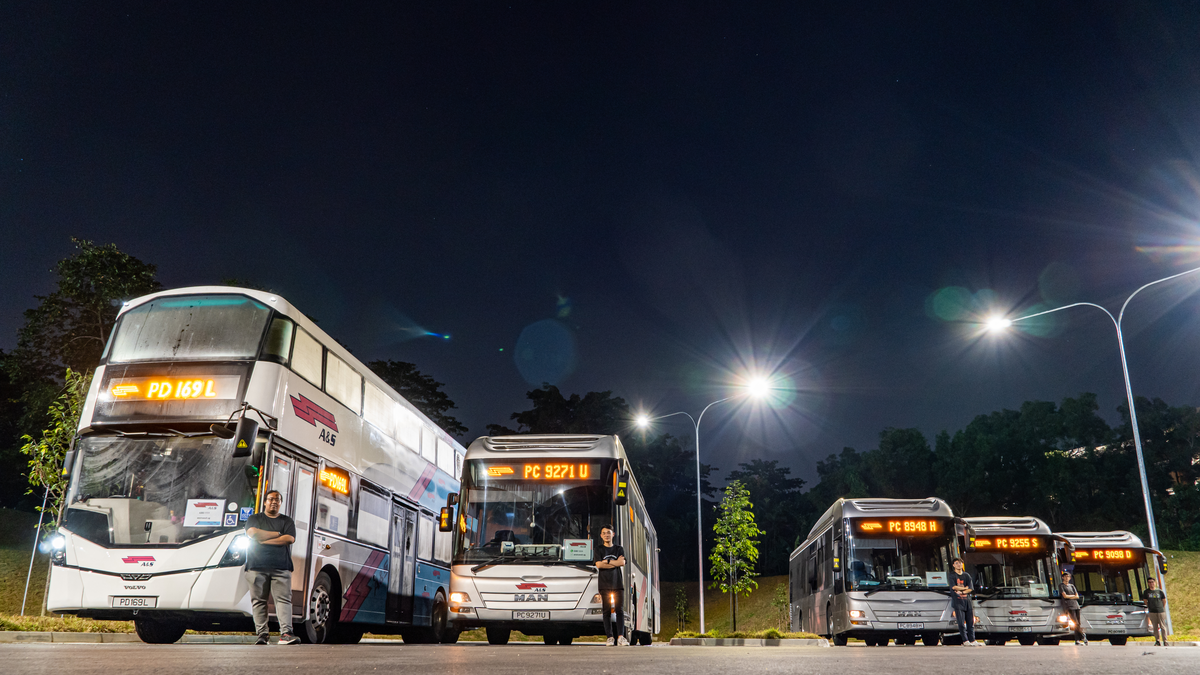 Godmother a source of inspiration
Tay also said that his godmother played a big role in his bus captain dream.
He first met her in 2012 when she was a veteran bus captain plying the route for bus service 860 and had been on the job for more than 10 years.
She treated me like her own child and made sure that I wasn't hungry by buying me food, even when she doesn't earning not much from driving buses.
Three years later, their bond grew so strong to the point where the woman suggested that she be his godmother, to which he readily agreed.
"Her kindness and dedication was what touched me and inspired me to pursue this vocation."
Watch the video here:
Friend rekindles passion
However, it wasn't until 2021 when Tay finally decided to embark on his bus captain journey by sitting for his Class 4 driver's license course during his national service.
Tay revealed to Mothership that he was actually en route to a university at the time after accepting an offer to study Business Administration at the National University of Singapore in 2020.
He was also given similar offers by Singapore Management University (SMU) and Nanyang Technological University (NTU).
"Back then from 2017 to 2021, my passion for buses was dying because the models were all getting more common and there was nothing interesting anymore.
It wasn't until my friend came to me offering me to drive a bus that my passion was rekindled.
Upon getting his license, Tay practiced his driving skills on a bus over the weekends whenever he had time off from national service.
As the days went by, he realised that this was something he wanted to do as it was "close to his heart".
Taking the road less traveled
Selecting a path which isn't favoured by many is always tough. And Tay was no different.
First, he had to convince his parents to let him pursue his dream, but they were worried that he'd be unable to sustain himself.
Thankfully, they began to see Tay's utmost joy in driving buses and gave him their blessing.
But it came with one condition — he'd have to return to his studies if he fails to make headways into the transportation industry.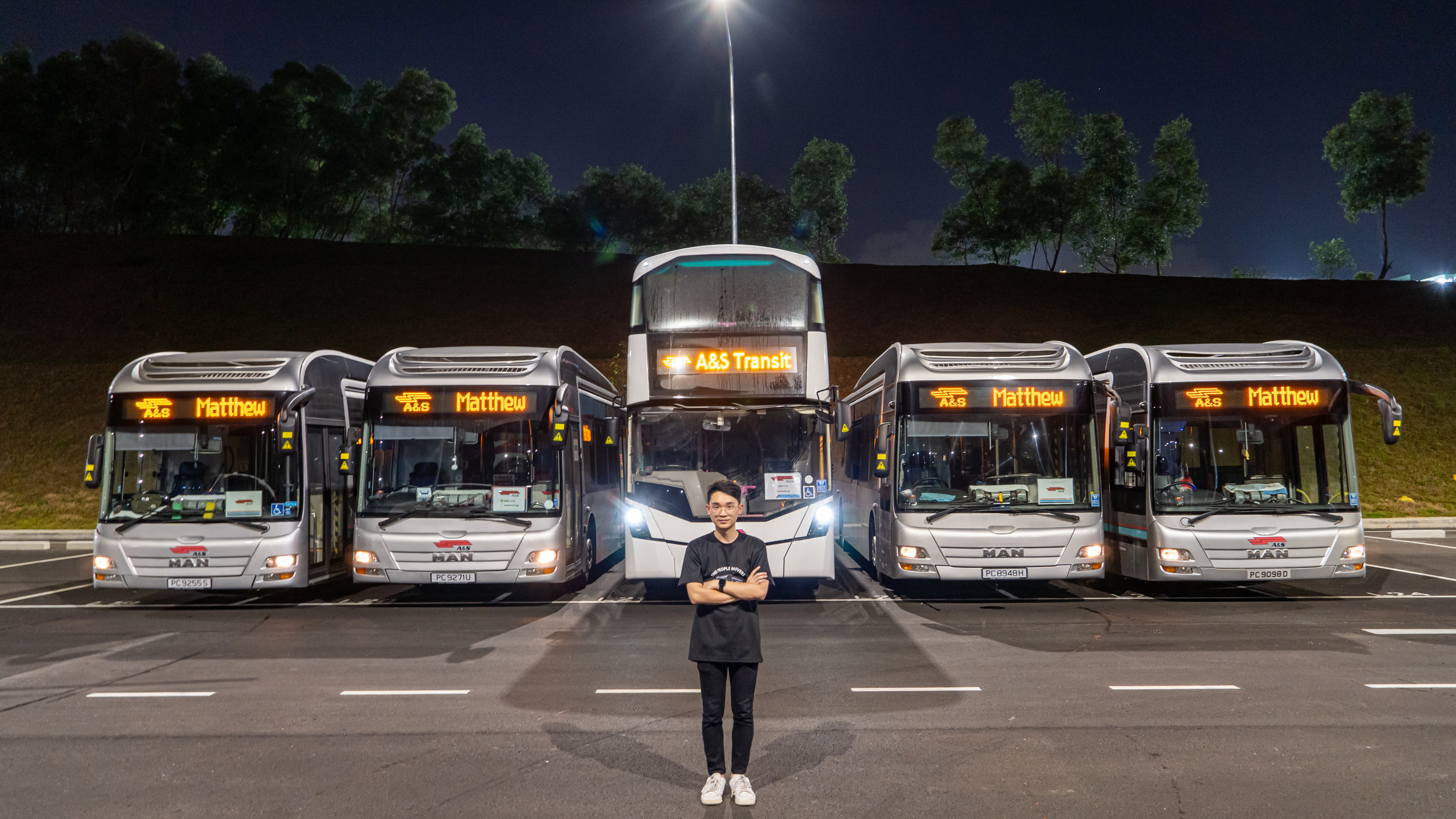 On the other hand, Tay faced plenty of criticism, with one labelling him as a "letdown" for not going to university, a remark which he said was the cruelest thus far.
However, he has no plans of turning back.
Passion is what fuels me. I don't want to end up in a mundane 9-to-5 job and do something I don't like, because I'll be doing it just for the money and I'll eventually dread going to work each day.
"I want to have fun at my job so it doesn't end up being so draining," he said.
'Only the beginning'
Tay also told Mothership that his career as a bus captain was only "the beginning" and that he intends to "start from ground zero" to see how far he can go.
He added that he plans to work at the operations team in a public transport company.
"I'm doing this in the meantime while I continue my search for other opportunities in the industry", he said.
Read also:
---