Growing up in an Asian culture, it is typical for our parents to push us to become doctors, lawyers and whatnot.
Go to Singapore, can earn more money."
Whether we liked it or not, many of us were expected to pick up 9-5 jobs right after graduation.
However, choosing to diverge from the conventional path, Lim Tian Hock decided to run his parents' veggie business at a wet market in Kluang.
The 24-year-old is an International Business graduate.
Degree = Office work?
Many asked why I want to sell veggies at pasar, that's not what a degree student would do, especially when my results were good.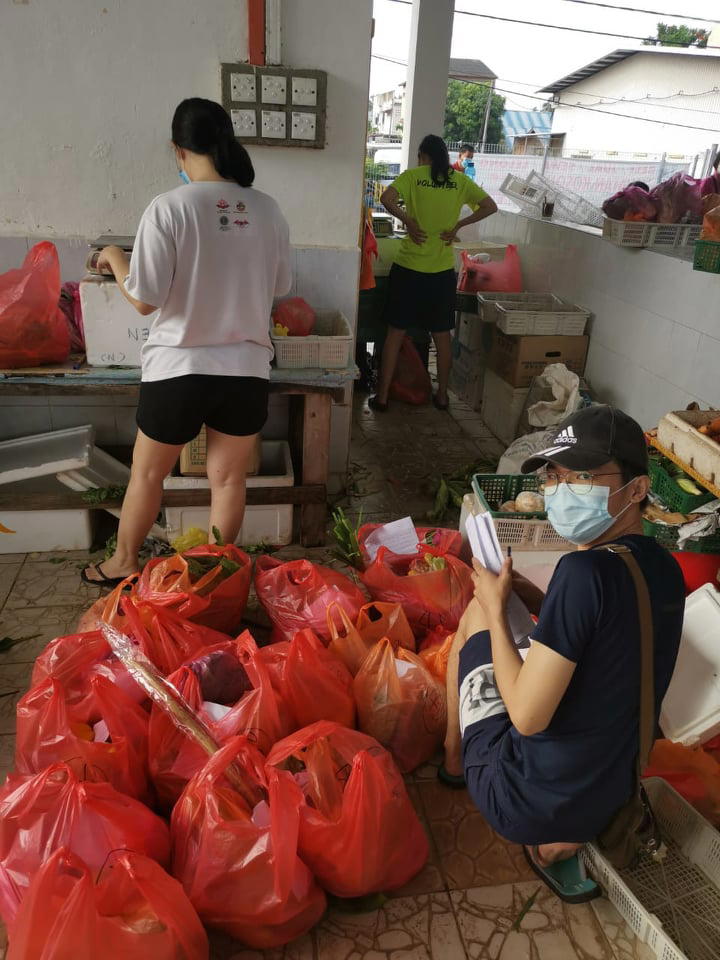 Like many other university students, Lim has gone through various internships and even full-time office jobs after graduation.
However, after becoming tired of the same dull job, Lim quickly realised that was not the path he wanted to take after college.
Instead, he decided to digitalise his parent's veggie business during the pandemic. Lim started a Facebook page Vegelious菜菜子 for the business.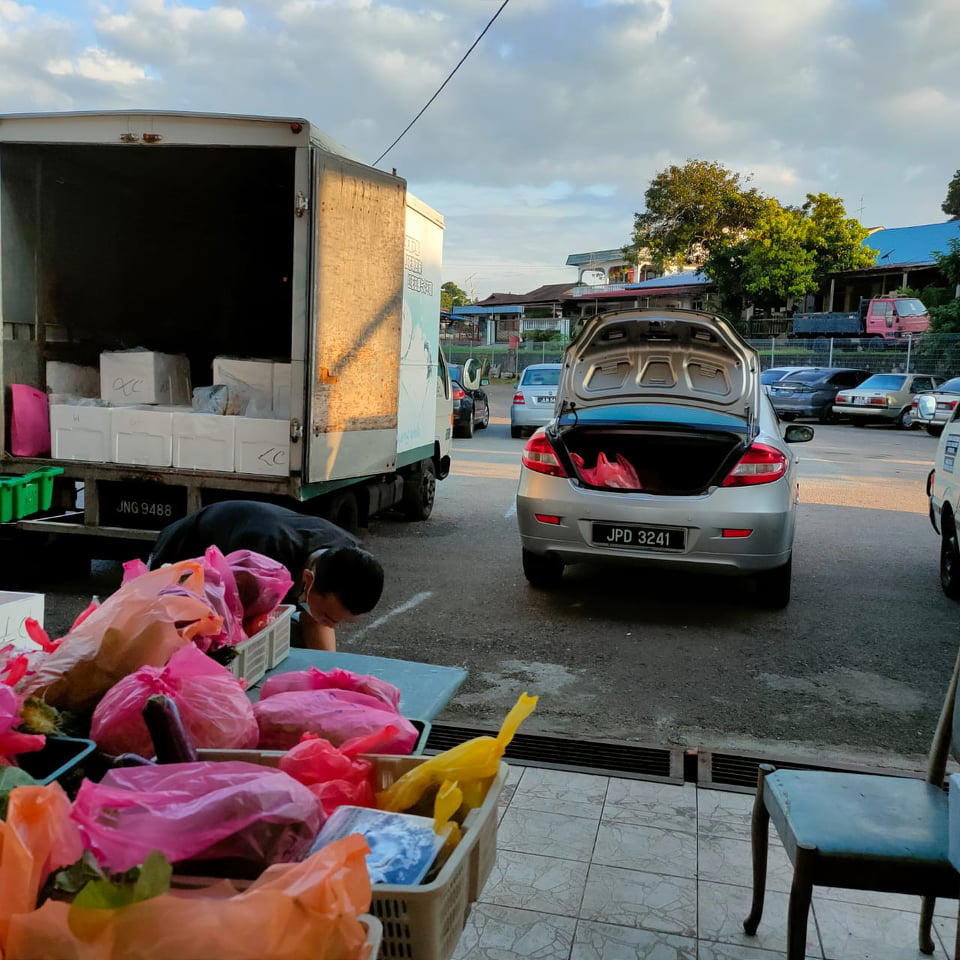 Much to his surprise, his marketing scheme paid off!
You'll never know if you don't try," he said.
"I enjoy working at pasar though it's never easy"
Though Lim's career is unconventional, it is by no means 'easier' than an office job. In fact, it is arguably harder.
---
---
I have to wake up at 4 am every morning to go to the pasar."
This is to ensure that all of the vegetables he procured for his customers are as fresh as possible.
There are days when I even stay up until 2 am to deal with customers' orders.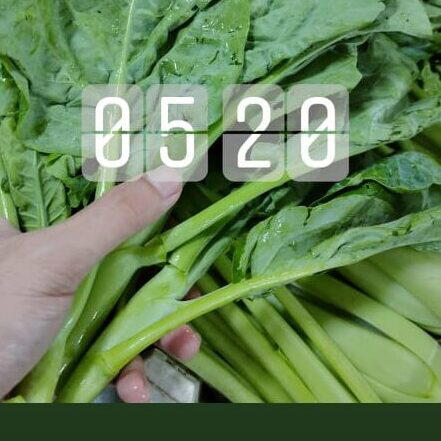 When asked about any challenges he's faced while running this business, Lim stated that the nature of it is difficult.
Unlike frozen food that can be stored in a fridge, vegetables are less durable and need to be kept fresh.
Furthermore, Lim has to collect orders on a daily basis while ensuring that they are delivered on the same day.
Having his parents' business shifting to online, Lim is grateful to have the business taking the pandemic in stride especially last year MCO.
Lim is grateful to have shifted his family business online. They were able to navigate their business through the pandemic.
With the help of Facebook and Whatsapp, we are still able to keep our business afloat during the lockdown where my parents couldn't do so."
Right now, Lim said he will continue to put more effort into the Facebook page and even wish to open a website to reach a larger potential customers.
---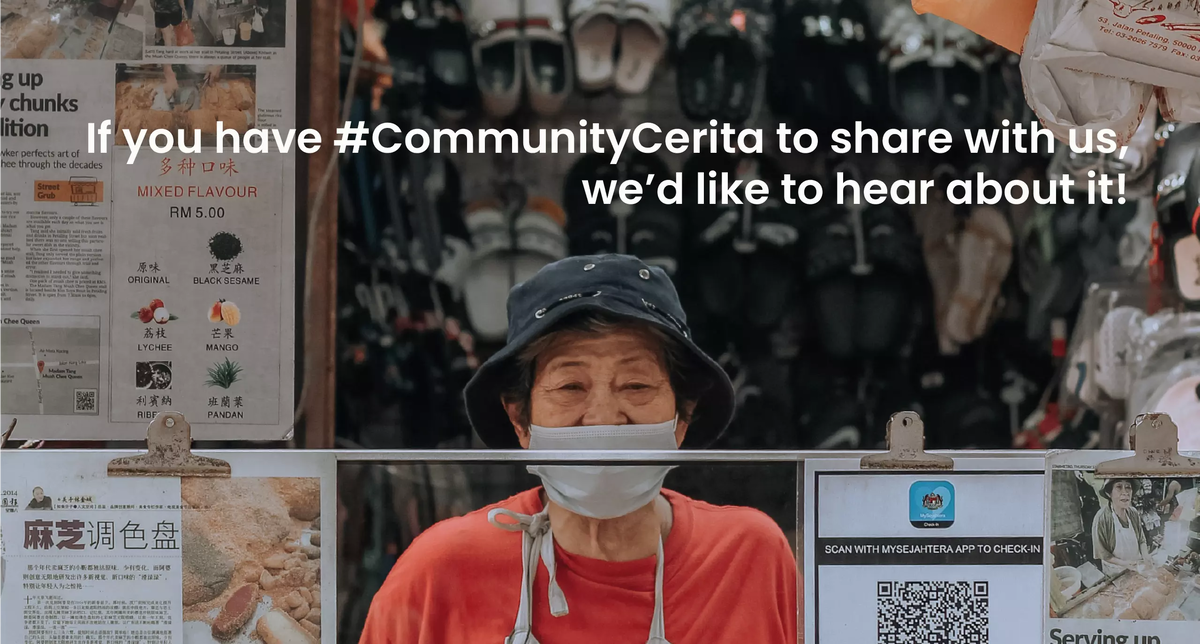 ---
Cover Images by Lim

Proofreader: Grace Choong