Sending off someone special at the airport before they depart somewhere is often a heartwarming act that shows care and longing.
However, doing it overboard like sending them off all the way to the boarding zone might actually land you in trouble.
A 55-year-old man in Singapore was recently arrested for purchasing a plane ticket and getting a boarding pass just to enter the transit area of Changi Airport to bid farewell to his girlfriend.
Misused boarding pass
According to a press release issued by the Singapore Police Force (SPF) on Tuesday (Aug 15), the man entered the transit area without having any intention of leaving the country, leading to his arrest on Sunday (Aug 12).
Under the Infrastructure Protection Act 2017, no one is allowed to misuse their boarding passes to gain access to protected airport zones.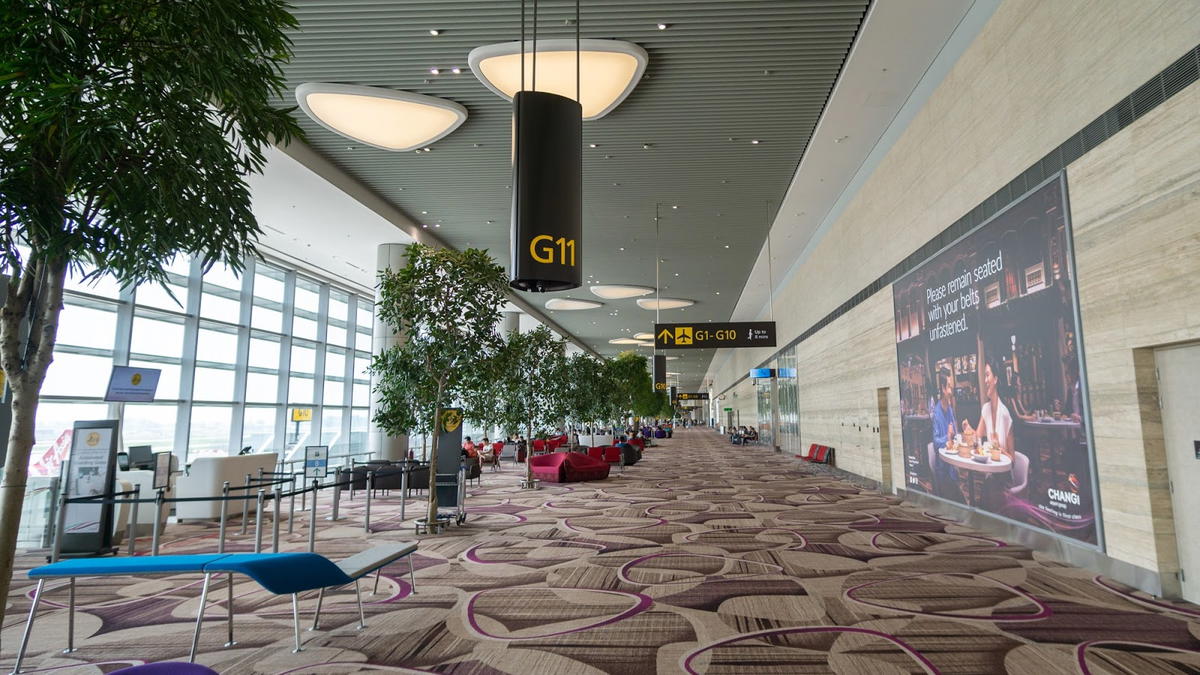 If found guilty, individuals could face a maximum fine of S$20,000 (RM68,237.68), a maximum prison term of 2 years, or both.
According to The Straits Times, a total of 16 individuals have been arrested by police for misusing boarding passes since the beginning of the year.
The public is also reminded that the transit area of Changi Airport is considered a protected zone.
Read more: