Robberies can happen to anyone anywhere, especially if you're a tourist who's visiting a foreign country for the first time.
A Singaporean family who travelled to Johor Bahru just to have a meal together were left shaken after their car windscreen was smashed and had several belongings robbed by thieves.
S'porean family gets robbed and car windscreen smashed
Speaking to Shin Min Daily News about the ordeal, a family member named Guo (transliteration) said the incident occurred at around 6pm last Sunday (July 8) at Jalan Layang 16 in Taman Perling, JB.
She added that several others were with her at the time, including her husband, daughter, 77-year-old mother, two younger sisters and brother-in-law.
"After we arrived at the restaurant, my husband dropped us off and went to park his car nearby.
"When we finished our meal and returned to the car, we saw that the car windscreen had been smashed along with glass shards all over the backseat and a dark blue shirt left inside the car," she said.
Lost RM570 in cash and valuables
Guo told the Chinese daily that she lost RM570 (S$164.49) in cash and some valuables such as her 15-year-old daughter's and her sister's bag, and the latter's mobile phone.
She added a police report was lodged on the same day itself before they cleaned up the mess and that they returned to Singapore the next day.
"We travel to JB often and this is the first time something like this has happened to us. It was a scary incident but I'm thankful the car wasn't stolen."
Believes thieves targeted them
Guo later spoke to Stomp about the incident as well, where she said the thieves had targeted her family beforehand.
"We were at the restaurant from 6pm+ to 7.50pm and were seated in the outdoor dining area, where the burglars could see our whole family at the dining table very clearly from the parked car.
"There were many cars there but we were the only ones targeted. It seemed that the burglars knew that we were at the restaurant so it is likely they were diners there too or near this popular restaurant.
"When they observed that passengers had been dropped off and the car was parked a distance away, we were locked as targets," she said.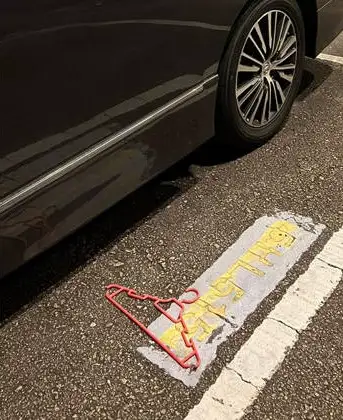 Guo also said that she believes the shirt used to muffle the sound of the windscreen being smashed and left inside the car was stolen as it was unlikely for the thieves to bring their own shirt along with a hanger for the robbery.
She then urged others not to leave any valuables inside the car and to park nearby as thieves may mark them as targets once passengers are dropped off at a crowded place and subsequently park the car away from their line of sight.
We're glad that no one was hurt from the robbery and we hope the thieves will be caught soon!
READ ALSO:
---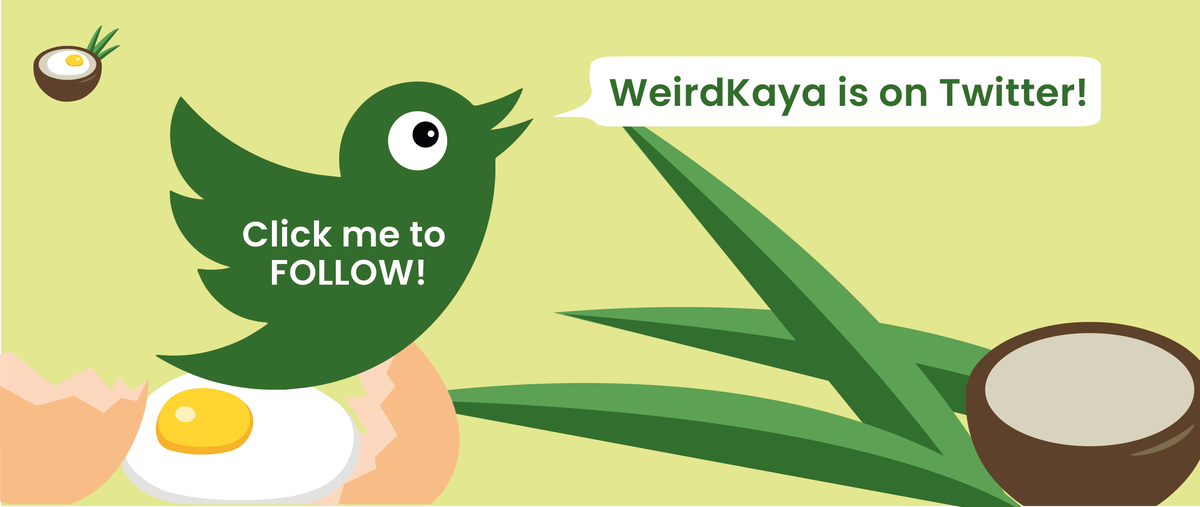 ---