For anyone residing at a housing area, the one thing that people would want is to live comfortably without fear of having their homes being burglarised or broken into.
Unfortunately, that wasn't the case for an elderly couple in Ipoh, where their house was broken into not once, but three times.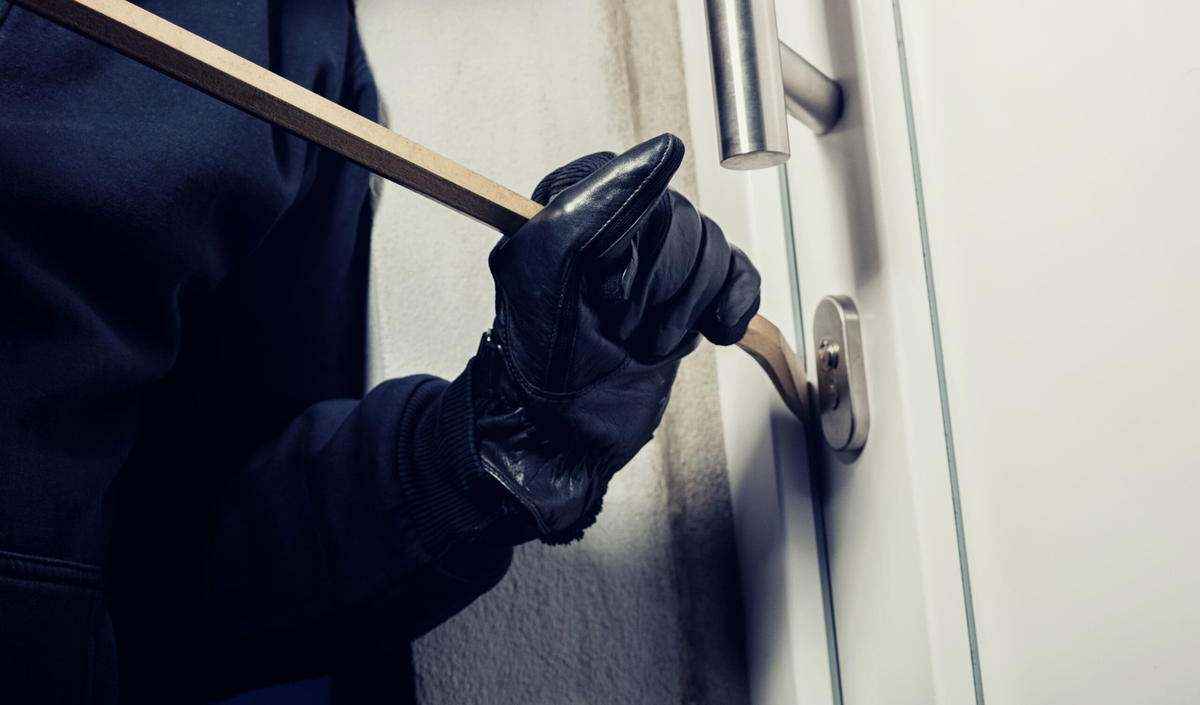 Lost RM26,000 to robberies
The Star reported that this series of unfortunate events happened to Chan Liew Chan and her husband Tou Kum Hin, who both live in Taman Ria Bercham, Ipoh.
During a press conference held at her home on Saturday (May 27), Chan said her home was broken into on May 2, May 11 and Wednesday (May 24).
As a result of the robberies, Chan said personal documents and belongings valued at approximately RM26,000 have been lost thus far.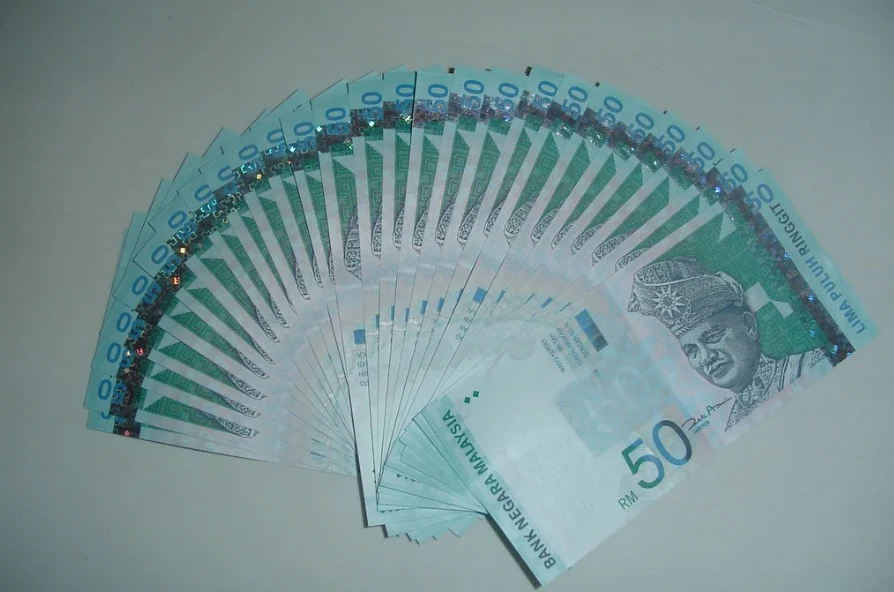 Elderly Ipoh couple has house robbed 3 times in 3 weeks
According to Chan, the first burglary took place on May 2, where a group of robbers broke into the house and stole jewellery and money. She and Tou were unaware of the incident until they woke up the next day.
On May 11, the house was robbed again by the same group of robbers believed to have been responsible for the first break-in.
Chan said the robbers were more emboldened in their act, where they "removed the sliding front door and turned the place upside down".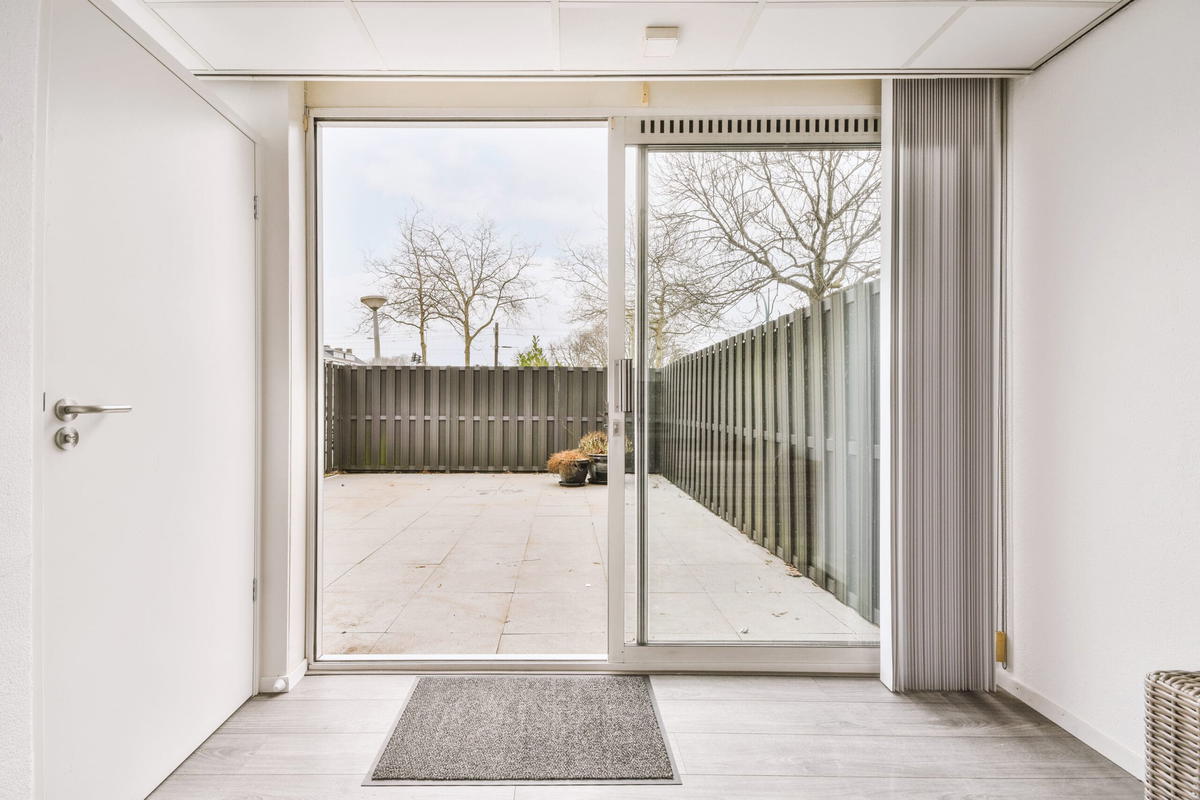 "My husband, who suffered a stroke nine years ago, and I sleep in the room on the ground floor and we were terrified and dared not come out from our room after hearing the noises.
"There was an attempt to break into our room and I pounded on the door and shouted, which I believed had scared the burglars away," she said, adding that a pair of binoculars and RM1,000 went missing as well.
As for the third break-in on May 24, the robbers kicked open Chan's room door and held her at knifepoint, where she was ordered to be quiet.
She was also pushed to the ground by the robbers, causing her to fracture her right knee.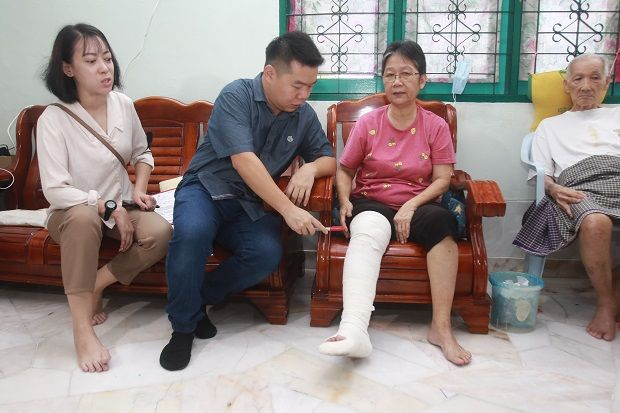 The couple also lost their ICs, ATM cards, credit cards, a car key, mobile phones, a laptop, handbags and a shaver to the burglary.
'I'm living in fear'
Following the string of traumatic events, Chan said she has been unable to sleep well and urged police to step up the level of security in the area.
I have not been sleeping soundly since. The slightest sound would wake me up, I think it is important for everyone to install security measures in their houses. I have just had a grille door and alarm system set up," she said as quoted by The Star.
Also present at the press conference was Perak MCA public service and complaints bureau chief Low Guo Nan, who advised the public not to rely on the police too much in order to keep the neighbourhood safe.
Such a scary experience! We hope police will take this matter seriously and heighten security measures soon!
READ ALSO:
---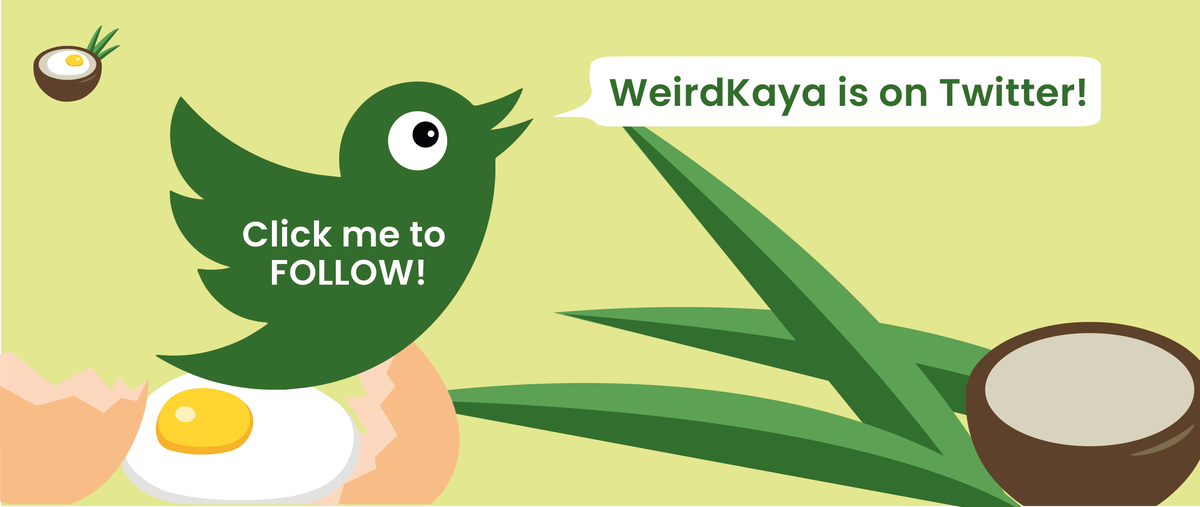 ---
---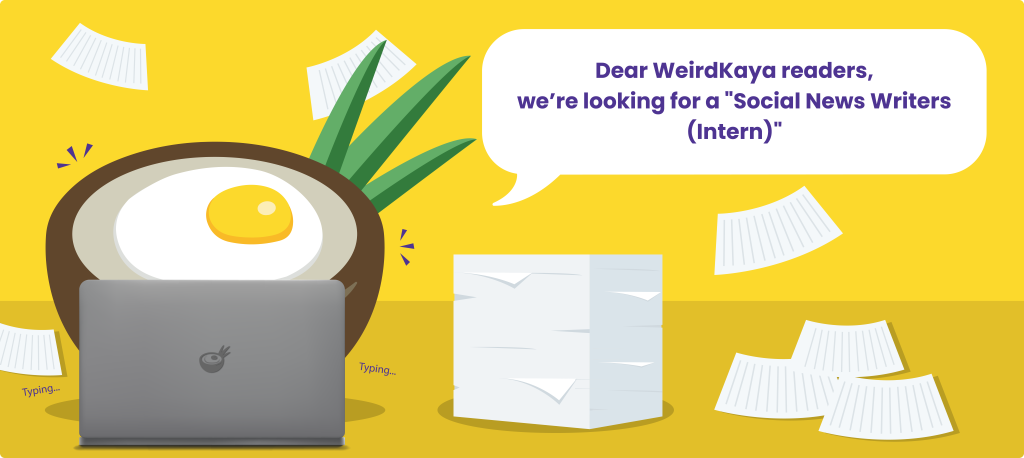 ---