A Singaporean woman on her way to KL for a shopping trip died on the spot in a car crash at the KM208 marker of the PLUS Expressway on Friday night (4 Nov).
The car she was in with her companions was believed to have skidded and run into a guard rail.
Alor Gajah District Police Chief, Superintendent Arshad Abu, said the incident took place around 11.30pm that night. The victim, 25-year-old Huang Kaiting, died immediately after the accident due to severe head and body injuries.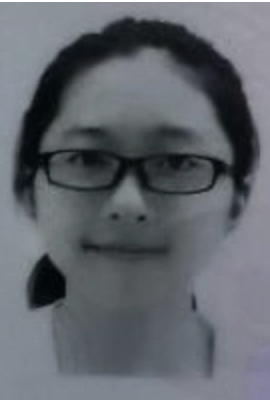 She was in a Kia Cerato with two colleagues, 28-year-old Muhammad Hilmi Abdul Rahim and 27-year-old Fong Zeng Yip Kenneth.
To KL for a Shopping Trip via PLUS Expressway
According to zaobao SG, the driver is also the victim's boyfriend. The three were said to be on the way to Kuala Lumpur for a shopping trip.
Arshad added that the car driver Muhammad Hilmi sustained leg injuries, while Kenneth Fong, also a Singaporean, was not hurt.
"Investigation found that the car is believed to have lost control, skidded, and hit the metal barricade on the left side of the road at the accident site.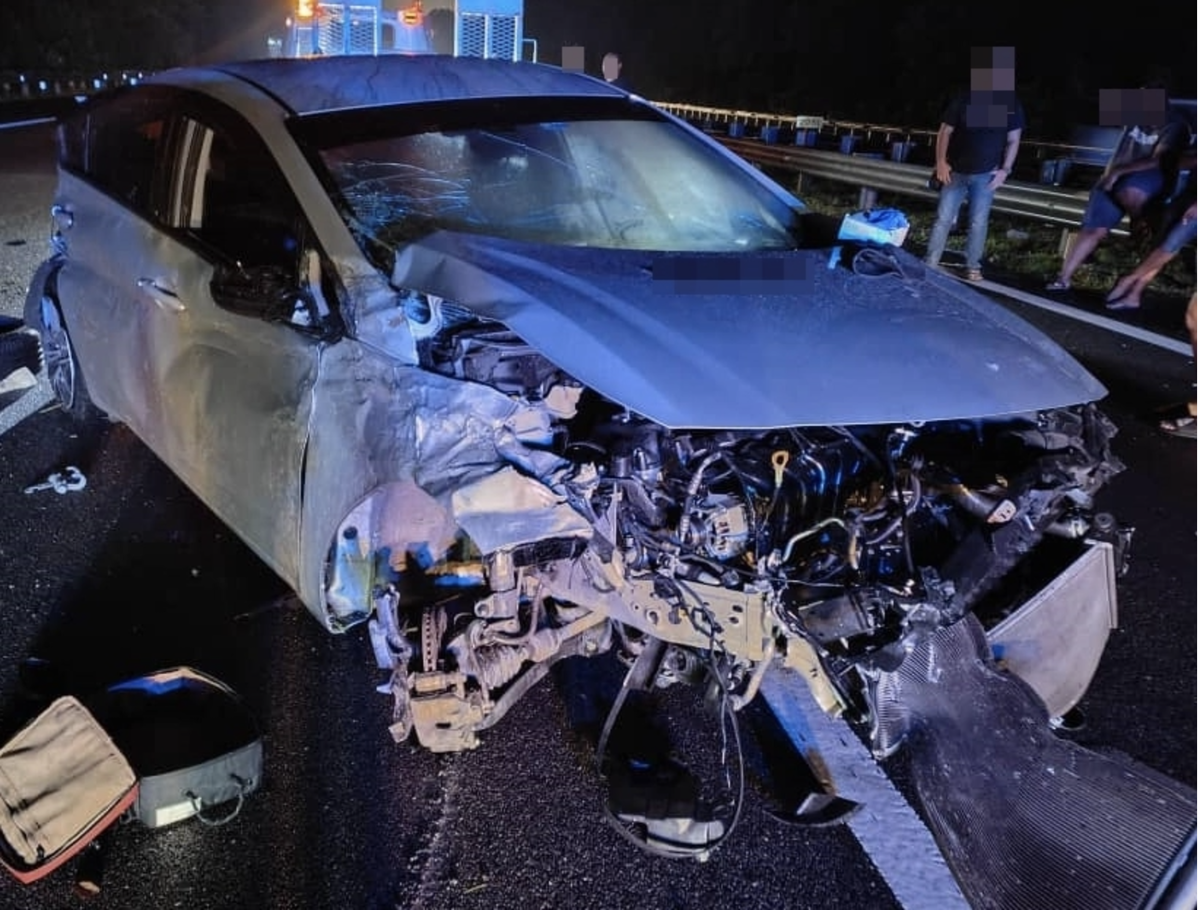 "There were traces of friction and fragments of vehicle components found at the accident scene.
According to Arshad, the two injured victims were asked to report themselves at the Alor Gajah Traffic Police Station for further investigation.
"The case is investigated according to Section 41 (1) of the Road Transport Act 1987," he said.
Read also:
---

---
Cover image from PDRM via Harian Metro & Sin Chew Daily
---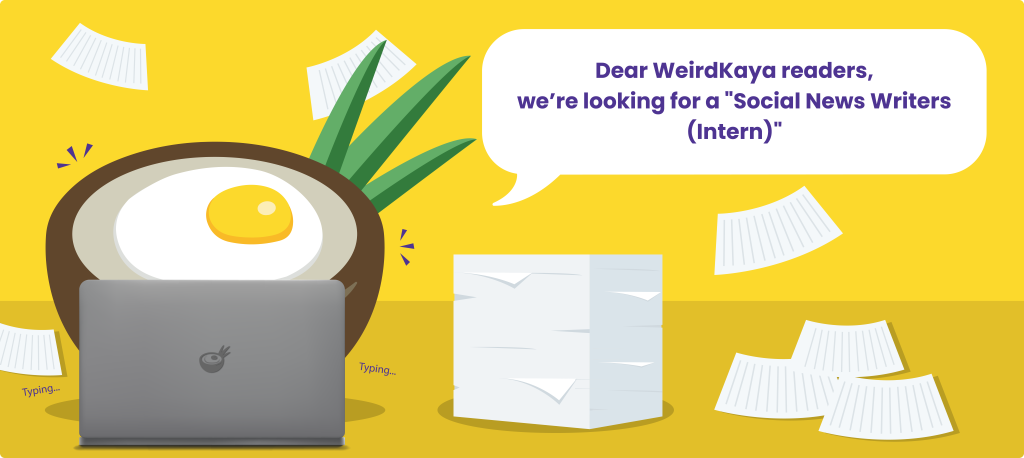 ---