Tips are sometimes given to delivery riders by customers as a form of appreciation for their hard work.
However, one delivery rider in Singapore was upset over the S$0.90 (RM2.90) tip he received and took to TikTok to vent his frustration over the measly sum.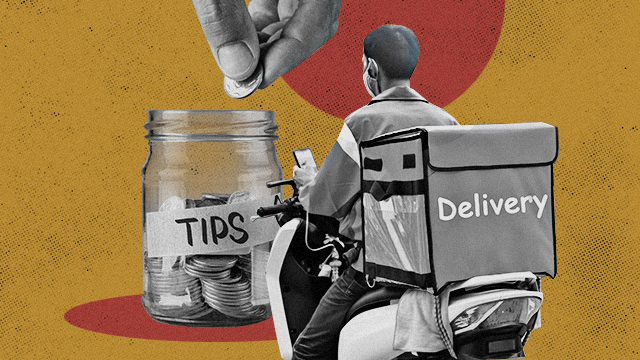 Received RM2.90 tip
In a TikTok video posted by @sleepingzack, he showed a couple of coins amounting to RM2.90 in tips given to him by a customer.
However, he felt that he should have been given more as he had made the delivery on a rainy day.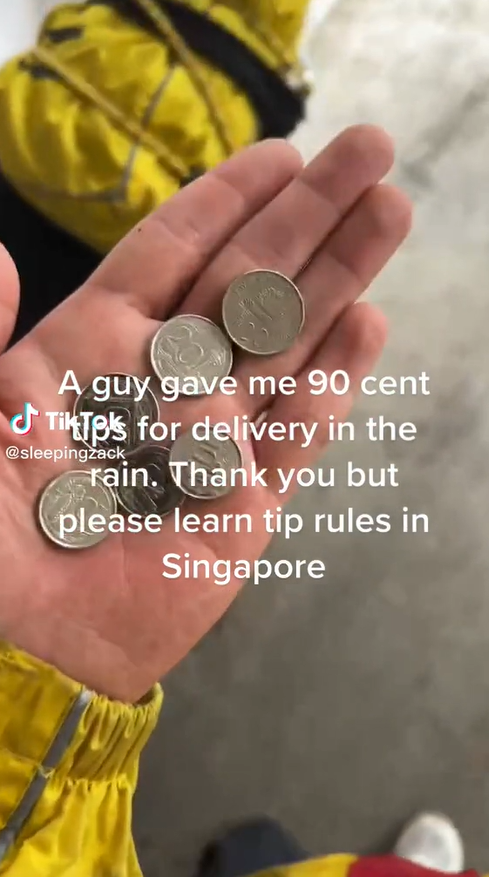 He then descended into a passive-aggressive tone where he sort of thanked and criticised the customer at the same time.
Thank you but please learn tip rules in Singapore.
Watch the clip here:
Gets slammed for being ungrateful
In the comment section, netizens were disgusted by the delivery rider's sense of entitlement and called him out on it.


Others said they weren't aware of the existence of a tip rule in Singapore, with one replying: "The tip rule? Don't tip."

Another delivery rider in Singapore was criticised after he complained of not getting tips:
---
---
---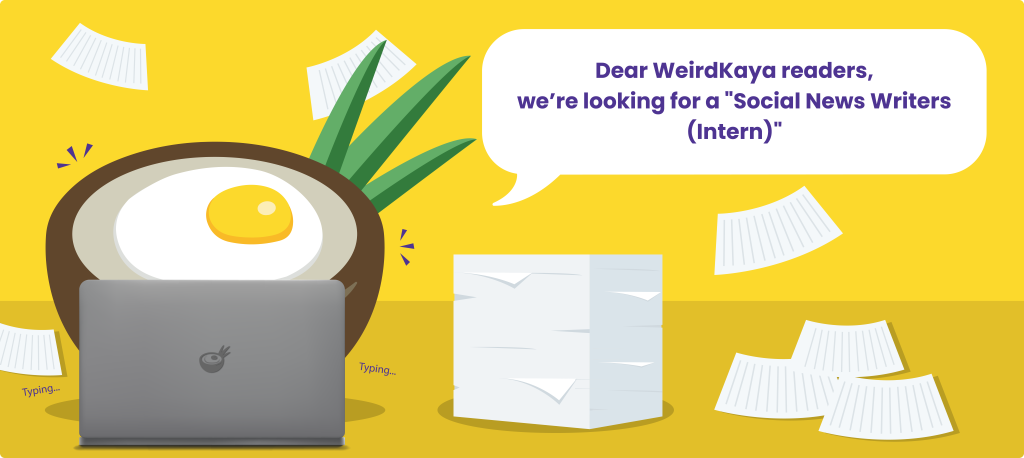 ---