Delivery riders certainly live a hard life as they have to brave both hot and rainy weather while making sure that customers receive their orders.
However, a delivery rider in Singapore found himself on the receiving end of brickbats from netizens after he called customers who didn't give him tips "disgusting".
No tips, only thank you
According to Shin Min Daily News, the delivery rider surnamed Liu wrote that he sent food orders for eight hours, starting from 4pm to 12am.
While at work, it rain heavily and caused his jacket, helmet, and trousers to be soaked.
However, what ticked him off was the fact that only one customer gave him a tip of S$2 (RM8.11) while the rest didn't.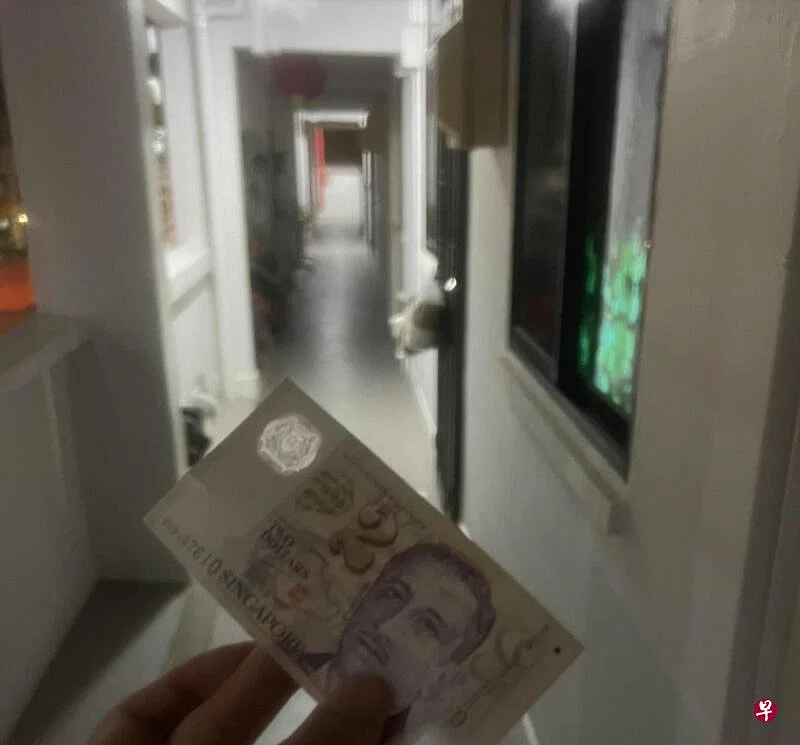 (Customers) who live in Joo Chiat, Geylang apartments and private houses just said 'thank you', 'ride carefully in the rain', or 'cycling in the rain must be hard'. It's disgusting!
Netizens angered by rider's ungratefulness
Naturally, Liu's rant didn't go down well with netizens, who took him to task in the comment section.
"Tips are an added bonus; we should be grateful if we receive them, but it's fine if we don't."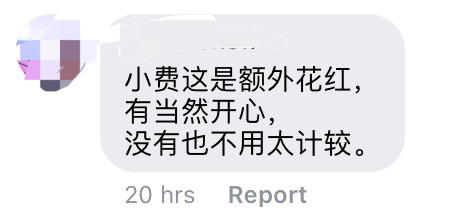 "Giving tips is great, but don't be upset if you don't get any at times."

"Don't take anything for granted. Giving advise on a wet day is not obligatory. This is the job you've chosen."

---
---